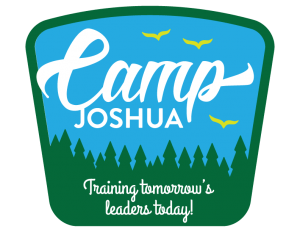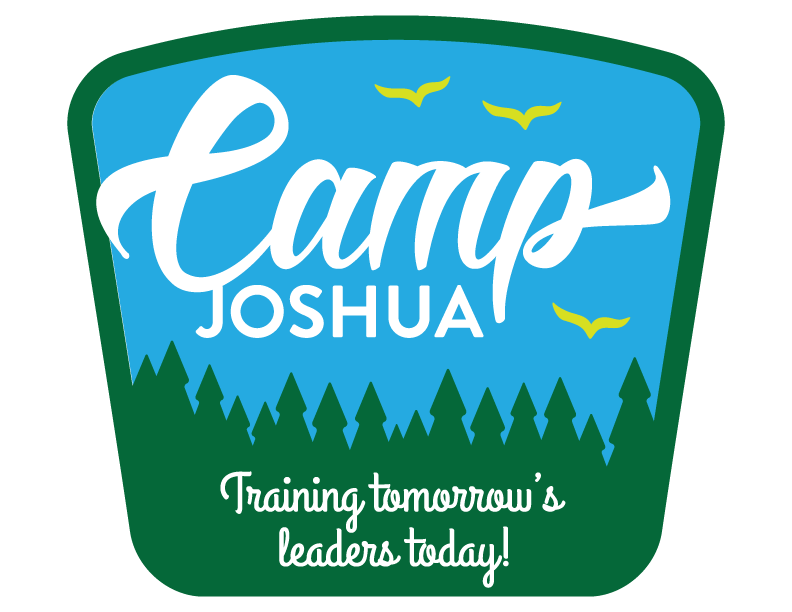 March 25th – 28th, 2018
Allow us to tell you about a great opportunity for pro-life students called Camp Joshua. Camp Joshua is a 4-day camp for pro-life students ages 16-21. We come together to learn about the pro-life movement, how we can help save babies, and best of all we get to meet other pro-life youth from all over the state!
Camp Joshua Application Deadline: Extended to March 2, 2018
Payment & Completed Acceptance Forms due: March 9, 2018
If you have any questions, feel free to contact us through our contact page. We hope to see you at this year's Camp Joshua!
Held at the Macleay Christian Retreat Center

Macleay Christian Retreat Center in Salem, OR (click here for map)

Dear Applicant:
Thank you for your interest in Camp Joshua–Training Tomorrow's Leaders. Are you ready for four days and three nights of intense training, meeting with pro-life leaders from across the state, and fellowshipping and having fun with other pro-life students? Are you ready for local, state and national opportunities in your area of interest: politics and government, education, journalism, pregnancy support, medicine and bio-ethics? Are you ready to be challenged to take up the banner? If the answer is yes, then Camp Joshua is the place for you!
Enclosed you will find a camp application, two reference forms and a scholarship application. All application forms must be returned to our office by application deadline: Extended to March 2, 2018. Camp Joshua will be held March 25-28, 2018 at Macleay Christian Retreat Center just east of Salem. The cost is $150, which includes meals and lodging.  If you are selected to participate, payment and required acceptance forms will be due by March 9, 2018.
Please complete essay questions 1 and 2 on separate pages. For essay 2, please choose one of the five options for your essay. You may mail it to: 4335 River Rd N, Salem, OR  97303 or email it to dawn@ortl.org  with Camp Joshua as the subject. Space is limited, so please submit your application as soon as possible. A limited number of scholarships are available. If you would like to apply for one, please complete the enclosed form and return it with your application.
After completing the Camp Joshua training, you will have your choice of attending the Oregon Right to Life Conference on April 7, 2018 in Portland, OR, or the National Right to Life Convention from June 28-30, 2018 in Kansas. We will provide registration and lodging. You will be responsible for travel costs and meals, (registration for the events will include some meals).
Thank you again. We believe that Camp Joshua will be a life changing experience. At Oregon Right to Life we are committed to encouraging and training the next generation of pro-life leaders. We look forward to hearing from you!
Sincerely for Life,
Lois Anderson
Executive Director
Oregon Right to Life
As Moses passed the mantel of leadership to Joshua he said, "This day . . . I have set before you life and death, blessings and curses.  Now choose life, so that you and your children may live."
Deuteronomy 30:19 (NIV)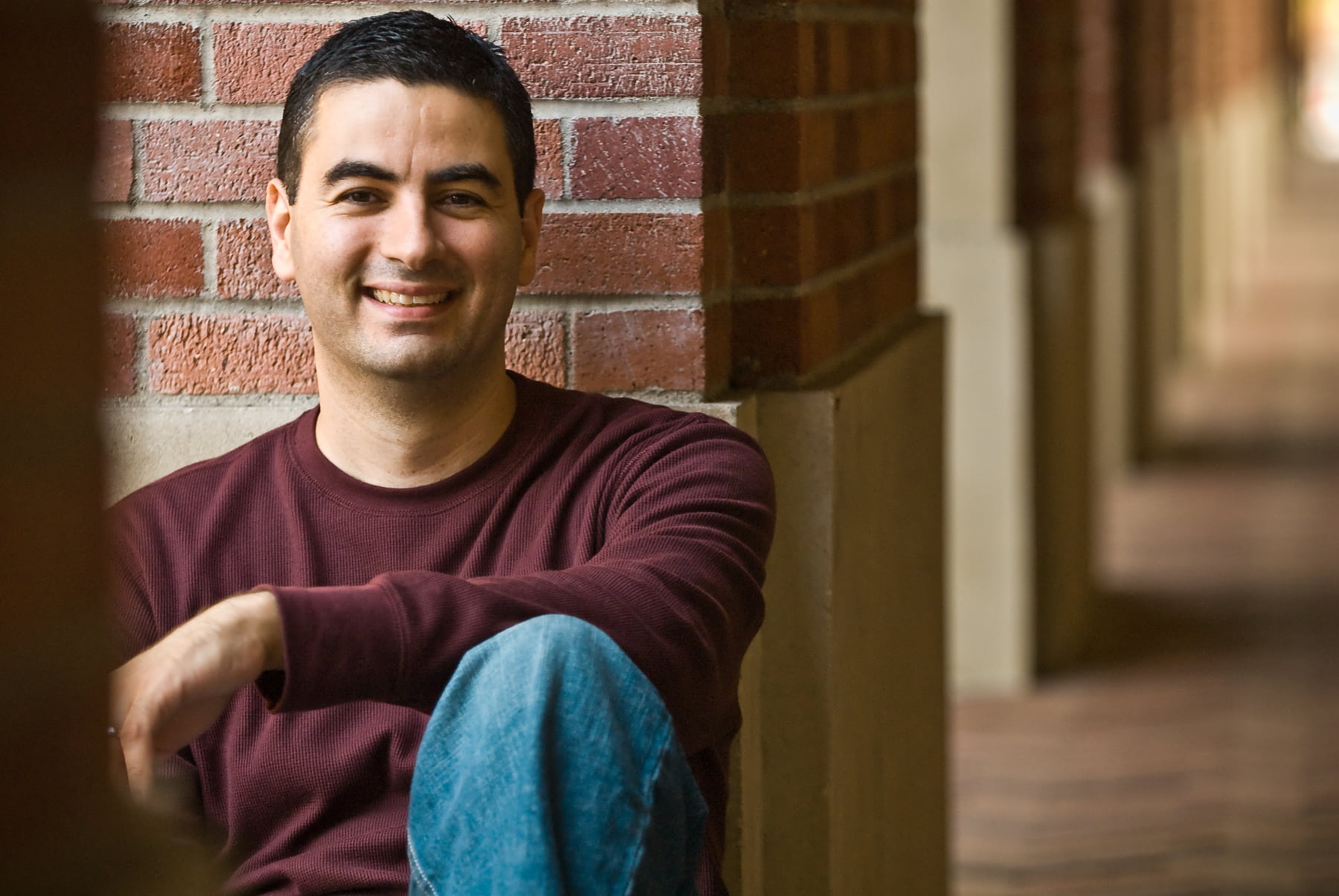 Key Note Speaker
Alan Shlemon, from the organization Stand to Reason, trains students to persuasively defend the unborn in their everyday interactions. Alan has been interviewed on numerous radio shows and has been featured as a guest on JCTV's top 3 television show. He is a graduate of California State University in Long Beach.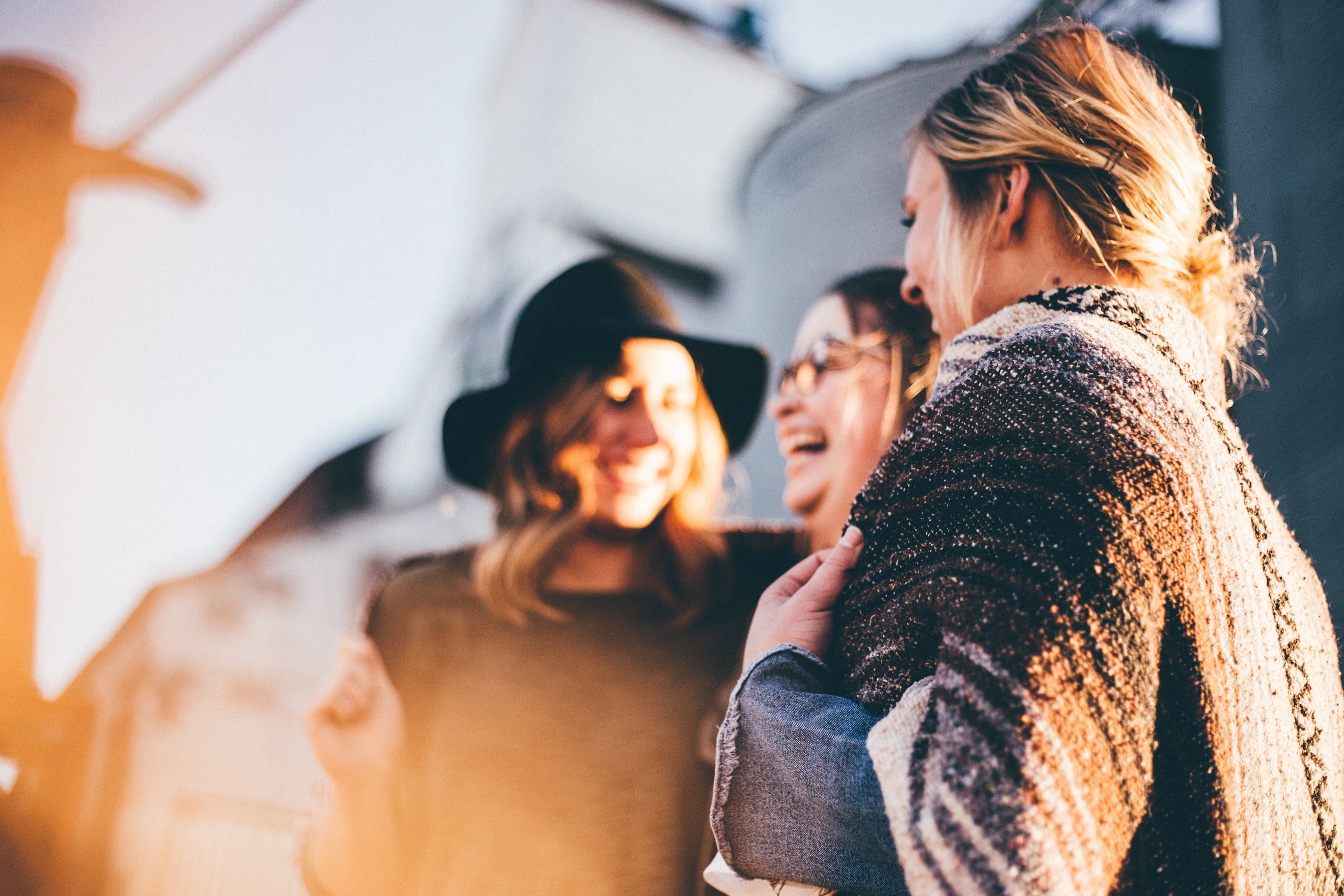 Pro-Life Basics
Learn the basics with Pro-Life Basics 101 & 102. Examine what science says about human development and when human life begins. Understand how assisted suicide and euthanasia work. Learn what some in the medical community don't want you to know about the impact abortion has on women.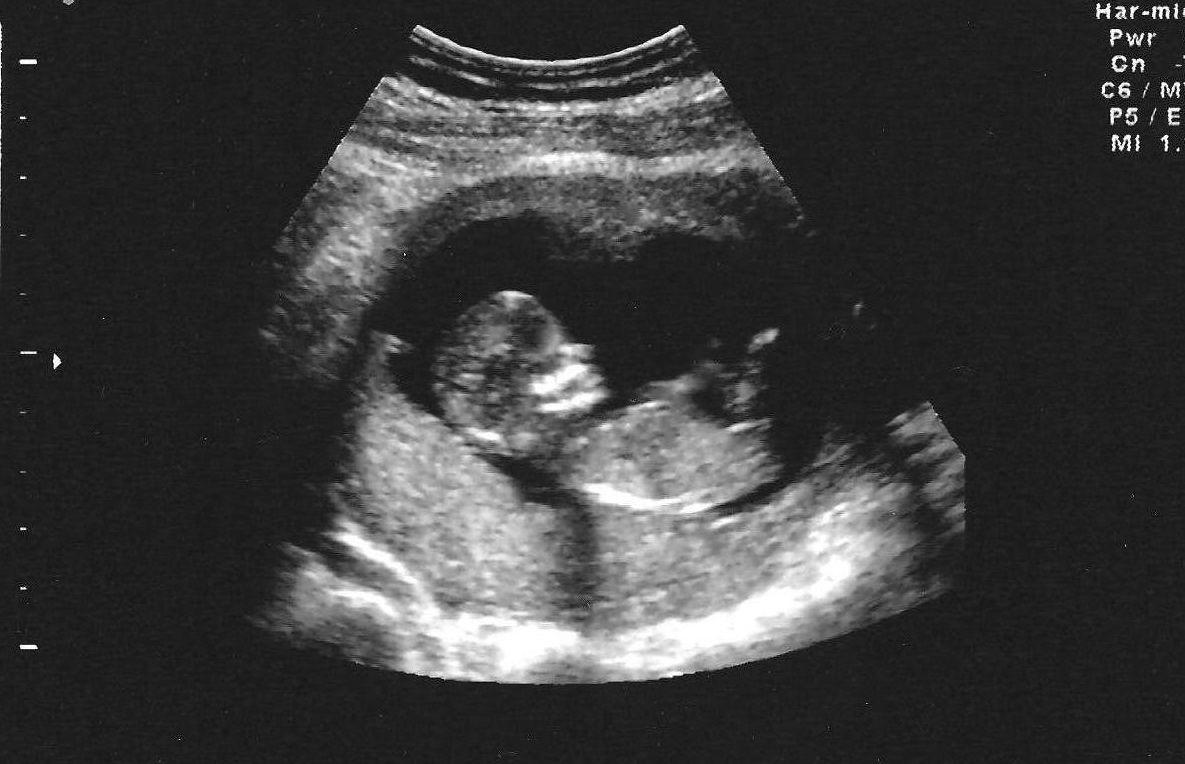 Social Impact Training
Tour a pregnancy support organization and see what it's like on the front lines of helping women with their unexpected pregnancies. Interact with a panel of people who have personally experienced choosing life over abortion. Visit Portland with Alan Shlemon and put your new skills to the test!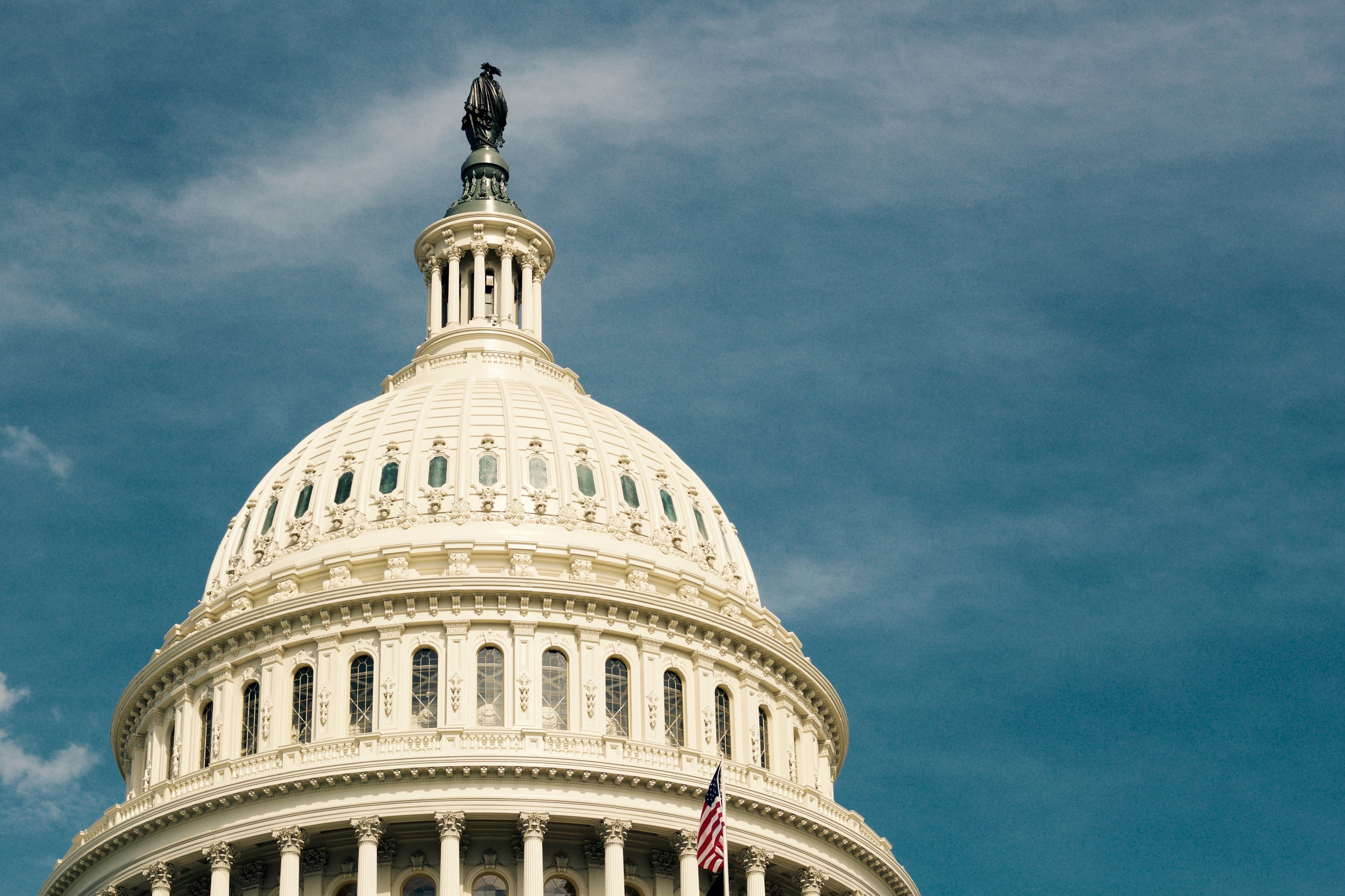 Political Action Training
We will bring you the most up-to-date briefing on state and national politics from some of Oregon's most influential office holders and political operatives. Get some face time with pro-life leaders at Oregon's Capital, and enjoy an insider's tour that is always filled with a few surprises.
Why do I need to fill an application for Camp Joshua?
Camp Joshua is an intensive four days of pro-life, leadership training. All students who attend are screened by an application process which includes essays and references, much like a college application. We do this to ensure that the students attending will be able to get the most out of their Camp Joshua experience.
How much does Camp Joshua cost and what does the cost include?
Camp Joshua is $150. The cost includes lodging at Macleay Christian Retreat Center, all meals, snacks, a trip up to Portland and a notebook full of cool stuff! Scholarships are available.
Is Camp Joshua a depressing experience?
No! Though Camp Joshua deals with abortion, assisted suicide and other serious life issues, the camp is fun, educational and inspirational for all of the people who attend. The camp is designed to train and encourage students to help defend the unborn and the vulnerable in whatever they choose to do with their lives, as well as to be the leaders of tomorrow.
Why is Camp Joshua important?
In addition to being the only pro-life youth training cam in Oregon, it is a leadership camp that covers virtually all aspects of careers that students may eventually go into full time: educational, social, political and medical. At Camp Joshua, students learn that they don't have to be a "professional" pro-life advocate to be an effective and life-saving pro-lifer, and that there are practical ways they can live a pro-life lifestyle and help save babies.
Where is the Camp held?
Camp Joshua is held at Macleay Retreat Center. You can find directions here.
What is Oregon Right to Life?
Oregon Right to Life is Oregon's biggest pro-life organization. Oregon Right to Life is an affiliate of the National Right to Life Committee. We are dedicated to educating Oregonians about abortion, assisted suicide, euthanasia and other life issues in a compassionate, peaceful way.