 900 COURT ST NE, SALEM, OREGON
Join thousands of Oregonians at the Oregon Capitol for the first March for Life since the overturning of Roe v. Wade. The band will begin playing at 2:15pm with speakers starting at 2:30pm. The Oregon March for Life will begin immediately following. 
Get the young people in your congregation involved in the pro-life movement through a friendly competition! The participating youth group that has the largest presence at the Oregon March for Life on January 28th, 2023, will win $1,000 to be donated to the pregnancy resource center of their choice and a scholarship to Launch, a pro-life leadership retreat for students ages 16-21. Prizes will also be awarded to second and third-place winners, and all participating groups will receive a free copy of Pro-Choice or Pro-Life? by Randy Alcorn.
Danielle Bethell
Marion County Commissioner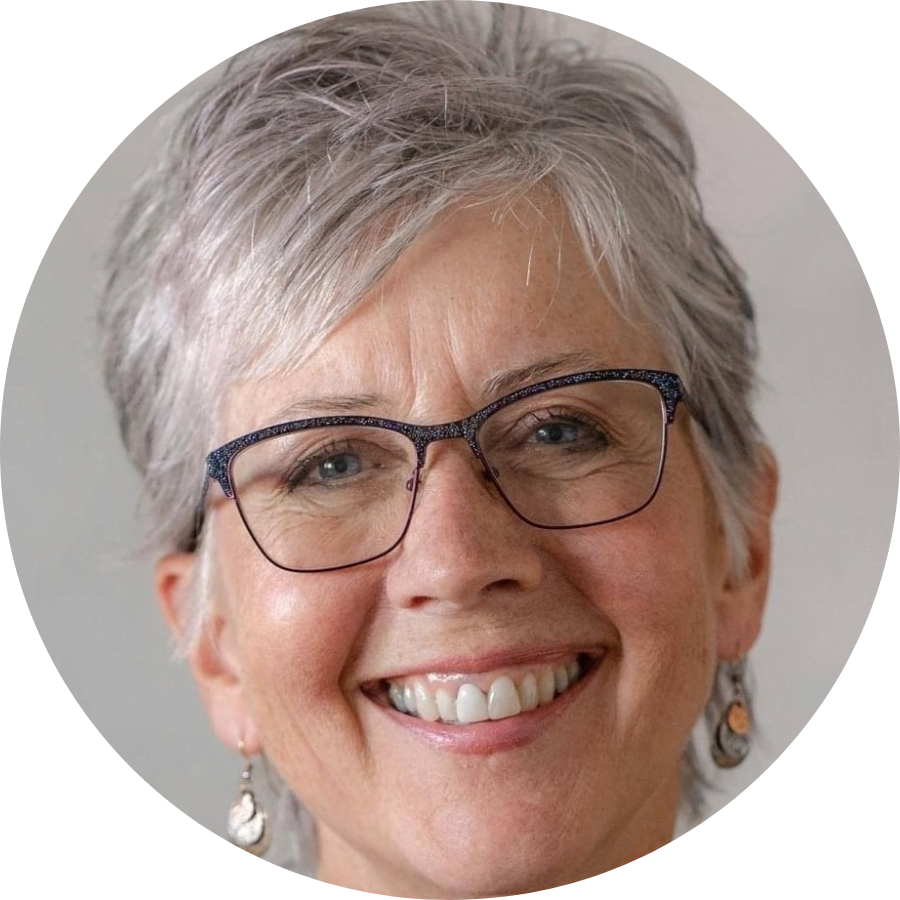 Cindy Brunk
Columbia Gorge Pregnancy Resource Centers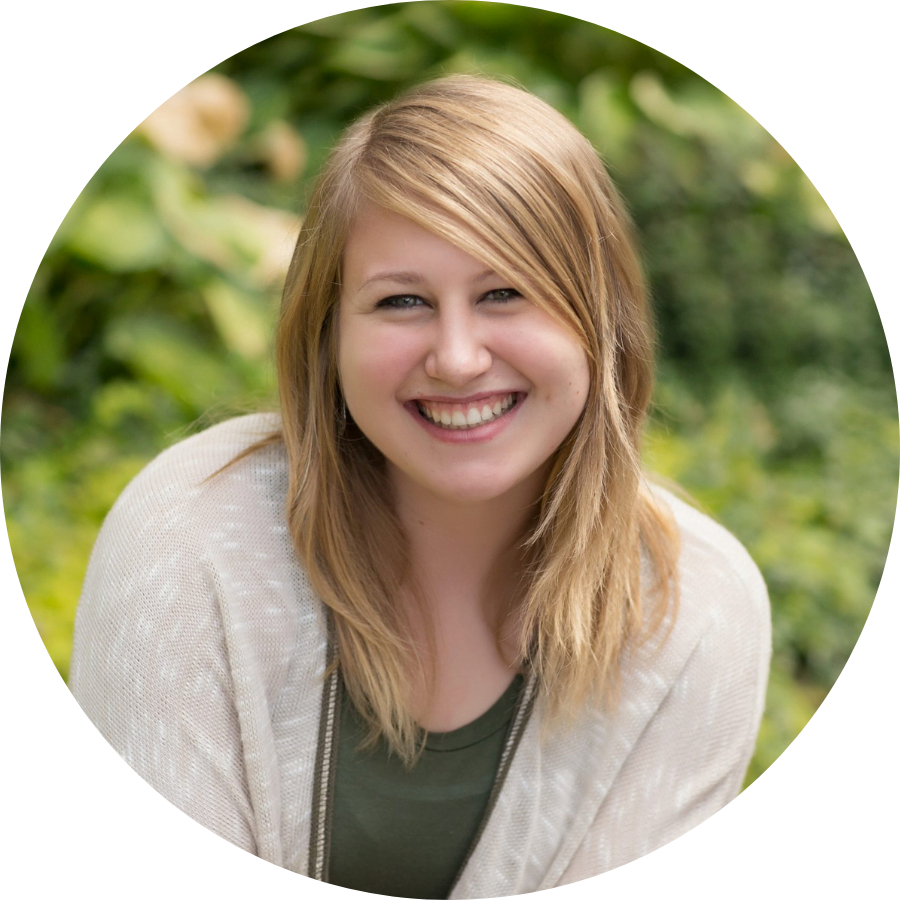 Melody Durrett
President, Oregon Right to Life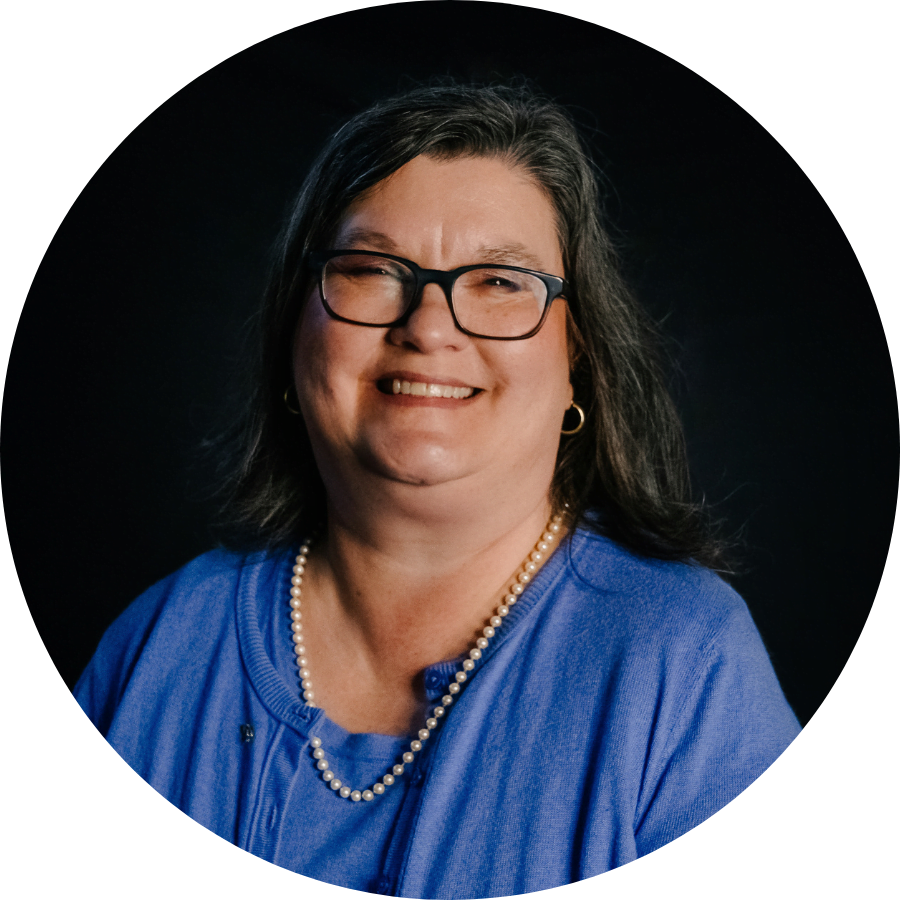 Lois Anderson
Executive Director, Oregon Right to Life