While normally Launch is a four-day overnight retreat, this year things have changed. We've moved the event online. Each session will be held live from 11 AM to noon, August 10-13. Recordings will be made available all registrants.
Each session includes important presentations on embryology, compassionate conversation, responding to the equal rights argument and more! Josh Brahm of the Equal Rights Institute is our featured speaker.
Please join us for as many sessions as you can. You're welcome to invite your friends to attend too! Click the button to register. We'll send out a meeting link closer to the event. All sessions will be held on Zoom.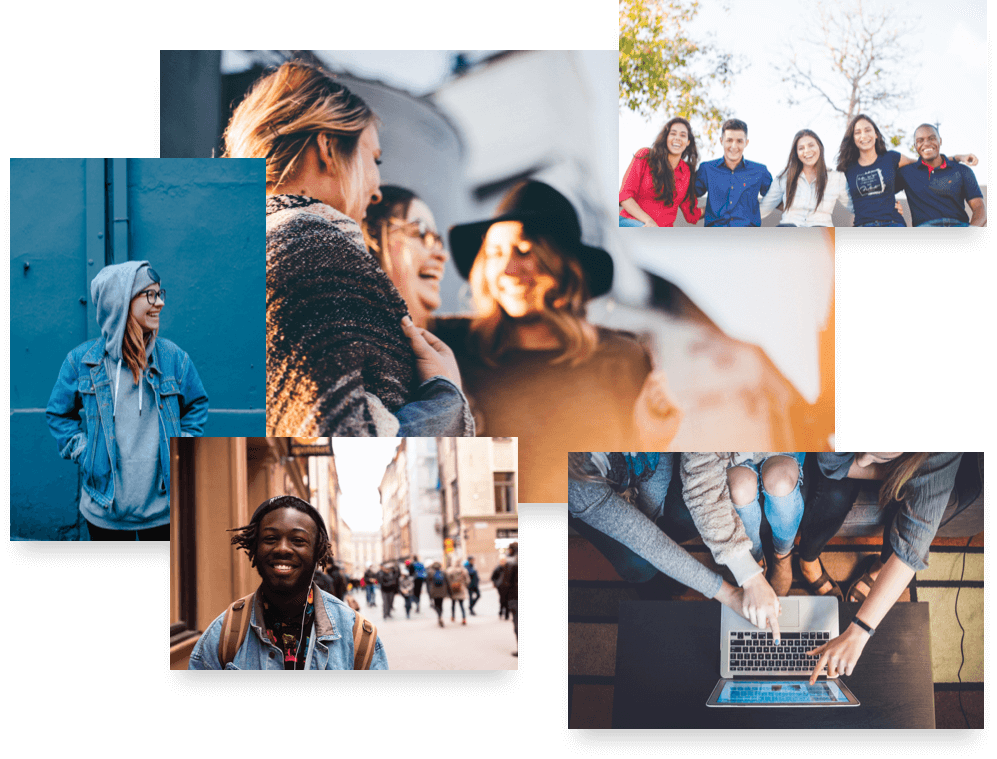 Launch was life-changing.
I learned and retained a ton of info.
Launch tackled all of the big questions. Nothing was taboo. [I] have been reminded to engage in the pro-life conversation simply in day to day conversations instead of only 'doing' pro-life stuff.
Launch so informative and fun! I LOVED listening to Alan explain abortion and cloning because he was so informative. I also loved listening to Jessica because she had so much information on past abortion cases.
I liked the Portland trip and talking to people up there. I also enjoyed the euthanasia session because we mostly hear about abortion stuff.
I had an amazing experience at Launch! I learned better arguments and reasons to defend my pro-life stance. I had an amazing time at this retreat.
I loved Alan's session because it was really interesting. I liked the Portland field trip best because it pushed me out of my comfort zone.
The best part of the Launch training was learning to persuasively convince people that life is valuable.
Josh has worked in the pro-life movement since he was 18. After 12 years of full-time pro-life work he launched Equal Rights Institute to maximize his impact for the movement.
Josh's primary passion is helping pro-life people to be more persuasive when they communicate with pro-choice people. That means ditching faulty rhetoric and tactics and embracing arguments that hold up under philosophical scrutiny.
He has publicly debated leaders from Planned Parenthood, the National Abortion Rights Action League (NARAL), Georgians for Choice, and one of the leading abortion facilities in Atlanta.
Josh also wants to bring relational apologetics to the pro-life movement. "Some pro-choice people will not change their mind after one conversation on a college campus. Some of them will only change their mind after dozens of conversations with a person they trust in the context of friendship."
Josh is formerly the host of a globally-heard podcast turned radio/TV show, Life Report. He now hosts the Equipped for Life Podcast. He's also written dozens of articles for LifeNews.com and the ERI blog.
Josh has been happily married to his wife, Hannah, for 14 years. They have three sons, Noah, William, and Eli. They live in Charlotte, North Carolina.