While normally Launch is a four-day overnight retreat, this year things have changed. We've moved the event online. Each session will be held live from 11 AM to noon, August 10-13. Recordings will be made available all registrants.
Each session includes important presentations on embryology, compassionate conversation, responding to the equal rights argument and more! Josh Brahm of the Equal Rights Institute is our featured speaker.
Please join us for as many sessions as you can. You're welcome to invite your friends to attend too! Click the button to register. We'll send out a meeting link closer to the event. All sessions will be held on Zoom.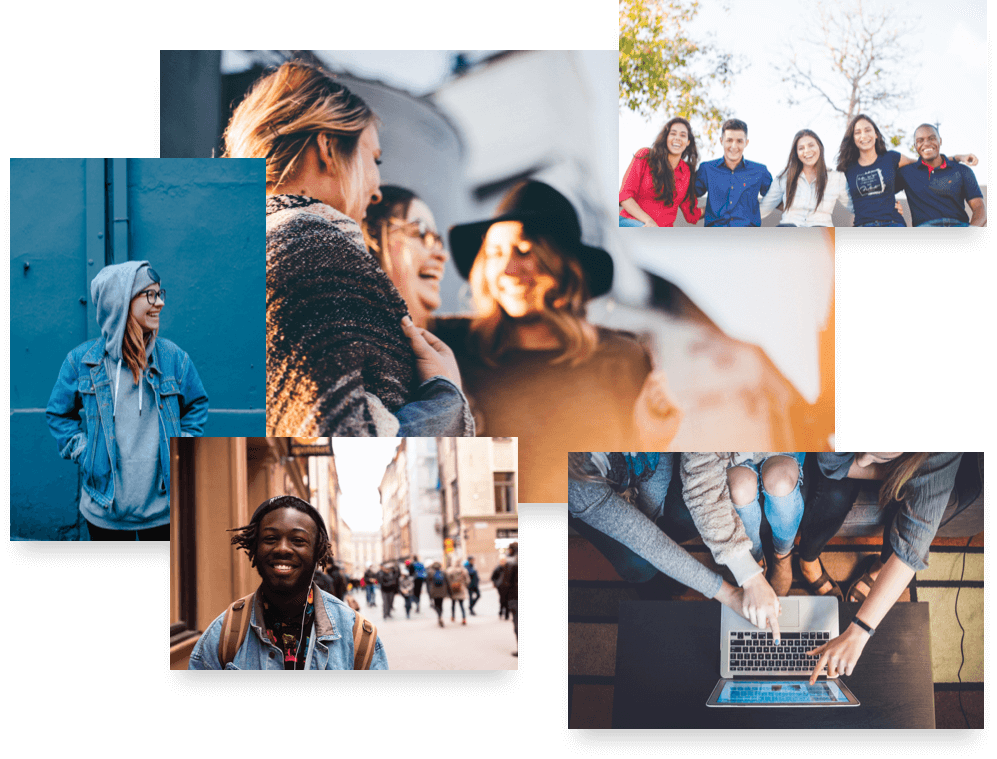 Launch was life-changing.
I learned and retained a ton of info.
Launch tackled all of the big questions. Nothing was taboo. [I] have been reminded to engage in the pro-life conversation simply in day to day conversations instead of only 'doing' pro-life stuff.
Launch so informative and fun! I LOVED listening to Alan explain abortion and cloning because he was so informative. I also loved listening to Jessica because she had so much information on past abortion cases.
I liked the Portland trip and talking to people up there. I also enjoyed the euthanasia session because we mostly hear about abortion stuff.
I had an amazing experience at Launch! I learned better arguments and reasons to defend my pro-life stance. I had an amazing time at this retreat.
I loved Alan's session because it was really interesting. I liked the Portland field trip best because it pushed me out of my comfort zone.
The best part of the Launch training was learning to persuasively convince people that life is valuable.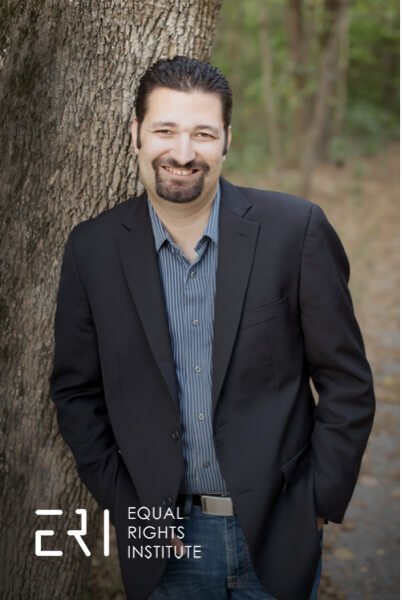 Practical Dialogue Tips: What We've Learned from Talking with 5,000 Pro-Choice People
Josh will share ERI's best tips for creating a conversational environment in which people are most likely to change their viewpoint. Some of these are tips ERI has developed and used since its inception, while others are more fresh, the product of continual engagement with pro-choice people. The talk will be followed by a Q&A session.
The Most Persuasive Pro-Life Argument
In 2013, a group of advocates from multiple pro-life organizations started heavily experimenting with different ways of arguing for the personhood of the unborn. The results were astonishing and proved to be more effective at changing the minds of pro-choice people than any other argument advocates have used in the past. It's called the Equal Rights Argument. This argument masterfully takes premises that most pro-choice people already strongly agree with, and demonstrates that the only reasonable conclusion is that the unborn is a person with a right to live. In 2020, many of those same advocates came back to improve our method of teaching the argument, which has resulted in an easy, 4-step process that YOU can use to change many pro-choice minds! The talk will be followed by a Q&A session.
Responding to Common Pro-Choice Arguments
Josh will go through a list of the most common pro-choice statements and offer counter-arguments, as well as let you know where you can go to learn more about those arguments! The talk will be followed by a Q&A session.