Oregon Right to Life advocates for the most vulnerable human beings whose right to life is denied or abridged under current law. We work to reestablish protection for all innocent human life from conception to natural death.
Lois Anderson
Executive Director
I spent many years in Oregon political and policy work before I found my home at Oregon Right to Life. A love of history and politics informed by my faith drew me to this movement. I consider it a great privilege to contend for legal protection for the most vulnerable human beings in our culture.
Lois grew up in the Beaverton area, attending local public schools and graduated from Portland State University Honors Program with a bachelor's degree in history. She worked on a number of political campaigns before joining ORTL in 1999 as director of political operations. She worked in that position for 17 years prior to assuming her current role as executive director in 2017. Lois and her husband have been married for 29 years and have four children.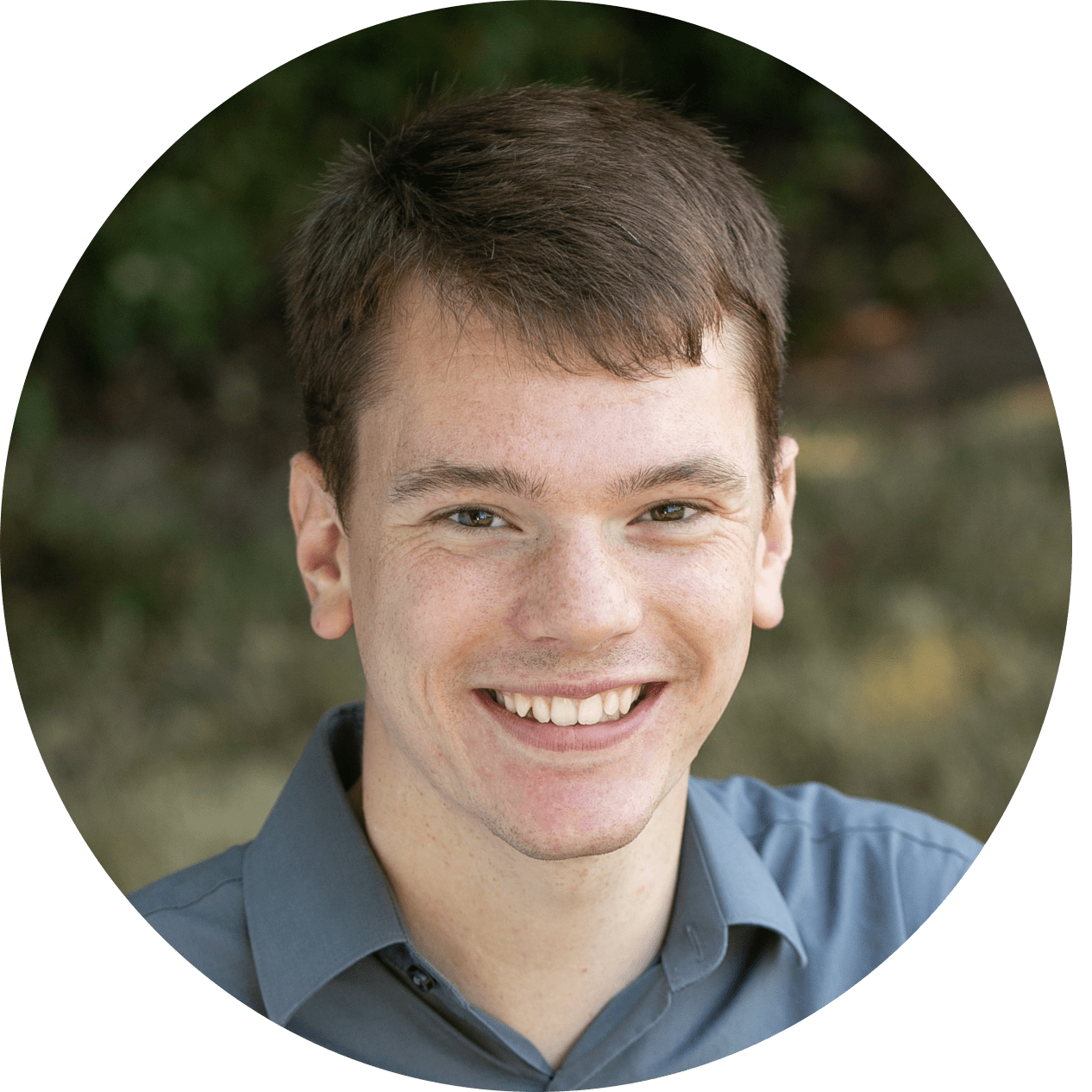 Reagan Knopp
Political Director
I advocate for life because without it there is no opportunity for liberty or the pursuit of happiness.
Reagan is a lifelong Oregonian, spending most of his time on the political campaign trail. He's worked on campaigns for pro-life candidates all the way from local school boards to U.S. Congress. He graduated from Chemeketa Community College. Reagan lives in Albany with his wife, along with their son and dog.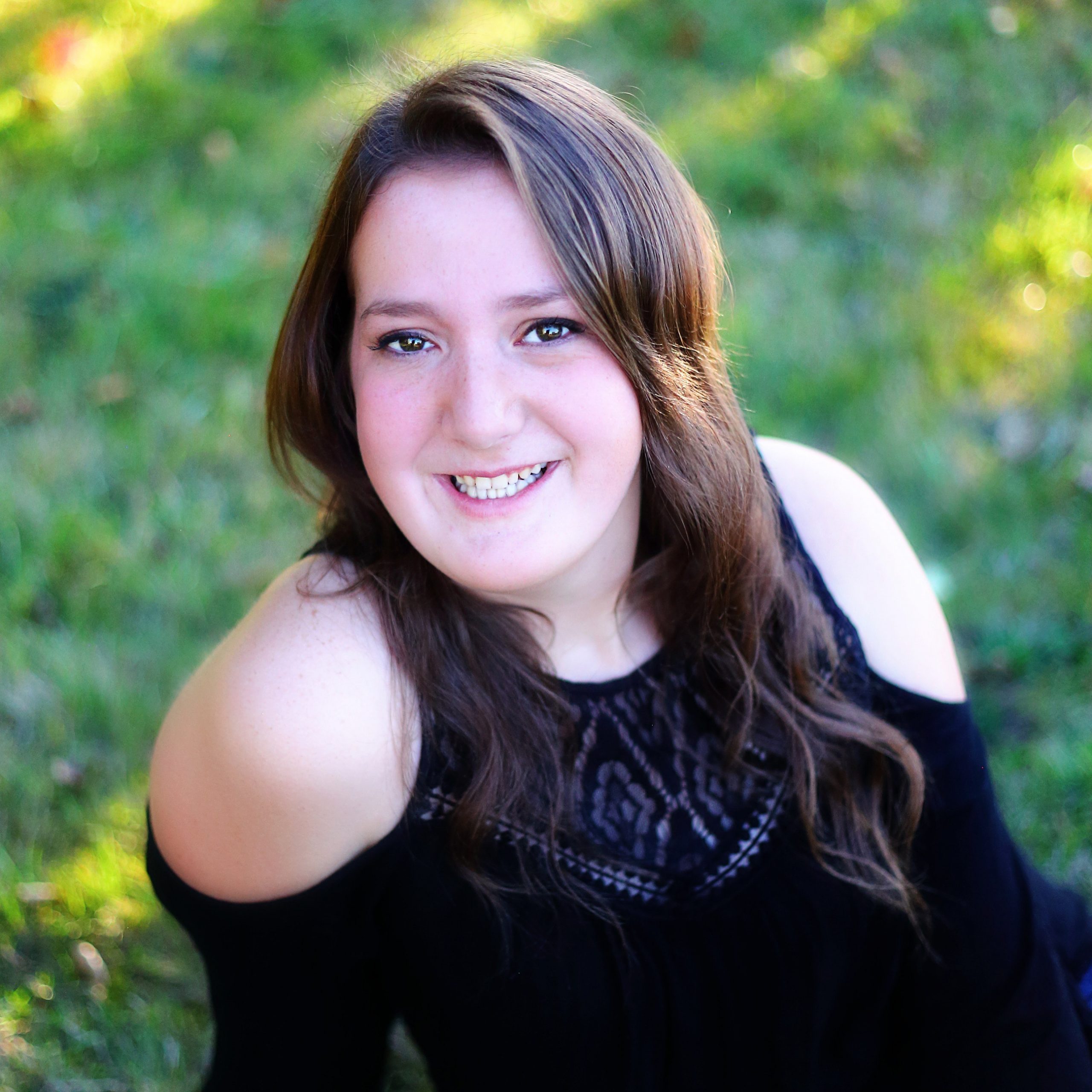 Sharolyn Smith
Communications Specialist
There's truth that needs to be shared, fear that needs to be relieved, people who need to be supported, and hearts that need to be changed. The pro-life movement doesn't stop after birth.
After graduating in 2017, Sharolyn went on to work in real estate until choosing to work at ORTL to fulfill her passion for life and her love for people. She strives to create compassionate communications that will be heard by all sides and further the pro-life message. Sharolyn was born and raised in Oregon and currently lives in Albany with her golden retriever, Millie.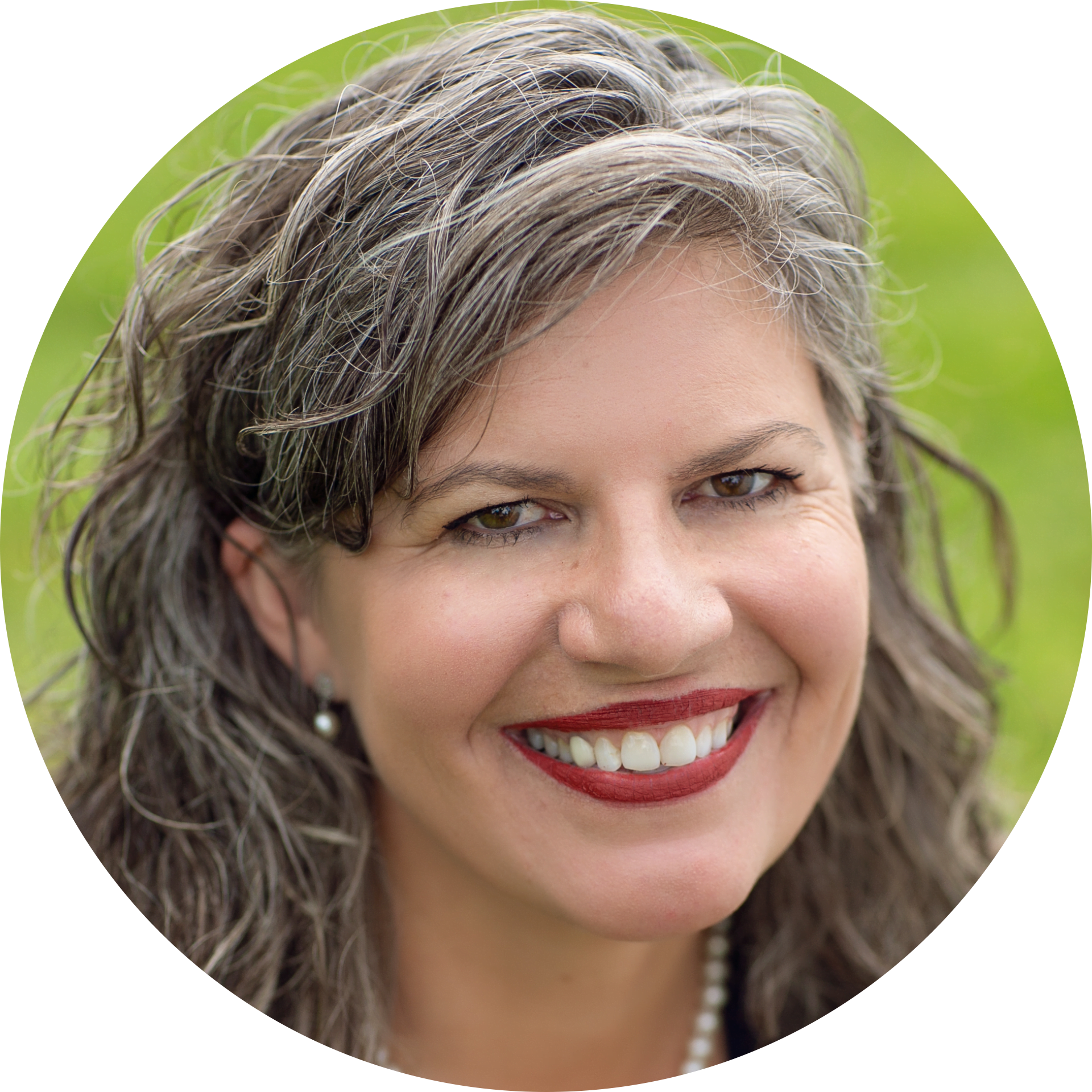 Nickie Snyder
Community Outreach Specialist
I have advocated for children since I was a child myself. When I was around 4 or 5, I remember seeing a commercial for fundraising for starving children in a 3rd world country. It made me cry and I asked my dad to send them money. Most of my life has revolved around working with or advocating for children, both preborn and born.
Nickie Snyder graduated from George Fox University with a degree in psychology. After raising four children, she returned to George Fox University to get an early childhood education degree and a teaching license. Nickie worked as a substitute teacher for over 13 years. She also worked part-time as the director for the Canby Pregnancy Care Center. In 2018, she began working full-time as our office manager and executive assistant. Nickie is our community outreach specialist and works to expand pro-life involvement and interest in Oregon, as well as education regarding abortion.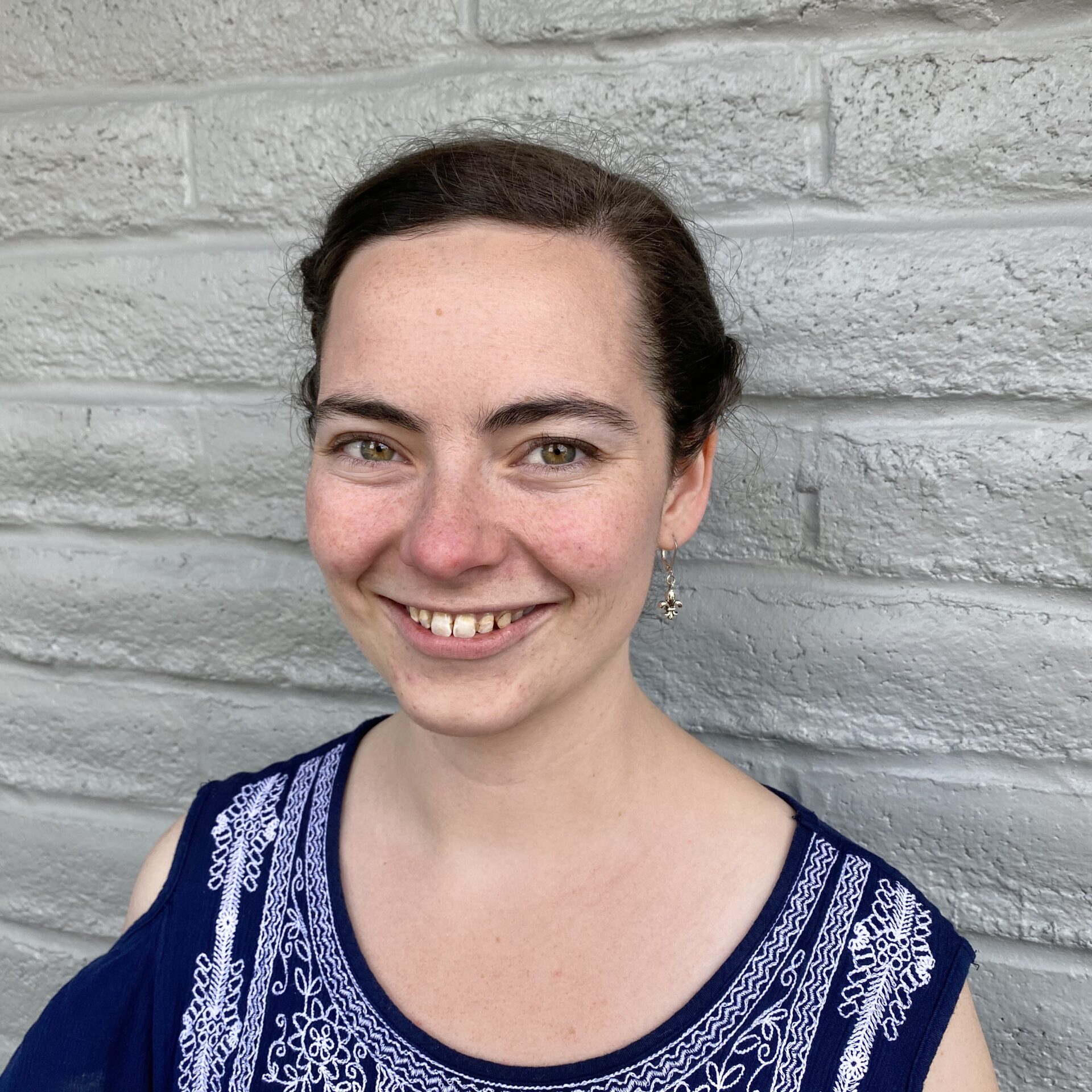 Natasha Wilson
Development and Data Management Assistant
In difficult and complex spaces, those who don't have a voice or fear the consequences of speaking up deserve the utmost encouragement and support of their community.
Natasha is a graduate of Corban University with degrees in creative writing and journalism. After spending a year working for a local business, she sought to utilize her skills to serve in nonprofit and education circles, happily finding ORTL. She comes from a large blended family with siblings and cousins fostered and adopted. And now Natasha spends much of her free time as a youth group leader.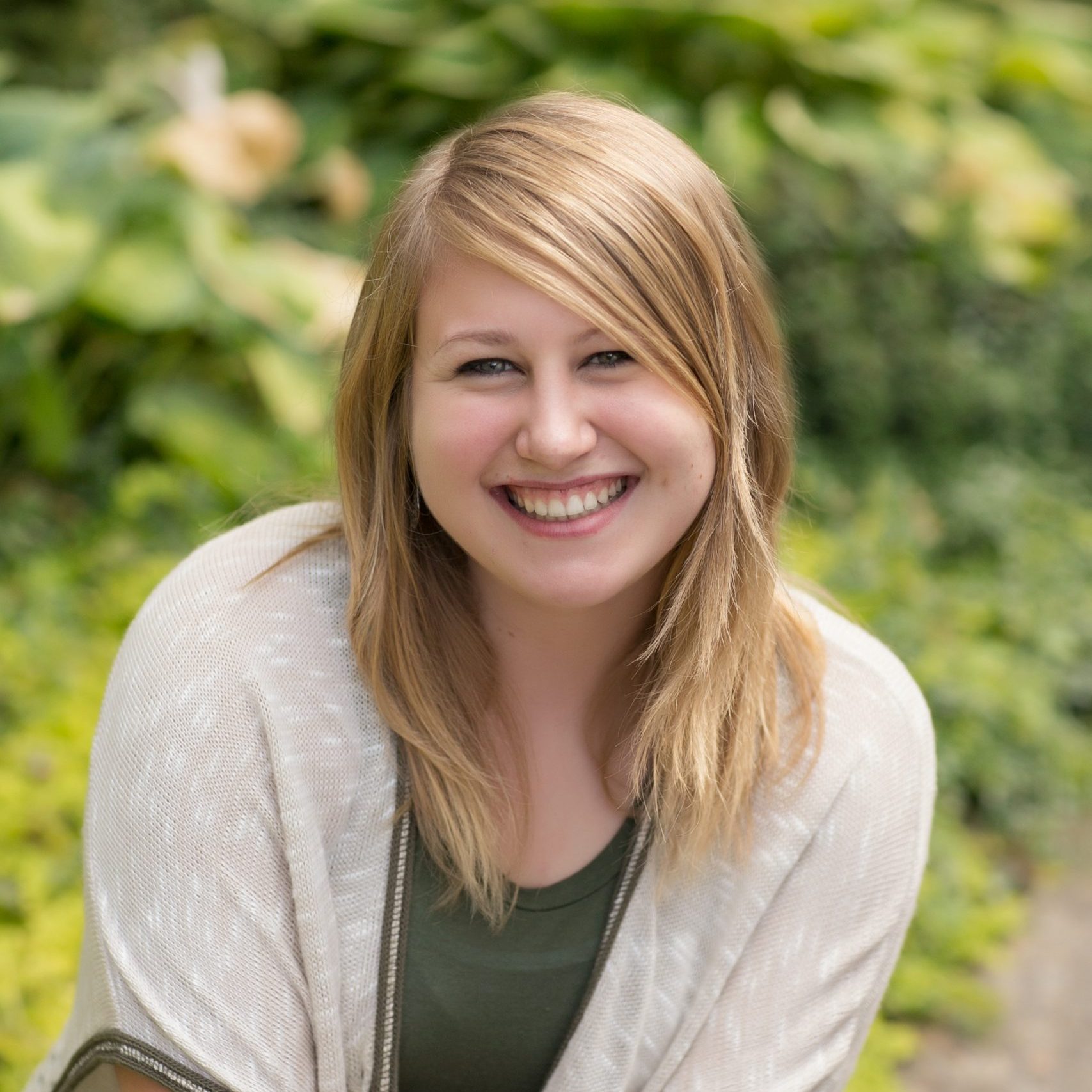 Melody Durrett
Board President
Melody Durrett is the president of Oregon Right to Life Board of Directors. She is passionate about engaging her peers and people of our great state on the issue of abortion. Melody is committed to compassionate dialogue with those who disagree with her and has put that idea into practice through founding and leading Students for Life clubs. First, at Linn-Benton Community College and also at University of Oregon, where she graduated with a bachelor's degree in political science. Melody also spent a summer interning for three different national pro-life organizations in Washington, D.C.: Students for Life of America, Rock for Life, and Americans United for Life. Melody has served on the board for the past five years. She lives and works in Eugene.