We are advocates for the most vulnerable human beings whose right to life is denied or abridged under current law. We work to reestablish protection for all innocent human life from conception to natural death.
Stay informed on important news & events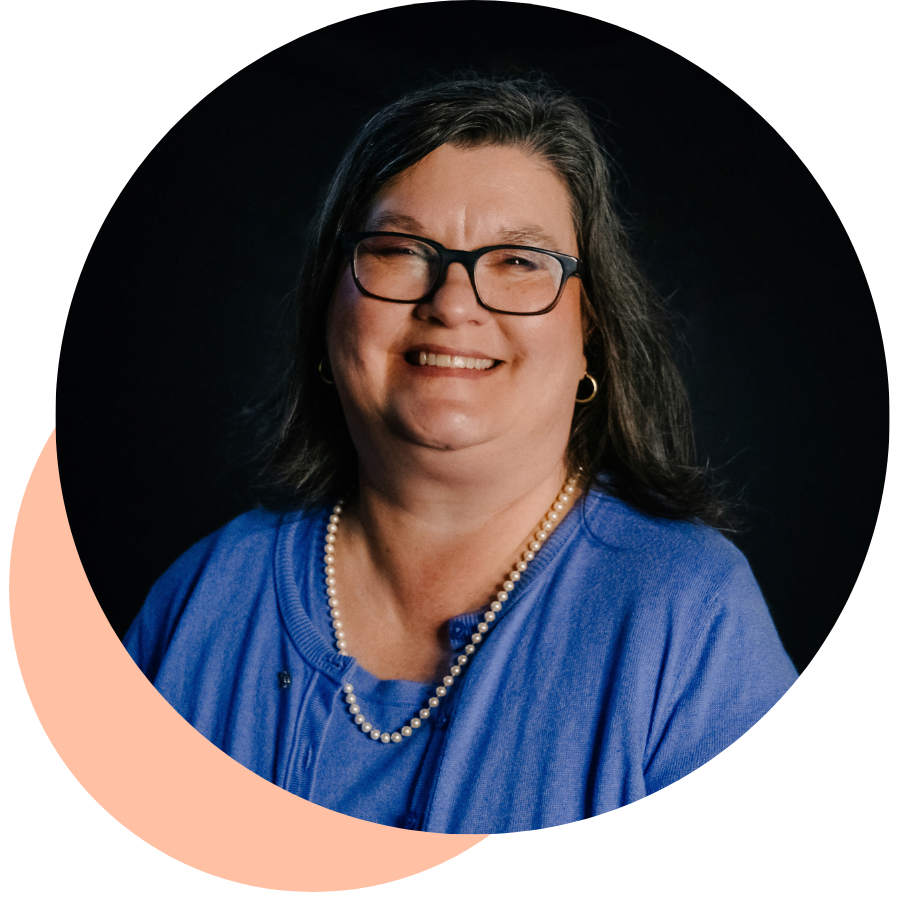 Lois has been a part of the Oregon Right to Life team for more than 20 years. Before assuming her current role as executive director in 2017, Lois served as director of political operations. Lois grew up in the Beaverton area, attending local public schools and graduating from Portland State University Honors Program with a bachelor's degree in history. She worked as legislative staff and on a number of political campaigns before joining ORTL in 1999. Lois and her husband have been married for 32 years, have four grown children and welcomed their first grandbaby in 2022.
If you could plan your last meal on earth, what would you choose?
A traditional Thanksgiving dinner – roast turkey, rice stuffing, mashed potatos and gravy, roasted Brussel sprouts, mashed sweet potatoes with chopped pecans (no marshmallows!), pickled beets, pickled green beans, homemade rolls and pumpkin pie with lots of whipped cream
Sharolyn is a born and raised Oregonian, growing up in the Willamette Valley. After graduating in 2017, Sharolyn went on to work in real estate until settling at ORTL to fulfill her passion for life and her love for people. Starting as office manager in 2019, she has worked her way through several titles, settling at political director in 2023. In her current position, Sharolyn enjoys the fast-paced atmosphere and networking opportunities within the political advocacy realm. She currently lives in the Oregon City area with her ball-crazy golden retriever, Millie.
If you could plan your last meal on earth, what would you choose?
Homemade meatloaf and mac & cheese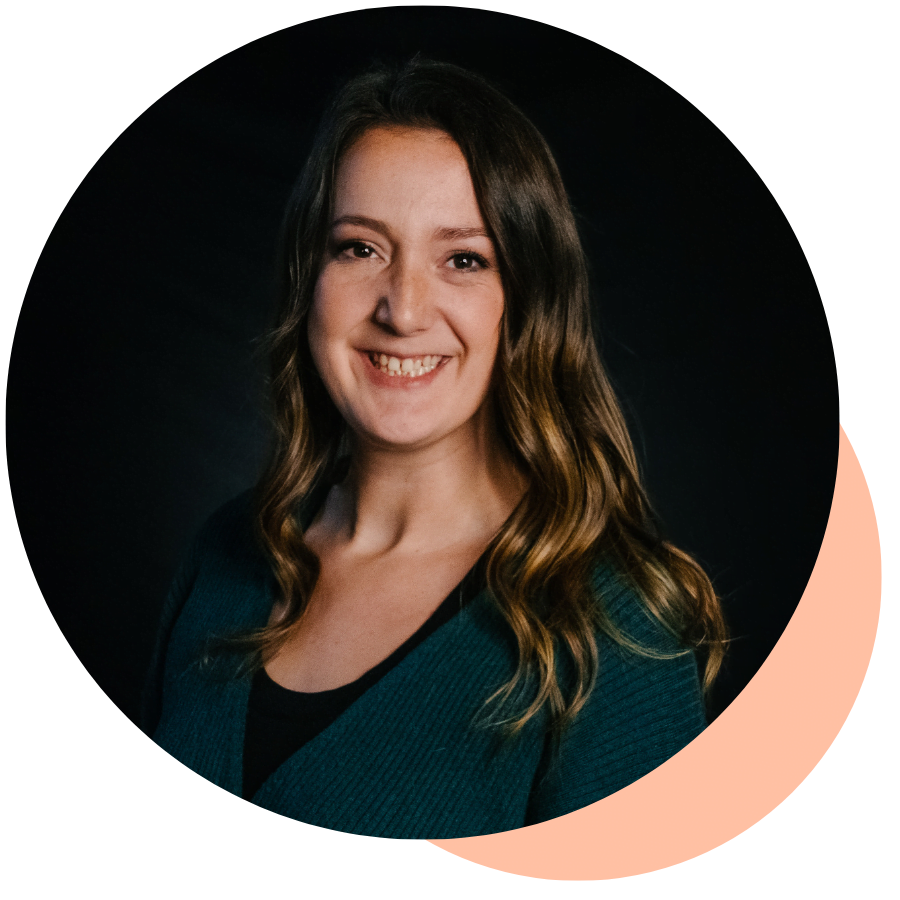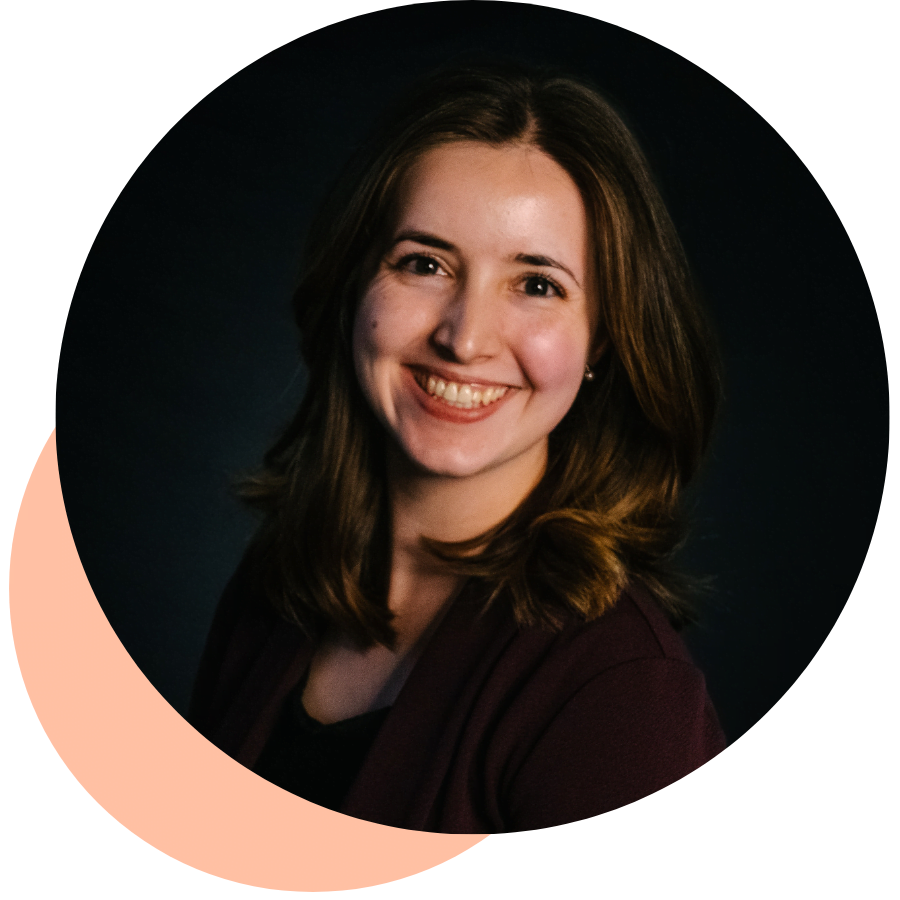 Community Outreach Director
After four years of insisting that she would not be a teacher just because she was an English major, Makyra graduated from Harding University and became (you guessed it!) an English teacher. She then pursued graduate education at Boise State University, where she taught freshman composition. After completing an MA in English Rhetoric and Composition, Makyra joined our team as the Community Outreach Program Manager. She brings her educational background and passion for learning to this role as she connects pro-life communities across the state. An avid fan of Jane Austen and Anne Brontë, Makyra lives in Salem, where she spends her free time reading Victorian literature, writing bad poetry, playing the piano, and baking chocolate chip scones.
If you could plan your last meal on earth, what would you choose?
Grilled salmon, roasted asparagus, garlic bread, mashed potatoes, and fudge brownies.
Kara was drawn to Oregon Right to Life by a desire to use her administrative gifts to do something meaningful. She has unofficially titled herself "Hero Support" as she counts it a joy to handle administrative tasks which free her team up to serve on the front lines of the pro-life movement. Outside of work, Kara enjoys a quiet life characterized by time spent with friends and family, snuggling her cat, and engaging in any creative activity that she can.
If you could plan your last meal on earth, what would you choose?
BBQ wings & sweet tea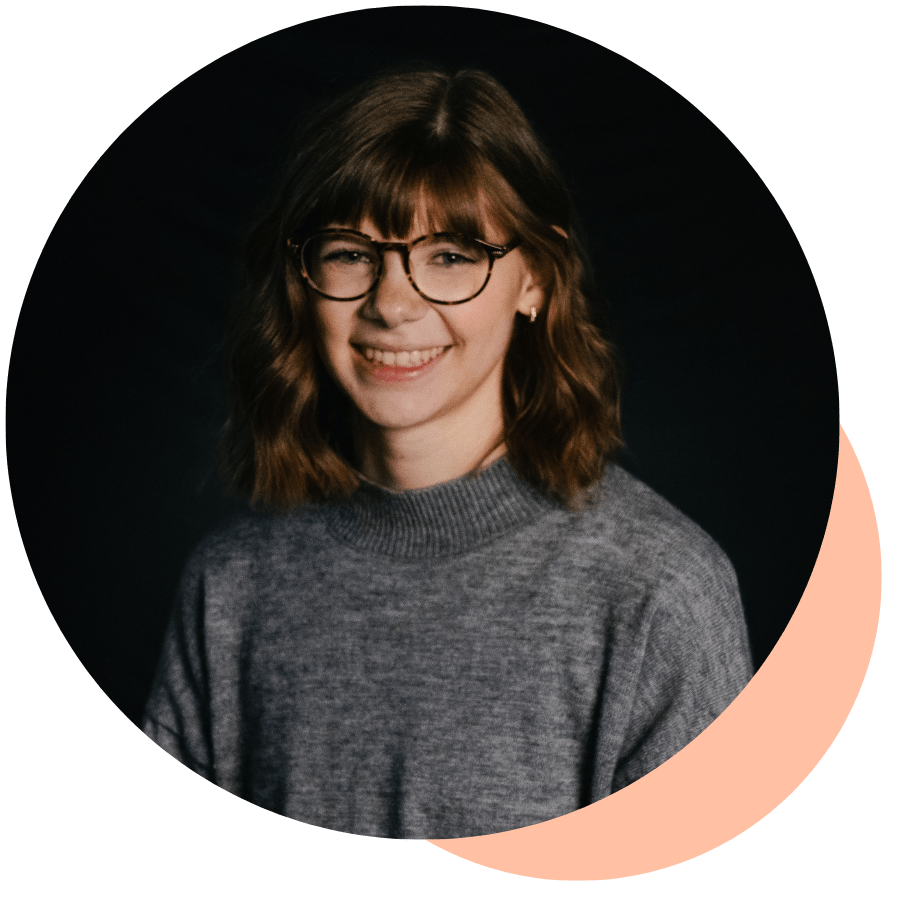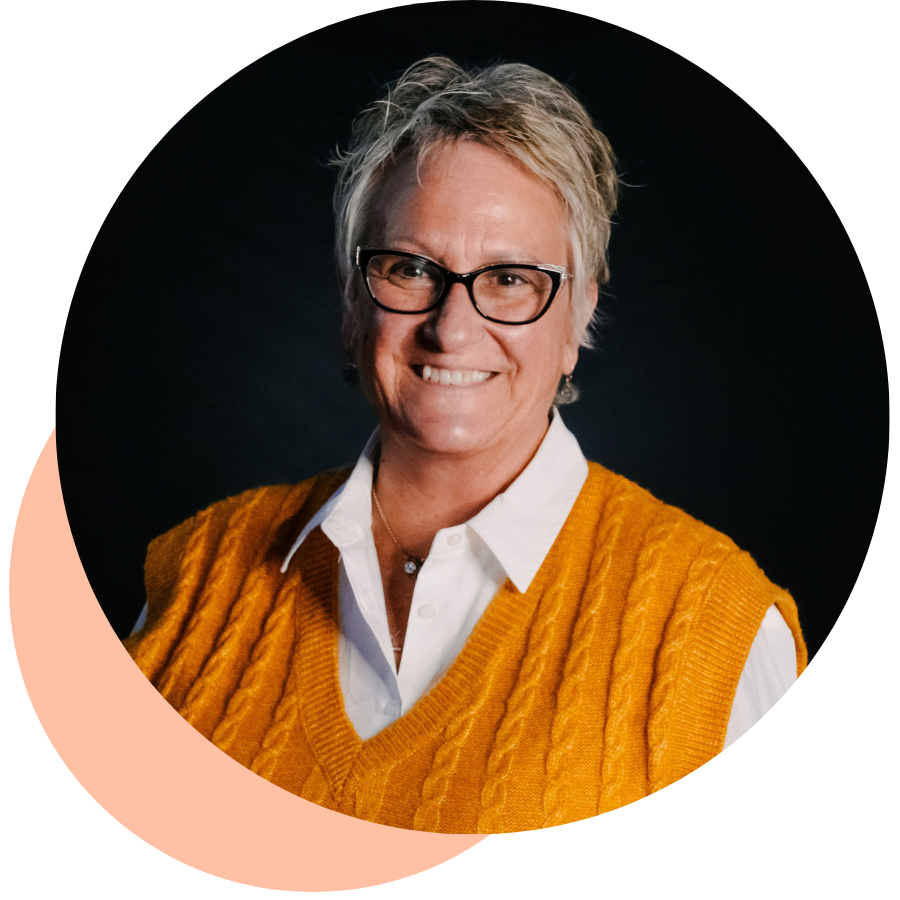 Ronna was born in California and raised in Oregon, currently residing in the City of Kings. She grew up in the tax and accounting world and has been a licensed tax consultant for 35 years, starting her own business in 1992. In addition to her position at ORTL, Ronna serves as accounting manager for a non-profit serving the Latino community. She's the current treasurer of the Columbia River Unit, former state treasurer for the Oregon Society of Tax Consultants, and a current member of the Oliphant Community Charities board in Lake Oswego. A proud mother of two grown sons, Ronna takes pride in her Catholic faith and enjoys spending time with family and friends. She loves traveling, gardening, golfing and laying by the pool on sunny days.
If you could plan your last meal on earth, what would you choose?
If I'm lucky, the body of Christ
Helen found a passion for supporting mothers and defending unborn lives after attending ORTL's student leadership retreat, Launch, as a senior in high school. After graduating from Benedictine College, where she served as the president of Ravens Respect Life, she found her way back to Oregon Right to Life as a part-time development specialist. Helen grew up in the Portland-metro area and is currently living in Hillsboro, enjoying life as a wife and mother.
If you could plan your last meal on earth, what would you choose?
Authentic Italian pizza and pasta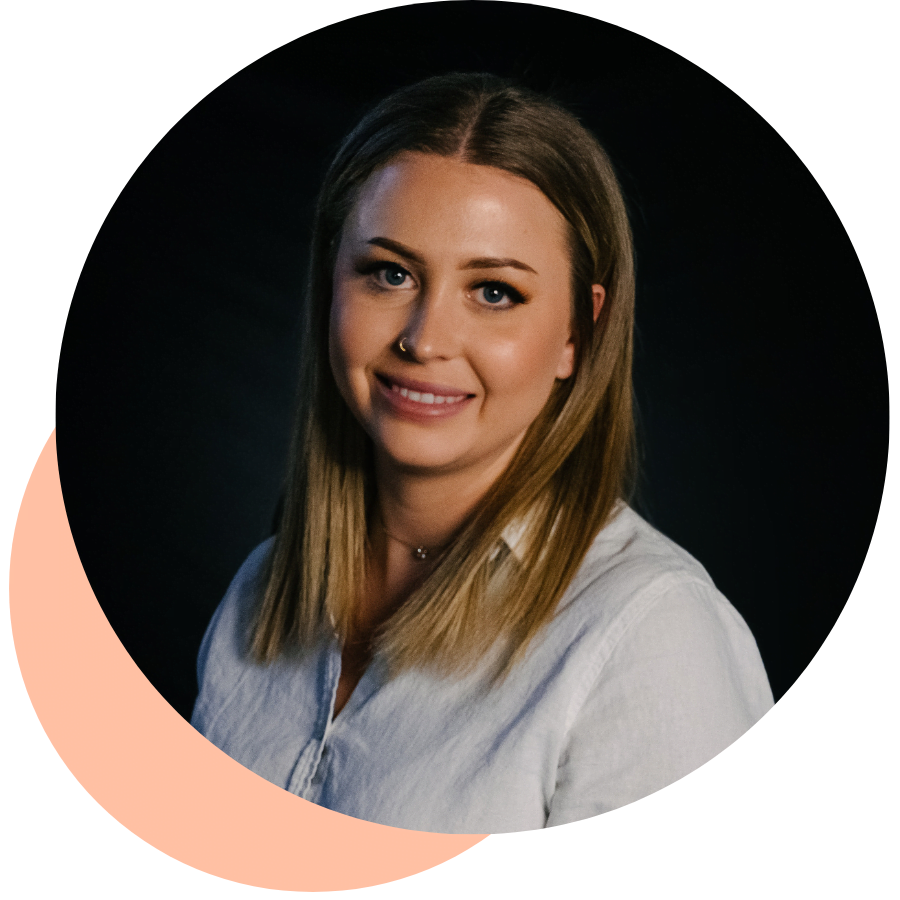 After having found success in the real estate world, Emily decided to follow her passion in pro-life advocacy, which led to her position at Oregon Right to Life. It ended up being a great fit and it allowed her to continue her career as a real estate agent. She serves as a member of our development team, managing mailings and campaigns. Emily currently lives in Independence and enjoys traveling, reading, and spending time with her family.
If you could plan your last meal on earth, what would you choose?
Spaghetti with vodka sauce, several salmon avocado rolls with loads of ginger, and a fountain diet coke.
Trevor grew up in the Beaverton area and graduated from Oregon State University in 2021 with a Bachelors of Science in Speech Communication. While in college, Trevor participated in the Civil Discourse Club at Linn-Benton Community College where he practiced defending his pro-life beliefs in a constructive way. Outside of work, Trevor enjoys reading and arguing with anyone who will put up with him. He lives in Salem with his wife and their cat, Ruby.
If you could plan your last meal on earth, what would you choose?
The largest possible tomahawk ribeye cooked rare/medium-rare, several roasted sweet potatoes with bacon, at least a pound of roasted balsamic brussies, and a bottle of Ardbeg.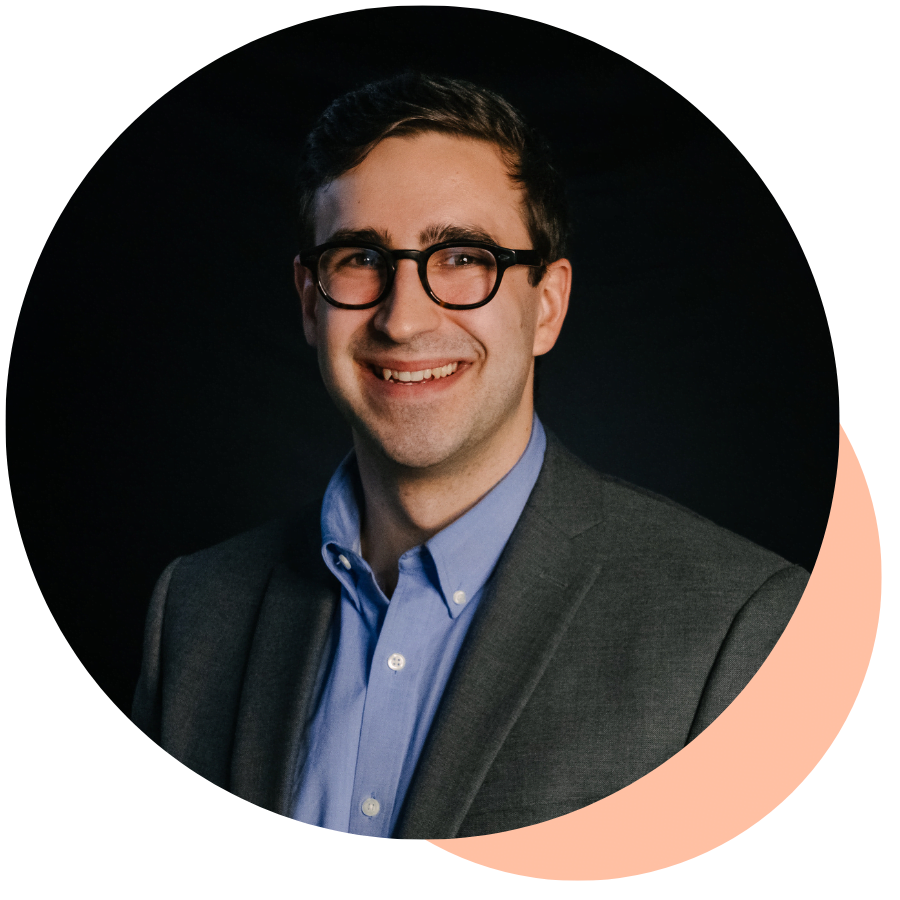 Communications Specialist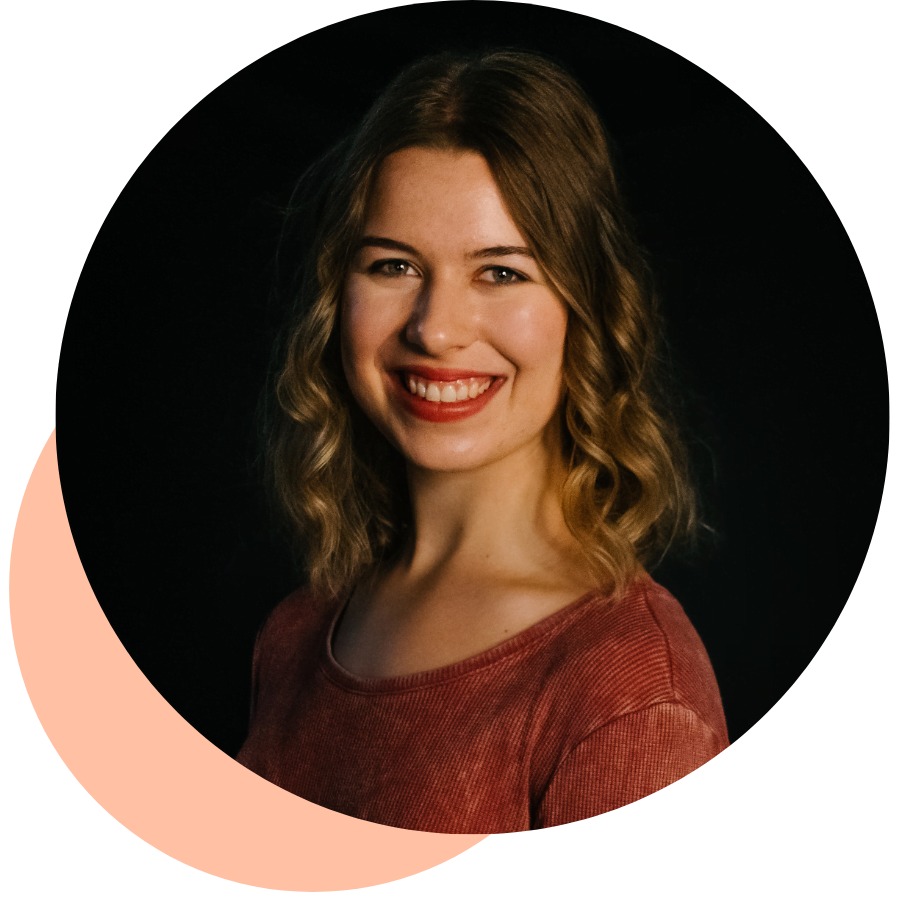 Community Outreach Specialist
Abortion, with its devastating effects on women as well as families, has been on Jalaya's heart since her early teen years. After graduating from Portland Bible College in 2022 with her Bachelor of Theology and Christian Humanities, Jalaya knew she wanted to make a difference in her local community. With Oregon's lack of restrictions towards protecting women and providing the truth about the harmful effects of abortion, it became Jalaya's goal to advocate on behalf of them. Through joining the Community Outreach team at ORTL, it is encouraging to see change happen day by day through growing the Education Foundation as well as completing persistent networking throughout the State.
If you could plan your last meal on earth, what would you choose?
Pad Thai
Natasha moved to Oregon in 2015 to attend Corban University and worked corporately after graduation. In 2020, she joined the ORTL team and serves as the Data Entry Assistant, providing a framework of support and information for all entities and programs. Natasha lives in Independence with her husband and can often be found at her church hanging out with middle schoolers.
If you could plan your last meal on earth, what would you choose?
Medium Sirloin Steak, Baked Potato, and Broccoli+Cauliflower Medley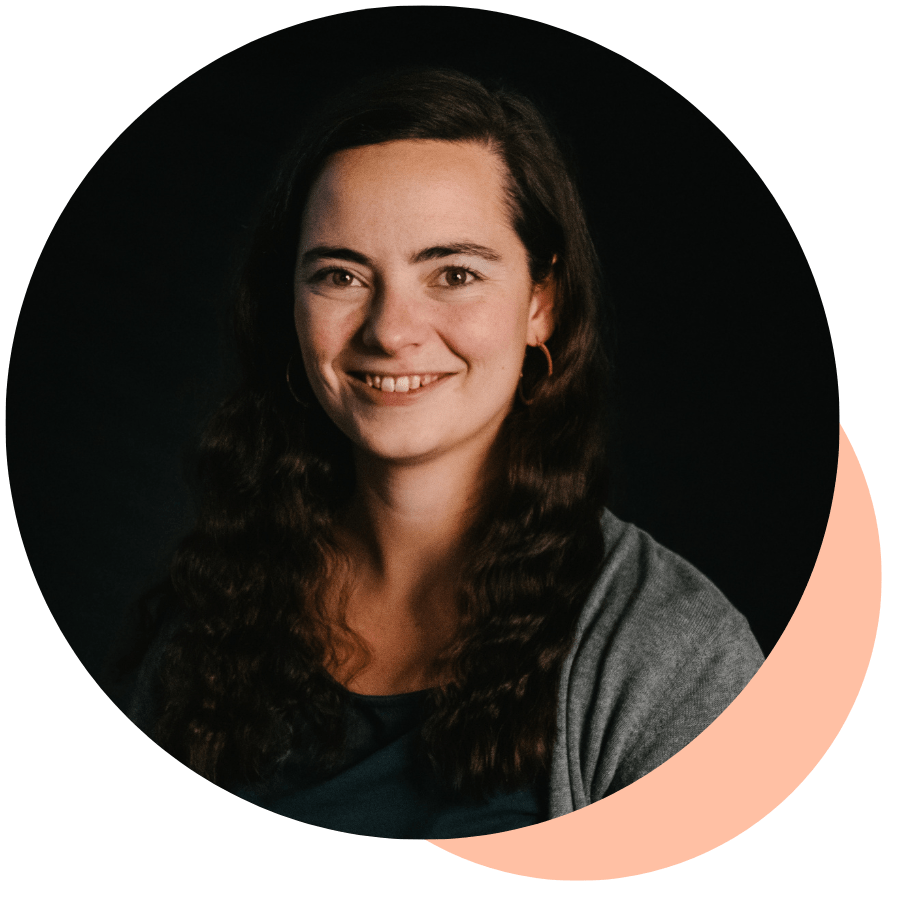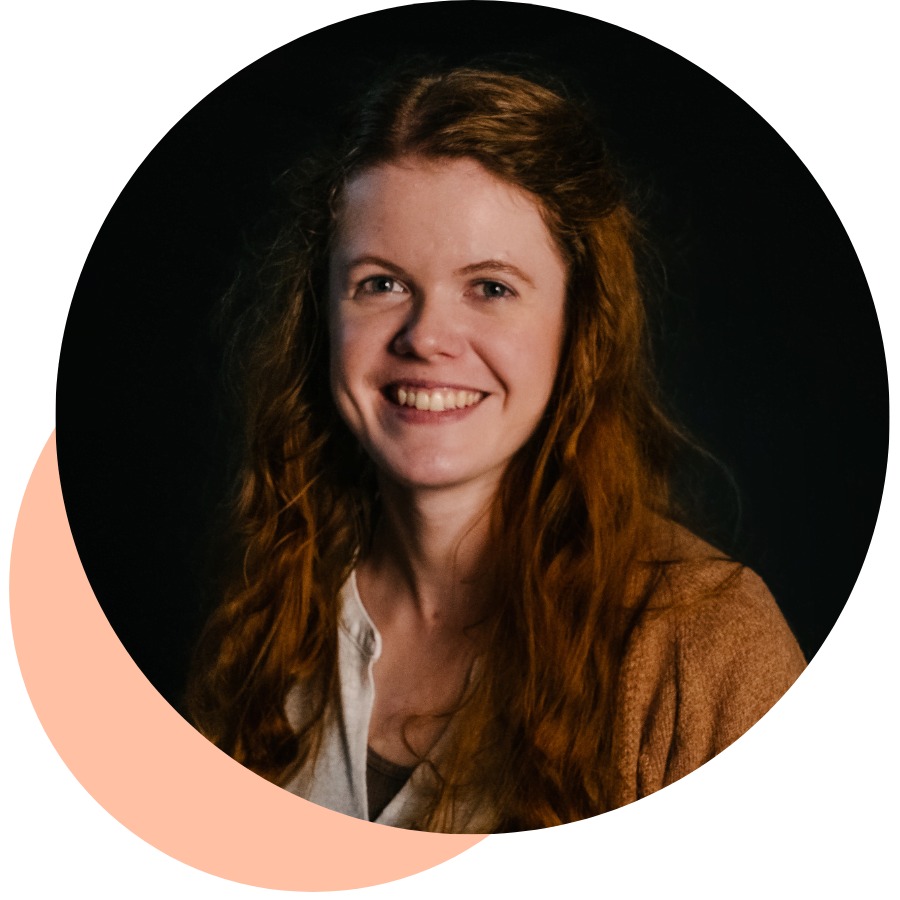 Jessica has done administrative work in both banking and accounting before coming to ORTL, where she loves working as the administrative assistant to help protect life in Oregon. She grew up and graduated in Montana, after which she moved to Salem in 2017 and married her husband.
If you could plan your last meal on earth, what would you choose?
Her mom's homemade meat pie
Eden first got involved with Oregon Right to Life through our student contests. She won the state oratory contest and placed second nationally. After graduating in 2022, she found a job at ORTL to pursue her passion of advocating for the rights of the unborn. Eden was born and raised in Oregon and currently lives in Woodburn.
If you could plan your last meal on earth, what would you choose?
Pozole (Mexican soup) and Coca-Cola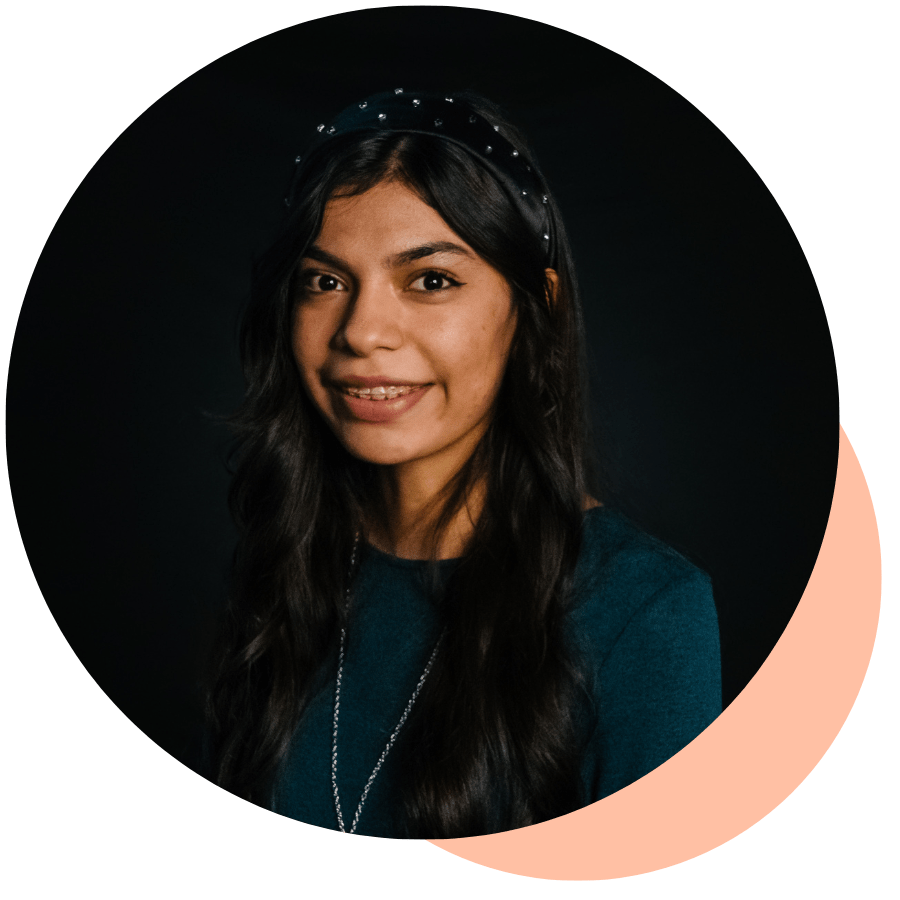 Office & Community Outreach Assistant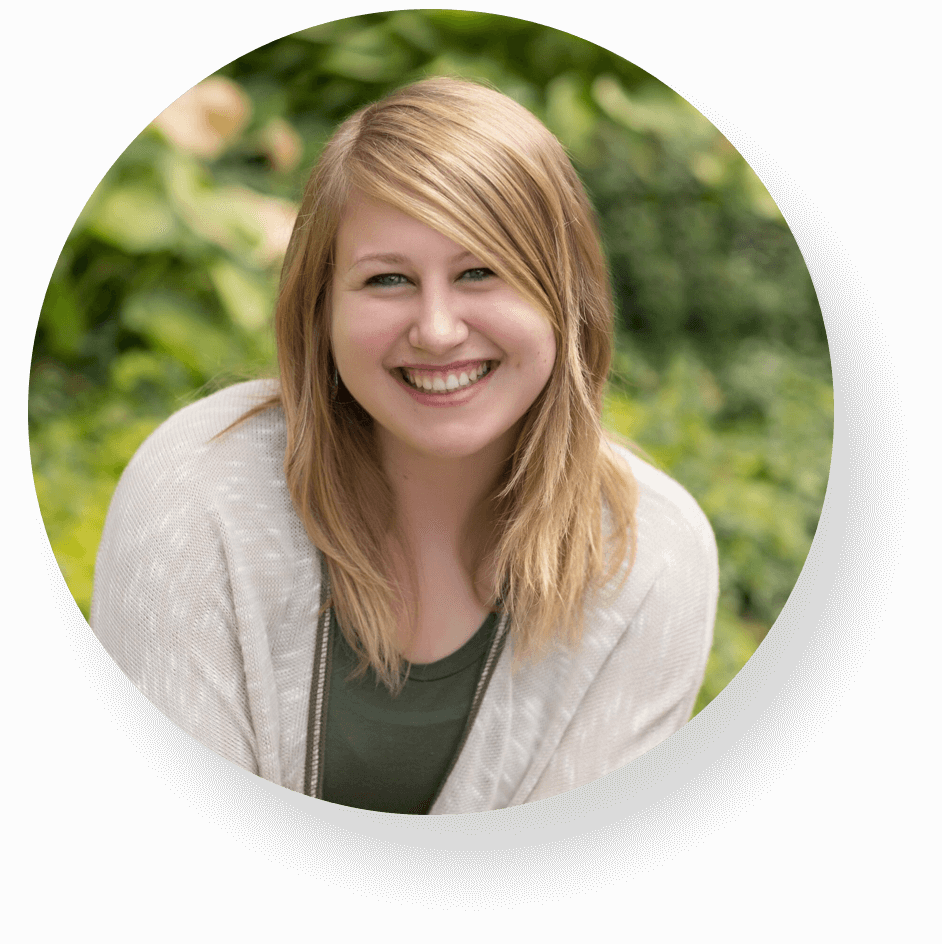 Melody Durrett is the president of Oregon Right to Life Board of Directors. She is passionate about engaging her peers and people of our great state on the issue of abortion. Melody is committed to compassionate dialogue with those who disagree with her and has put that idea into practice through founding and leading Students for Life clubs. First, at Linn-Benton Community College and also at University of Oregon, where she graduated with a bachelor's degree in political science. Melody also spent a summer interning for three different national pro-life organizations in Washington, D.C.: Students for Life of America, Rock for Life, and Americans United for Life. Melody has served on the board for the past five years. She lives and works in Eugene.
Sign Up and Stay Informed