We are advocates for the most vulnerable human beings whose right to life is denied or abridged under current law. We work to reestablish protection for all innocent human life from conception to natural death.
Stay informed on important news & events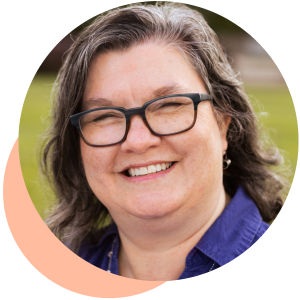 Lois grew up in the Beaverton area, attending local public schools and graduating from Portland State University Honors Program with a bachelor's degree in history. She worked on a number of political campaigns before joining ORTL in 1999 as director of political operations. She worked in that position for 17 years prior to assuming her current role as executive director in 2017. Lois and her husband have been married for 31 years and have four children.
After graduating in 2017, Sharolyn went on to work in real estate until finding a job at ORTL to fulfill her passion for life and her love for people. Sharolyn serves as our operations manager, "doing everything" as one of her coworkers says, always quick to meet the needs of the rest of the team. Sharolyn was born and raised in Oregon and currently lives in Oregon City with her ball-crazy golden retriever, Millie.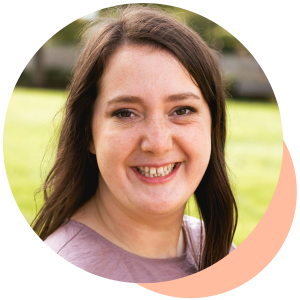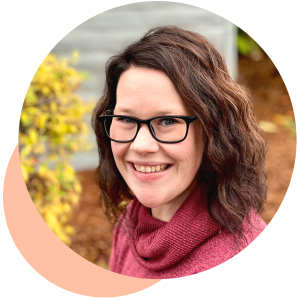 community outreach program manager
Caila came to ORTL from child welfare as a permanency caseworker. She and her husband are native Oregonians, raising eight children together. Wedged between school events and appointments, they enjoy traveling, movie nights, and spending time outside together.
Kara is a homegrown Oregonian, having lived in the Salem area all her life with her wonderful family. After graduating from West Salem High School, she went into the workforce seeking a place to make an impact in her community. And in the midst of a global pandemic, she found an exciting opening at Oregon Right to Life to support a team of people whose hearts are just as passionate about life as her own. She spends most of her time hanging out with friends from church, cracking jokes with her family, and adoring her cat.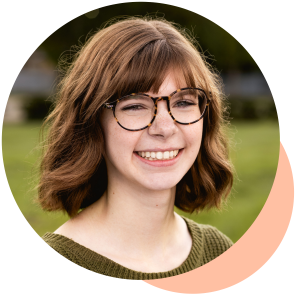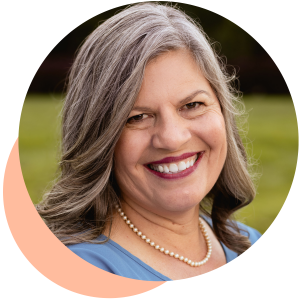 community outreach specialist
Nickie Snyder graduated from George Fox University with a degree in psychology. After raising four children, she returned to George Fox University to get an early childhood education degree and a teaching license. Nickie worked as a substitute teacher for over 13 years. She also worked part-time as the director for the Canby Pregnancy Care Center. In 2018, she began working full-time as our office manager and executive assistant. Nickie is our community outreach specialist and works to expand pro-life involvement and interest in Oregon, as well as education regarding abortion.
Mary is a transplant to Oregon, moving here to attend University of Portland and experience its natural wonders. She graduated with a degree in sociology and criminology. After working in government for a year, she sought to fulfill her passions for justice and advocacy at ORTL. Mary enjoys spending time with her large family and baking sweet treats to share with the office.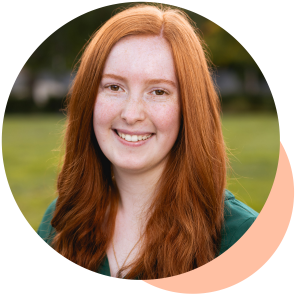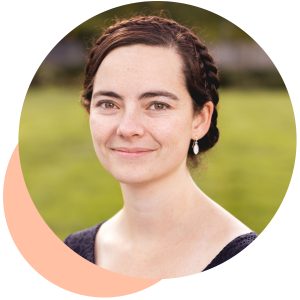 Natasha is a graduate of Corban University with degrees in creative writing and journalism. After spending a year working for a local business, she sought to utilize her skills to serve in nonprofit and education circles, happily finding ORTL. She comes from a large blended family with siblings and cousins, both fostered and adopted. Natasha spends much of her free time as a youth group leader.
Justin was born and raised in Salem with parents who instilled in him biblical values, including the value of human life, from an early age. Justin previously has worked at the Oregon State Hospital, was a firefighter in the Oregon Air National Guard, and worked in law enforcement for nearly seven years. He and his wife have three children, one of whom they adopted. She is a major reason for his strong passion for furthering the pro-life cause.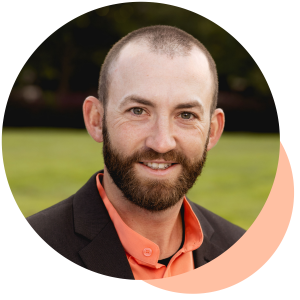 public affairs specialist
Eric is a real estate investor, developer, and business owner with a strong passion for community, life, and liberty. He puts his leadership experience as our grassroots coordinator to advocate for the rights of the unborn.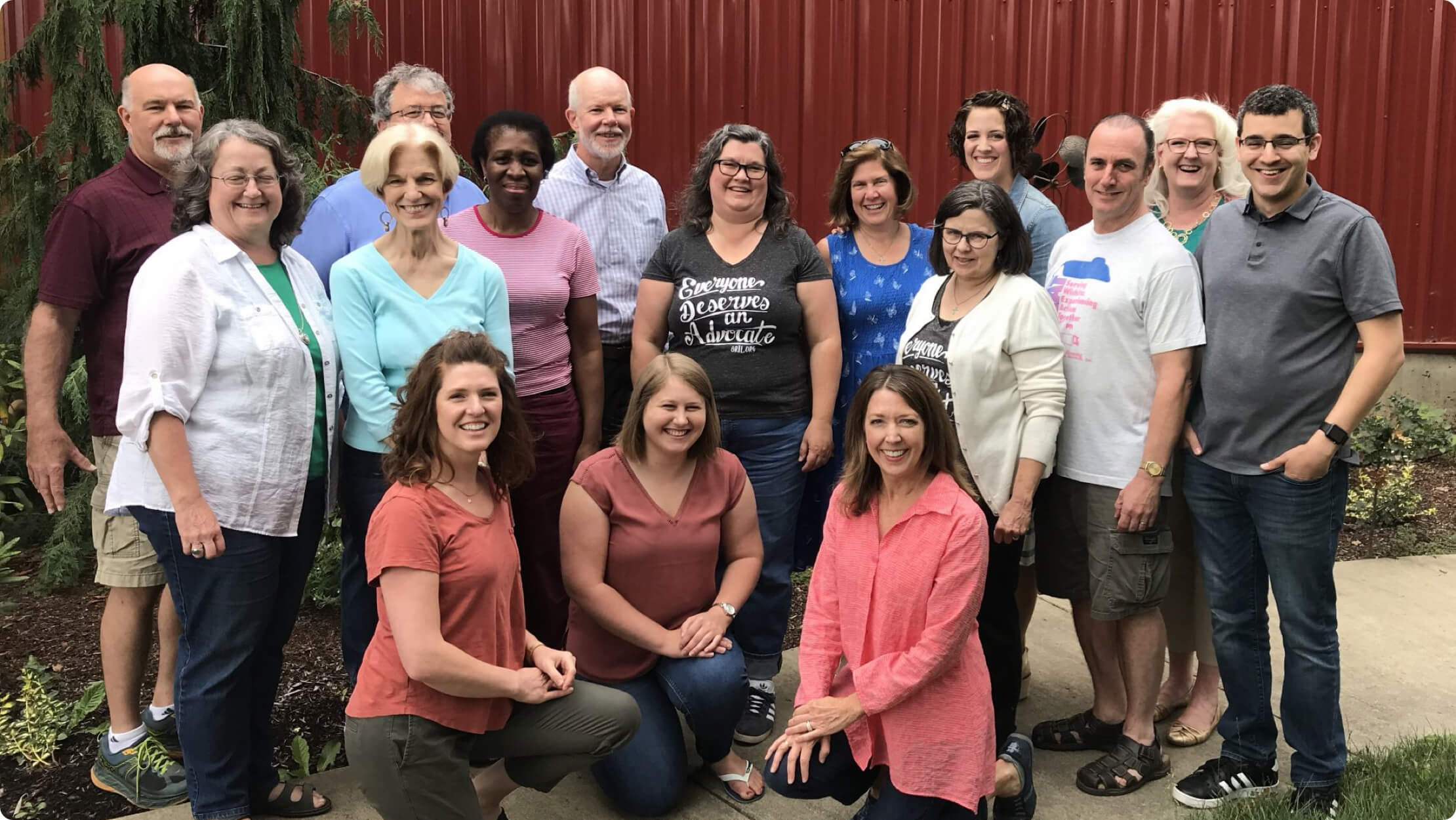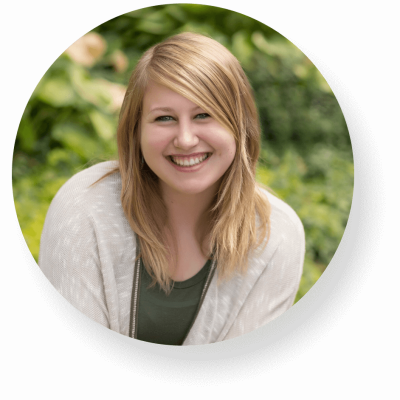 Melody Durrett is the president of Oregon Right to Life Board of Directors. She is passionate about engaging her peers and people of our great state on the issue of abortion. Melody is committed to compassionate dialogue with those who disagree with her and has put that idea into practice through founding and leading Students for Life clubs. First, at Linn-Benton Community College and also at University of Oregon, where she graduated with a bachelor's degree in political science. Melody also spent a summer interning for three different national pro-life organizations in Washington, D.C.: Students for Life of America, Rock for Life, and Americans United for Life. Melody has served on the board for the past five years. She lives and works in Eugene.
Sign Up and Stay Informed