 ROLLING HILLS
COMMUNITY CHURCH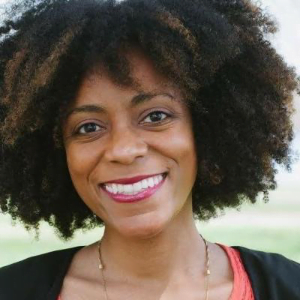 Pro-Life Activist and Speaker
Christina Bennett was going to be aborted but a miraculous encounter saved her life moments before the scheduled termination.
Upon discovering this news in college she committed her life to fighting for the ending of abortion. After graduating college with a degree in Business Communications she moved to Washington D.C. to serve as a pro-life prayer missionary at the Justice House of Prayer and later in Atlanta as a missionary at the International House of Prayer Atlanta.
Christina is a writer whose work has been featured in Live Action News, Life News, Charisma, LifeSite News among other publications. Her story is featured in the film Pro-Life Feminist, Still on that Journey and Hear from Heaven. She has had the honor of testifying for the pro-life cause in two congressional hearings. Christina served four years as a Client Services Manager at a CT pregnancy center and currently works as the Communications Director for the Family Institute of Connecticut.
She is a devoted wife, mother and a licensed Christian minister.
David Bereit is an experienced leader, an inspiring communicator, and strategic advisor to pro-life leaders and organizations around the world.
Previously, David started and led the global 40 Days for Life movement through its first decade, mobilizing 750,000 volunteers in more than 700 cities across all 50 America states and dozens of nations, whose prayers and efforts have saved 14,643 children's lives, brought 177 workers out of the abortion industry, and closed 96 abortion centers. David recently stepped away from his role as CEO of 40 Days for Life to pray and plan for a new ministry project, which will be announced soon.
David is an internationally sought-after keynote speaker, and his presentations in more than 550 cities around the world have inspired audiences as large as 70,000 people. David's work has been featured in nearly every major media outlet, including coverage on CNN, ABC, NBC, CBS, Fox News, HBO, hundreds of radio programs, and over 100 newspapers, including The New York Times, The Washington Post, and USA Today.
David has advised many of today's most successful pro-life leaders, helping hundreds of organizations increase their life-saving impact, and raising more than $55 million for pro-life causes. David has been joyfully married to his best friend, Margaret, and live outside of Washington, DC.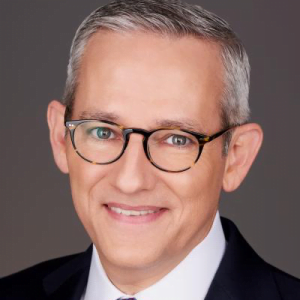 Author and Former CEO of 40 Days for Life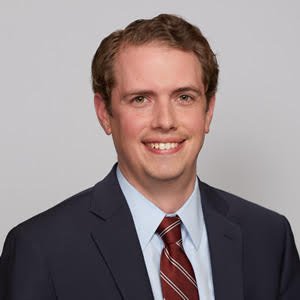 Vice President of Public Policy, Susan B. Anthony List
This includes managing the organization's team of federal and state lobbyists and setting the organization's policy priorities. He also serves as SBA List's lead liaison with the White House.
On the political end, Billy helps manage the organization's Candidate Fund, overseeing the process for endorsing candidates and prioritizing the organization's involvement in federal and state races.
Billy has played a key role in the major policy battles at the federal and state levels, including efforts to defund Planned Parenthood and enact Pain-Capable laws. During the 2016 presidential campaign, Billy worked with SBA List President Marjorie Dannenfelser to secure groundbreaking pro-life commitments from then-candidate Donald Trump. He has also served on Catholic Advisory Committees for the Romney and McCain campaigns.
Billy is a native of Alexandria, Virginia and is a graduate of Franciscan University of Steubenville in Ohio. In the past, Billy worked for former Sen. Sam Brownback (R-KS) and Rep. Chris Smith (R-NJ). Billy first started working for the Susan B. Anthony List in 2003 as a high school intern. He joined the organization full-time in 2010.
Billy and his wife, Natalie, live in Northern Virginia with their three children. In his spare time, he enjoys coaching little league and rooting for the Washington Nationals.
Sign Up and Stay Informed