 ROLLING HILLS
COMMUNITY CHURCH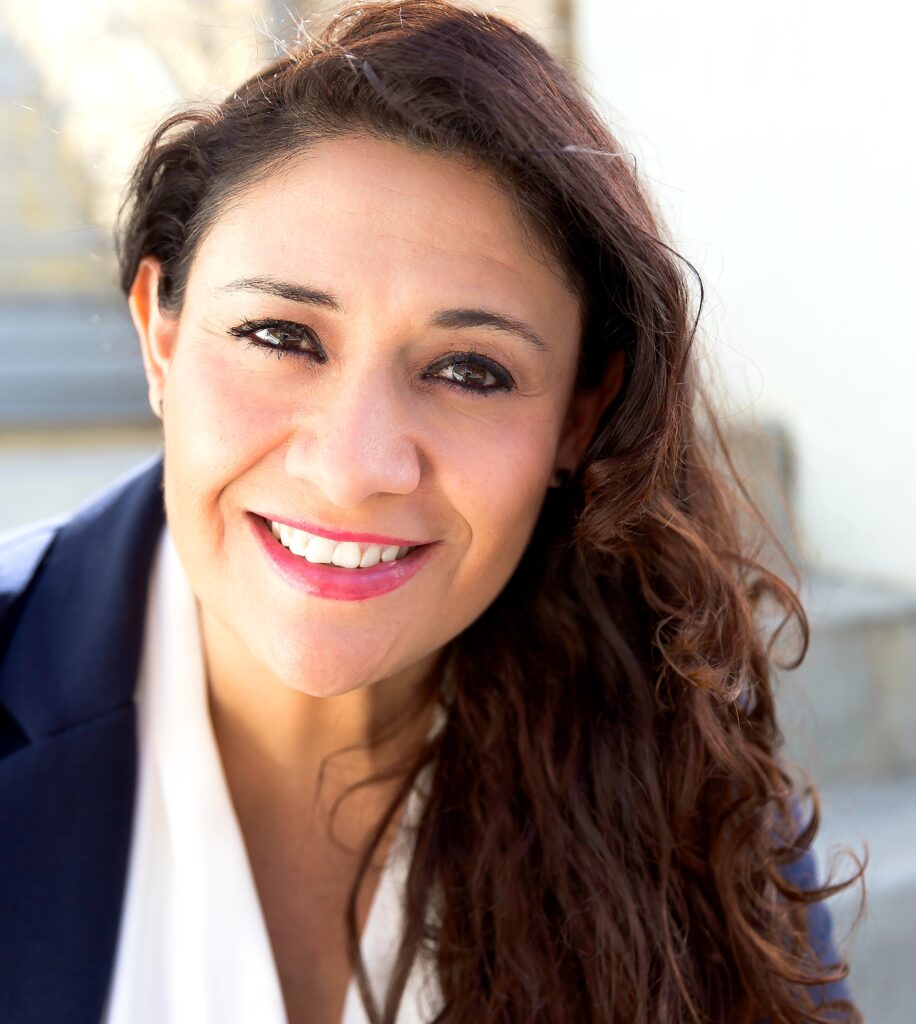 Mayra Rodriguez is a former Planned Parenthood clinic manager in Arizona who blew the whistle on egregious deficiencies and mismanagement at her affiliate. She worked for Planned Parenthood for 17 years, rising to the position of managing several affiliates, and even received Planned Parenthood's "Employee of the Year" award in 2016. When Rodriguez was abruptly fired in October 2017, she filed a wrongful termination lawsuit, claiming her employer unjustly fired her because she was reporting instances of critical safety and health-related violations, including incomplete abortions, falsification of patient records, illegal conduct, unreported statutory rape, severe injuries by abortion and high complication rates with a specific abortionist. In August of 2019, a jury of her peers unanimously awarded her $3 million in damages.
Dr. George Delgado is the medical director of Abortion Pill Reversal (APR) and Culture of Life Family Health Care. He is known for publishing the first peer-reviewed article in medical literature describing the reversal of mifepristone (RU-486) using progesterone. Delgado then established APR, a program connecting women who have changed their minds after taking mifepristone (RU-486) and want to reverse the effects of the abortion pill. APR also seeks to refine and improve the treatment protocols for reversing mifepristone.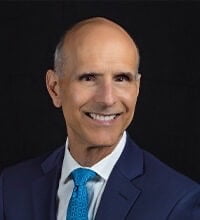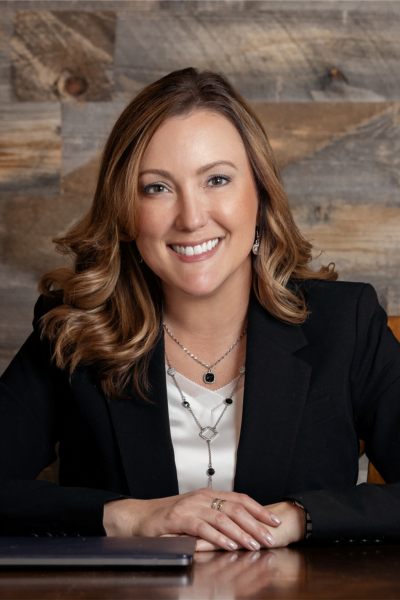 Denisha Workizer is a passionate advocate for life. As an adult, she discovered that she survived her mother's abortion attempts (both chemical and DNC abortions). She offers a transparent look into her world as she found out this life-altering information. As an abortion survivor, Workizer brings a unique voice to humanize the unborn.
Rebekah Hagan never imagined she would be a pro-life speaker. At only 17, she became pregnant, and despite all odds, finished high school, married the baby's father and started a promising college education. A few months later, however, after her marriage became troubled and she and her husband separated, she discovered she was pregnant again. Afraid of losing all she had worked for, she went to an abortion clinic and took the first of the RU-486 abortion pill. Immediately after swallowing, Hagan knew she had made the biggest mistake of her life. Still sitting in the abortion clinic`s parking lot, she turned to her phone in search of a way to save her baby.  Miraculously, with the help of a new protocol called "Abortion Pill Reversal," Hagan was able to see a pro-life doctor who began administering injections of progesterone to counteract the abortion pill she took. Although Planned Parenthood told her this would be impossible and lead to "severe deformations," she gave birth to a perfectly healthy baby boy in October of 2013.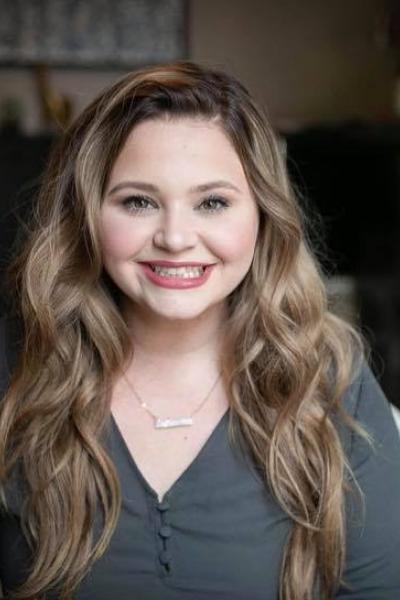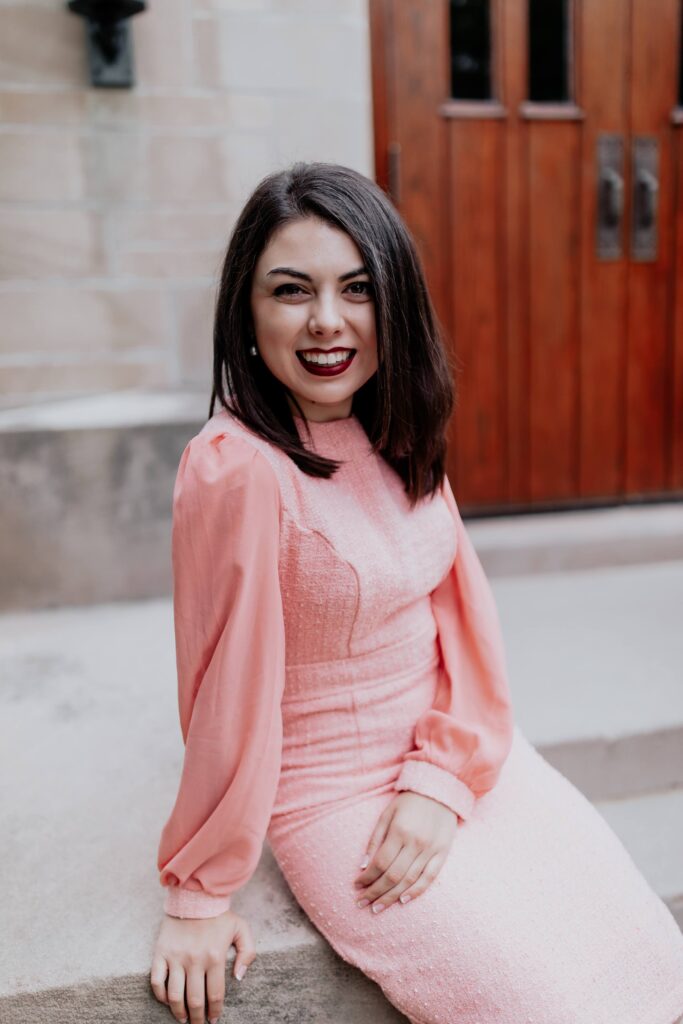 Emily Albrecht is a speaker, writer and coach with Equal Rights Institute (ERI). She is the former co-president of Oles for Life at St. Olaf College, where she worked to transform campus culture using ERI's apologetics to foster respectful and productive dialogues about abortion. Now full-time at ERI, she is using her educational background to write, develop curriculum and teach pro-life advocates how to change minds, save lives and promote a culture of life in their communities. Albrecht is particularly passionate about reaching the youth of the pro-life movement. A recent college student, she understands what it feels like to walk unprepared into an overwhelmingly pro-choice culture. Albrecht is also on the board of directors for Cradle of Hope, an organization providing financial and material assistance to families and pregnant women.
More ways to get involved
Sign Up and Stay Informed