Leading in Oregon
From Our Executive Director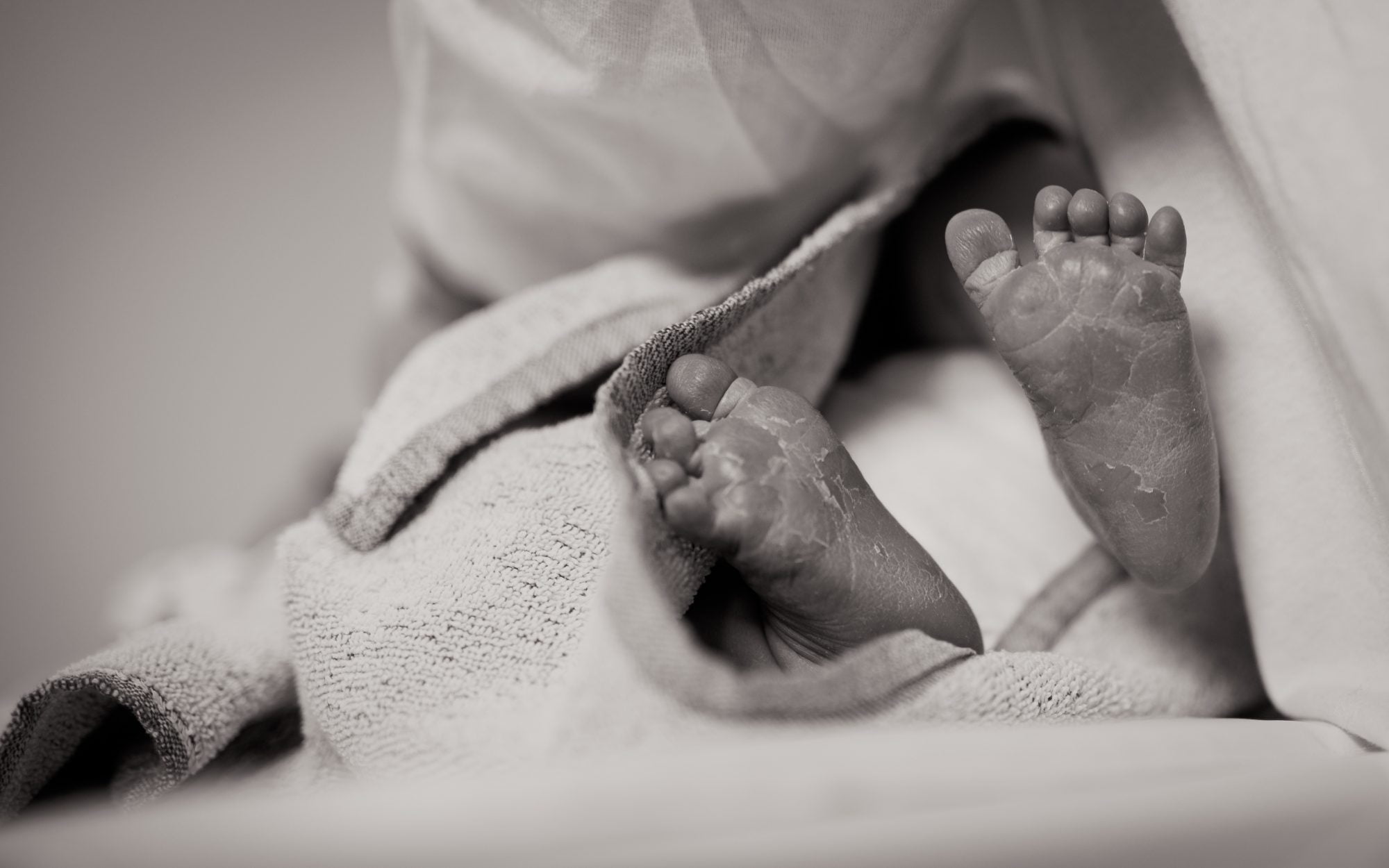 On Monday, April 29, in a stunning display of judicial activism, U.S. District Judge Michael McShane issued an order t...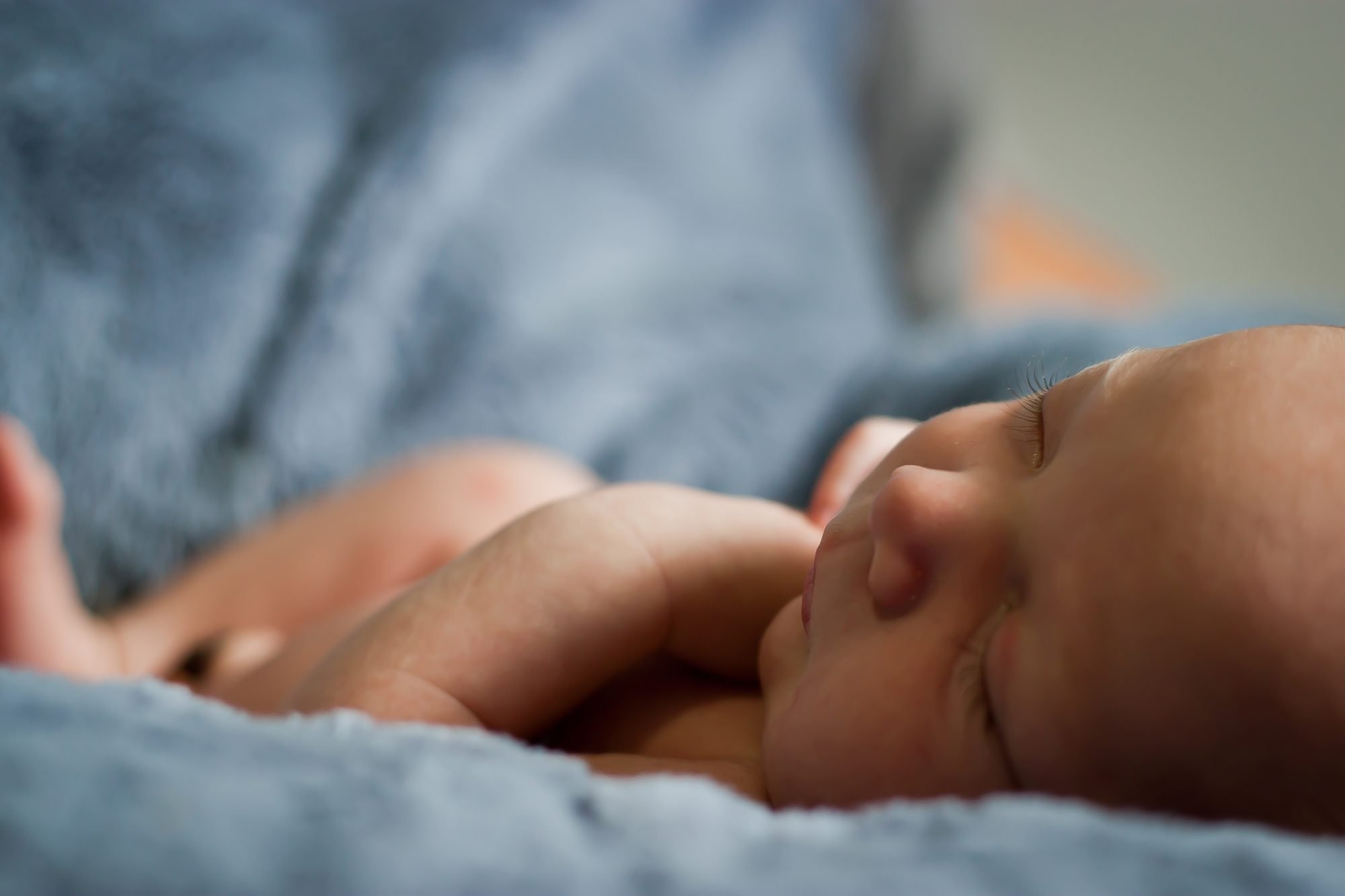 Advocates have been contacting us in response to the news that state legislation is being considered and even passed (...
"I ask you to join with me arm in arm." This message concluded my post-election email. (I've included it below i...
See all posts
Life in Oregon
From Our Advocates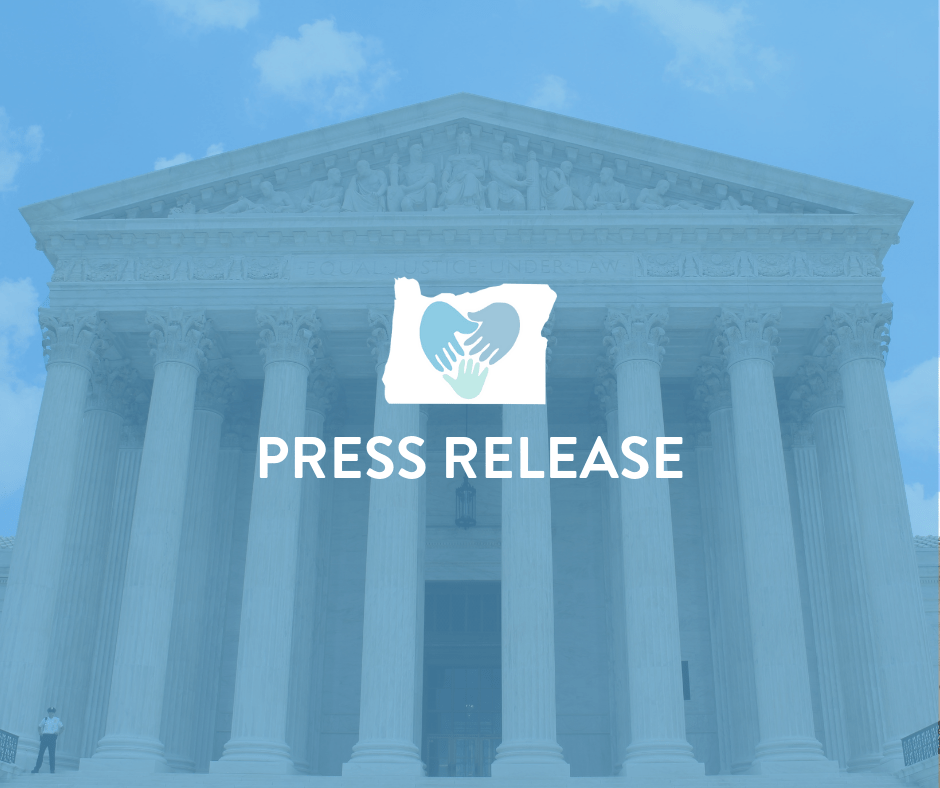 Friday, October 4, the Supreme Court of the United States agreed to consider Louisiana's 2014 pro-life law. It required abortion providers have admit...
See all posts