Oregon Right To Life advocates for the most vulnerable human beings whose right to life is denied or abridged under current law.
We are looking for volunteers! Join us this summer!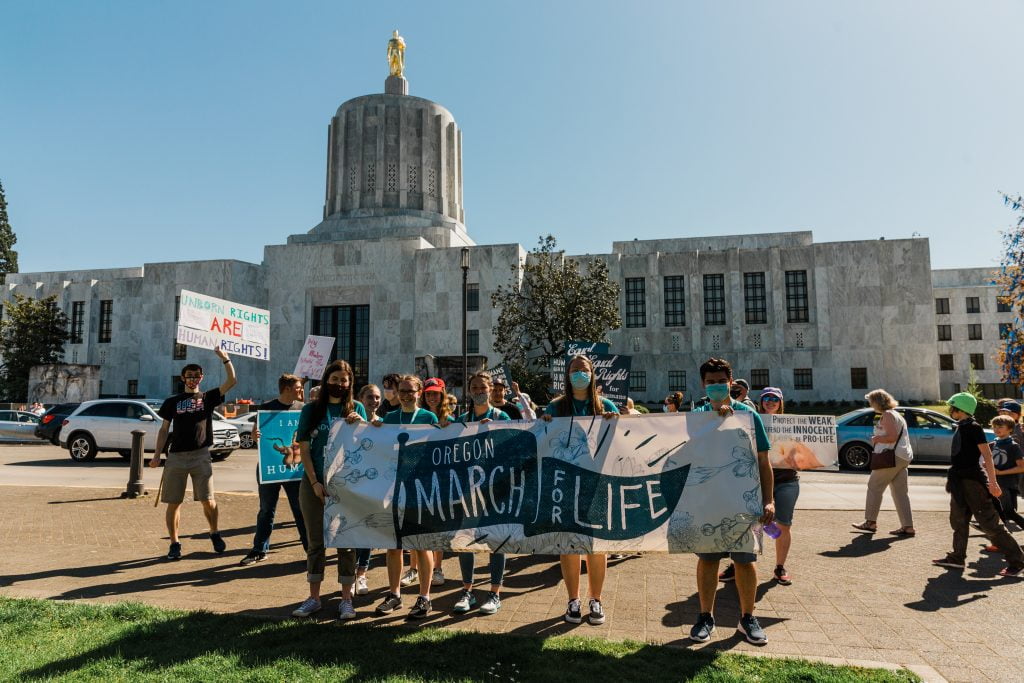 Learn more about Oregon Right to Life, including our history, mission, and the activities we do to carry that mission out.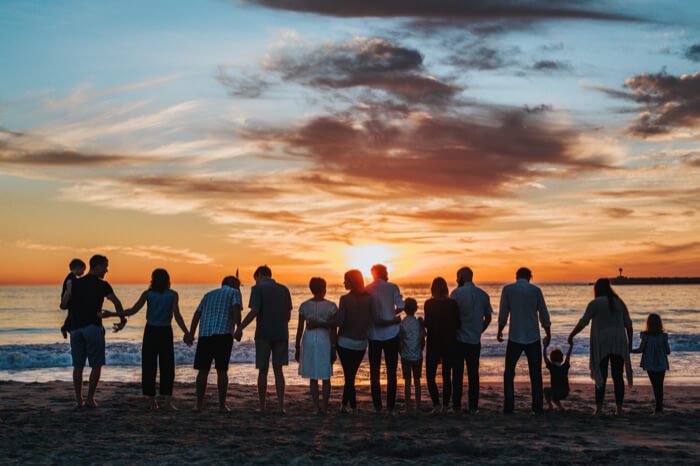 With our small staff located near our state's capitol, we rely on the shared efforts of Oregonians around the state.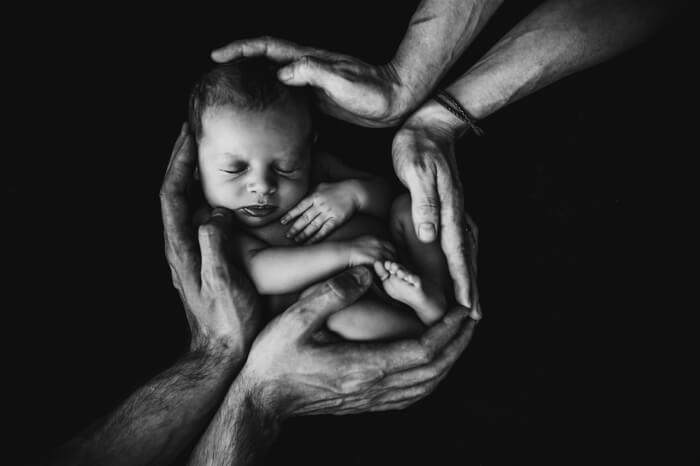 As Oregon's leading pro-life organization, we receive zero government funding. Our advocacy is dependent on your financial support.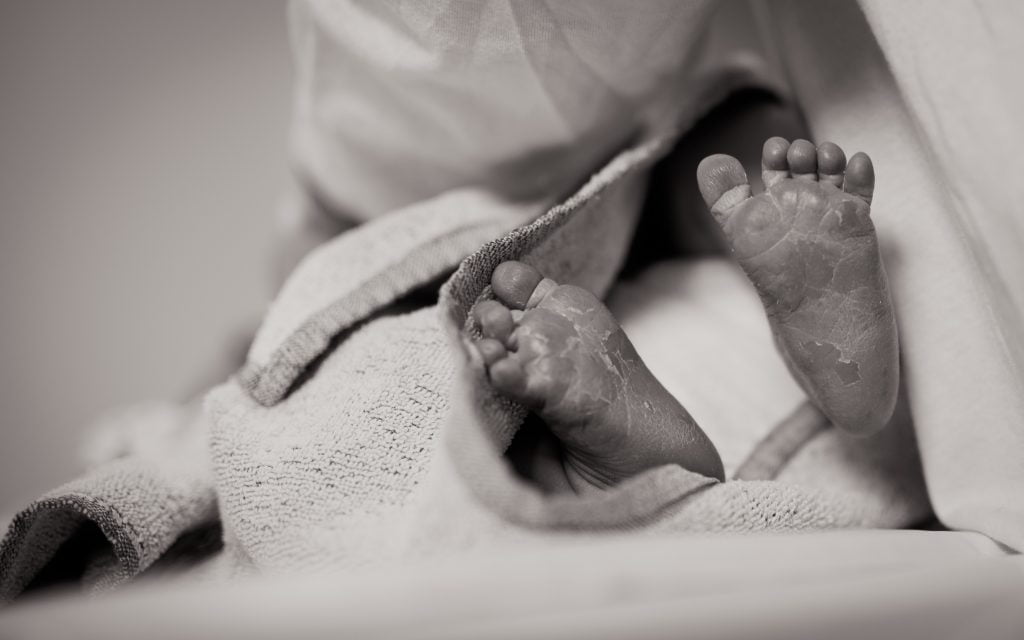 Abortion is legal until birth in Oregon.
Since 1992, scores of restrictions have been passed in the country, with the notable exception of Oregon.
Our state does not have a single restriction on abortion. Not only is it legal to have an abortion any time up until the moment of birth in our state, Oregonian taxpayers are also forced to fund more than 50% of all abortions.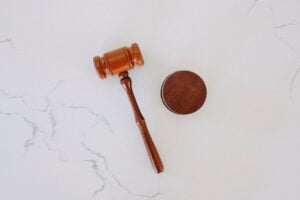 Press Release
Today Oregon Right to Life ("ORTL") sued for relief from Oregon's requirement (the "Mandate") that ORTL provide coverage in its employee health-insurance plan for abortion.
Read More »
Sign Up and Stay Informed