Leading in Oregon
From Our Executive Director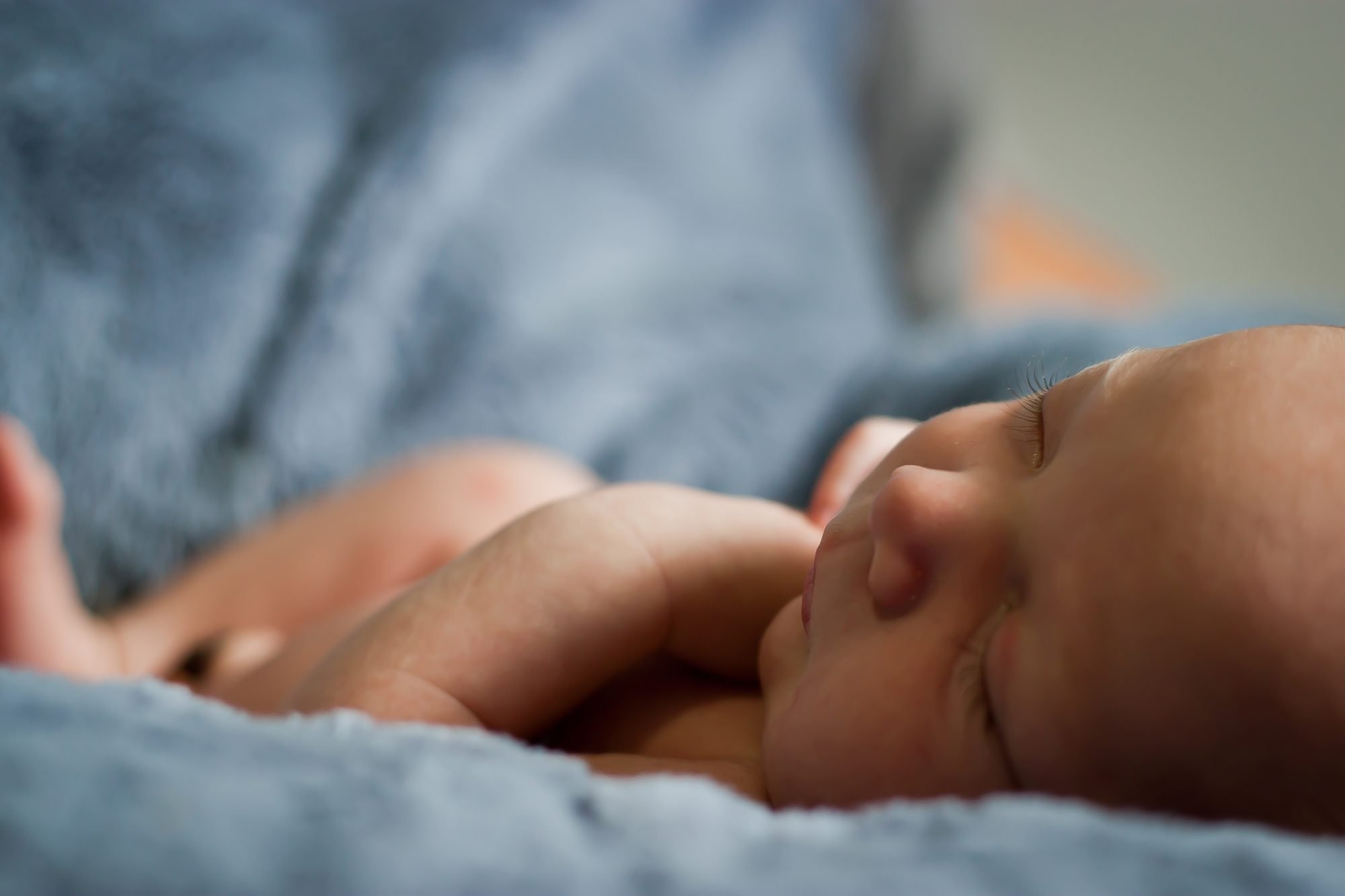 Advocates have been contacting us in response to the news that state legislation is being considered and even passed (...
"I ask you to join with me arm in arm." This message concluded my post-election email. (I've included it below i...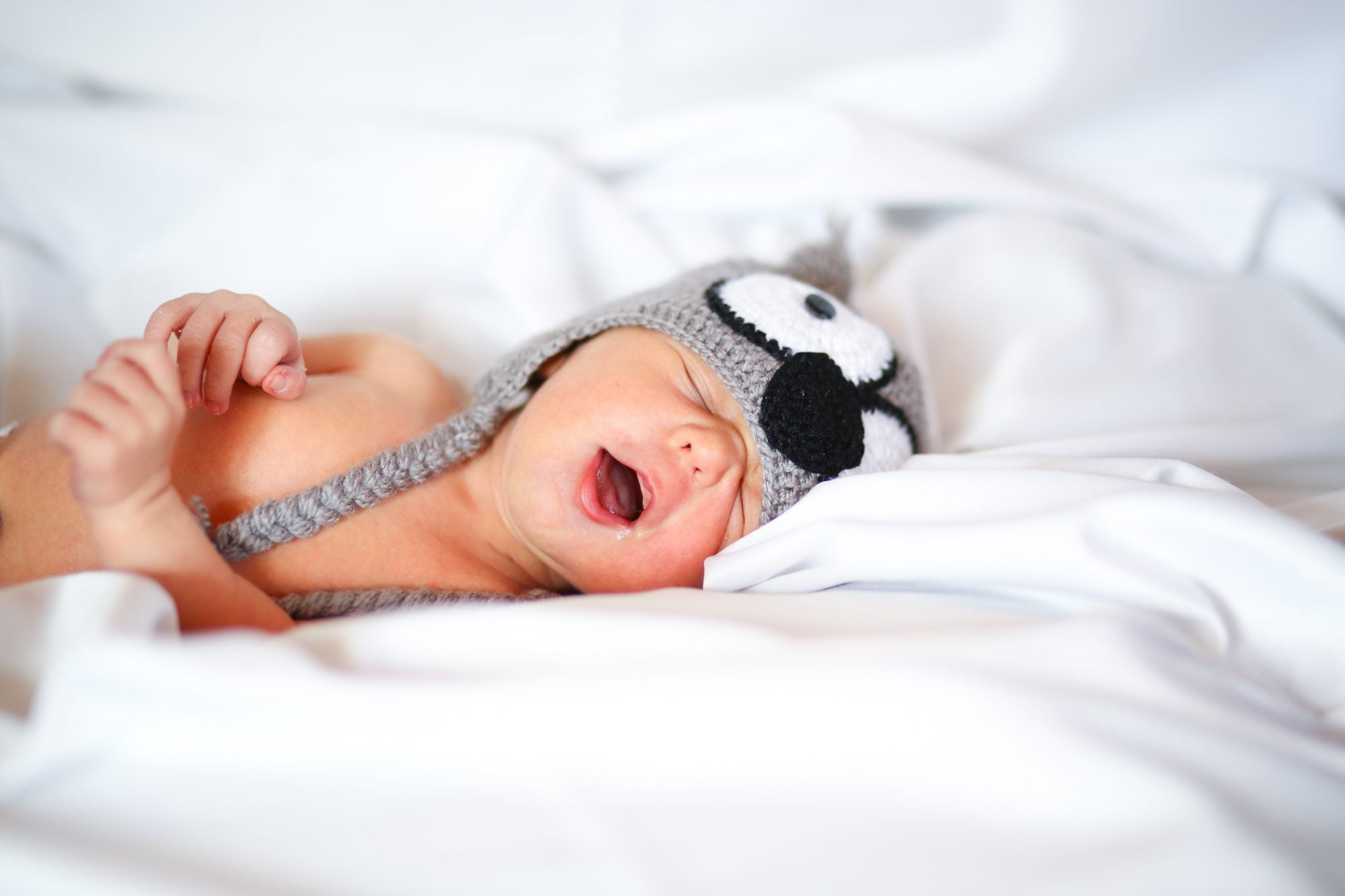 My social media news feed in the last month has been filled with wonderful posts about children and adults with Down syndrome. The fact that World Dow...
See all posts
Life in Oregon
From Our Advocates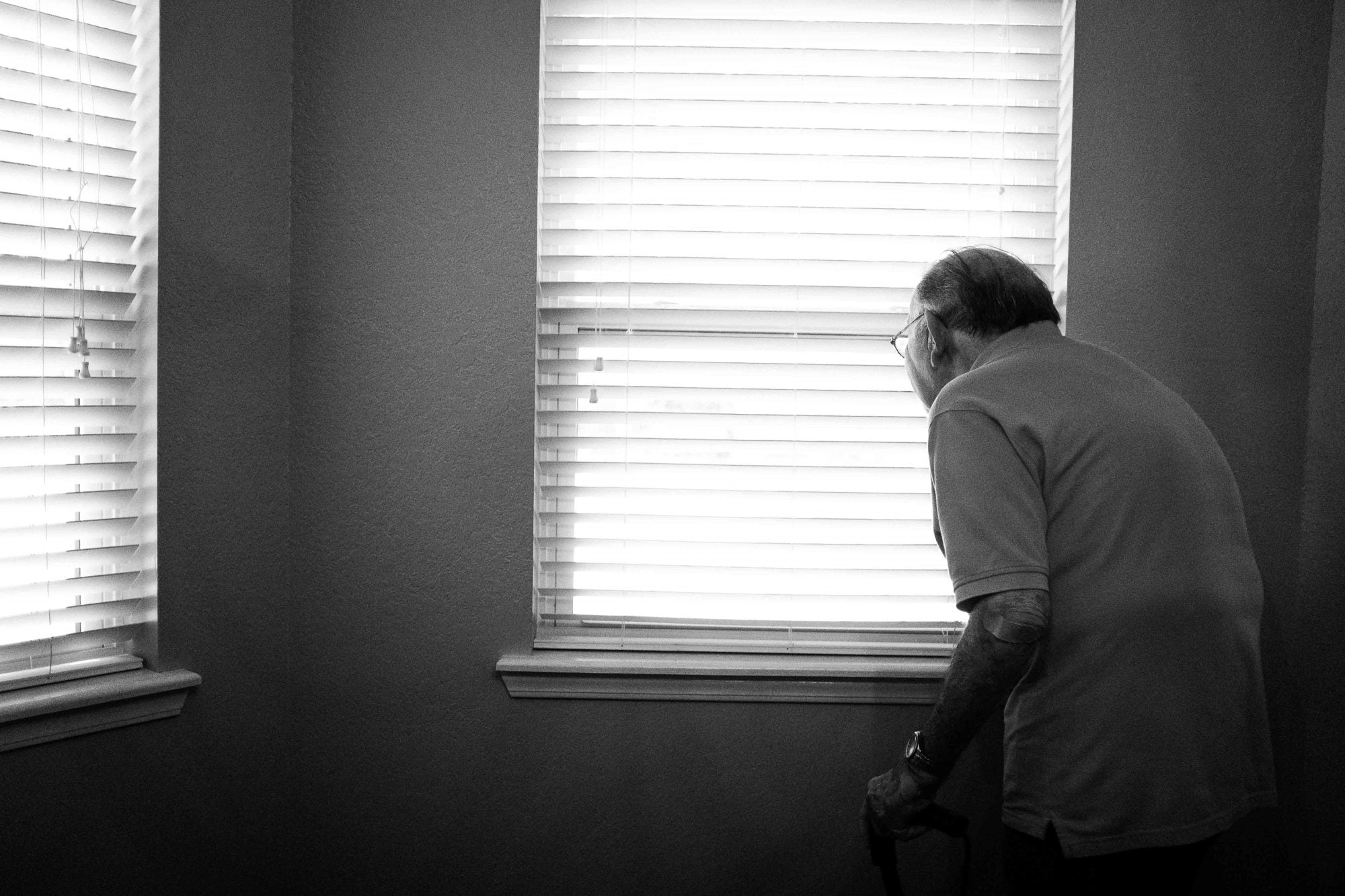 Salem, OR--Two bills expanding physician-assisted suicide in Oregon have been sent to the full House and Senate. Senate Bill 579 was voted out of the ...
See all posts