Education Foundation Contests
The Oregon Right to Life Education Foundation contest program provides the opportunity for pro-life students to engage in the creative drawing, writing, speaking, and filmmaking process in a way that inspires excellence and lifelong pro-life advocacy.
Check out our 2023 contest winners!

Youth are the future of the pro-life movement. Our contests are a significant point of entry for them. Without contest coordinators, we cannot reach these future advocates. Please fill out the form below to find out what is involved in hosting a contest. (If a contest exists in your area, we will connect you with that coordinator to help lighten their load.)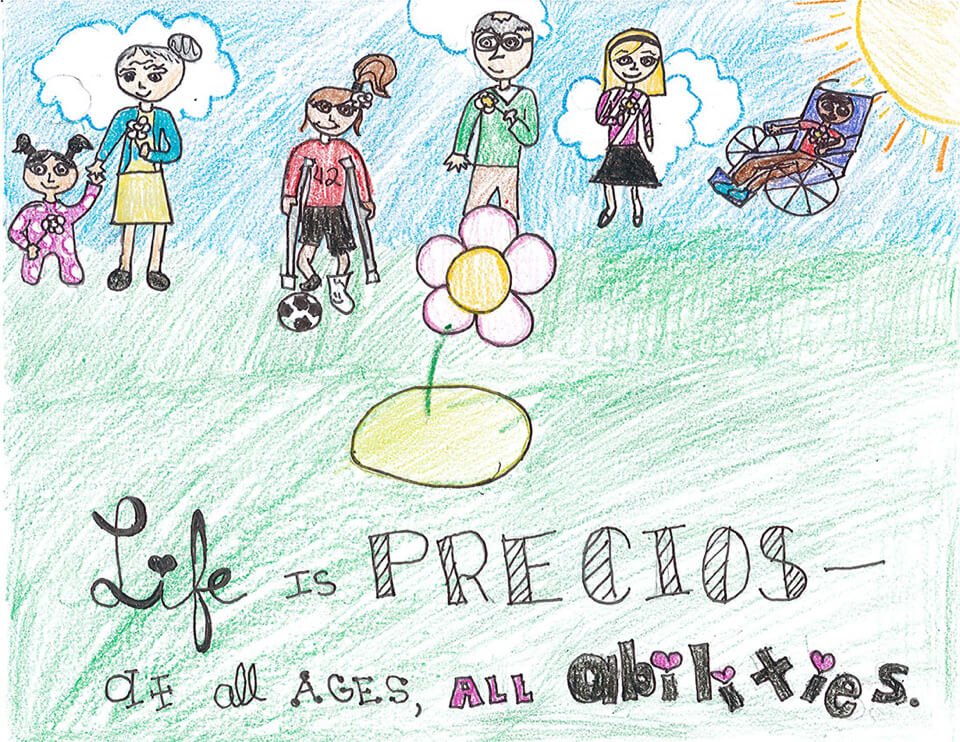 Donate today and join us in the pro-life fight
As Oregon's leading pro-life organization, we receive no government funds and the vast majority of our resources come from individuals and families.
Sign Up and Stay Informed