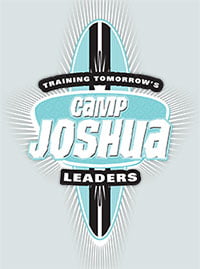 March 20 – 23, 2016  – Salem, Oregon
Open to students ages 16 to 21
Keynote speaker: Alan Shlemon –
Shlemon trains students to persuasively defend the unborn in their everyday interactions.
Camp Joshua graduates have become:
Active members of high school and college pro-life groups
Pregnancy support center counselors
Pro-life bloggers
Members of pro-life church groups
Law school and medical school students
Oregon Right to Life interns and employees
National Right to Life interns and employees
"After attending Camp Joshua, I gained more confidence and am able to explain to people why abortion is wrong."
– Katelyn Alvarez
For more information about Camp Joshua, or to apply online, go to Camp Joshua 2016.  Call 503-463-8563 for a free promotional brochure.