Now that we are halfway through Oregon's 2023 legislative session, we have a good understanding of the current legislative landscape. Unfortunately, every bill Oregon Right to Life (ORTL) supported died in committee, meaning committee chairs didn't schedule them for a work session by the March 17 deadline. These bills included the three Pregnancy Support for Oregon Mothers bills, conscience protection for health care providers and both 15-week pain-capable abortion limits. 
Even so, there are multiple bills Oregon Right to Life is working hard to oppose – and we need your help. 
Two of these nefarious bills repeal the residency requirement for Oregon's so-called "Death with Dignity" law. In October 2021, Compassion & Choices and Dr. Nicholas Gideonse filed a lawsuit in the U.S. District Court, challenging the law's residency requirement, which only allowed Oregonians to receive lethal prescriptions under the 1997 act. The suit alleged that requiring someone to be an Oregon resident was unconstitutional.
Then, in March 2022, the state agreed to a settlement stipulating non-enforcement of the residency provision of the law and the initiation of a legislative request to permanently remove the residency language from the law. This resulted in the introduction of House Bill 2279 and Senate Bill 891. Oregon's legislature, however, has no legal obligation to pass these bills. 
Additionally, Senate Bill 891 removes several other safeguards, including certain waiting periods and the requirement for an in-person medical examination. It also enables a health care facility employee or even owner to be a legal witness to an assisted suicide and expands the role of assisting in suicide to non-physicians.
Perhaps one of the most alarming bills to ever reach Oregon's legislature is House Bill 2002. HB 2002 targets minors, separating vulnerable children from their parents by eliminating any age of consent or parental consent requirements for abortion, and prohibiting any parental notification without explicit written consent from the child. This bill also adds legal protections for abortion providers who violate the laws of other states while removing protections for health care providers considered an "agent of a public body" unless they submit a written request for a religious exemption.
House Bill 2002 expands funding for abortions, especially in rural areas, promoting even more abortion tourism in Oregon. It also requires student health centers at colleges to provide chemical abortions. Lastly, House Bill 2002 repeals the crime of "concealing the birth of an infant," which will allow the concealment of abuse and infanticide, effectively decriminalizing post-birth abortions.
For more information on these bills visit ortl.org/action. 
Stay on the lookout for ORTL emails to more effectively contact legislators when important hearings and floor votes arise regarding these dangerous bills. Your voice matters!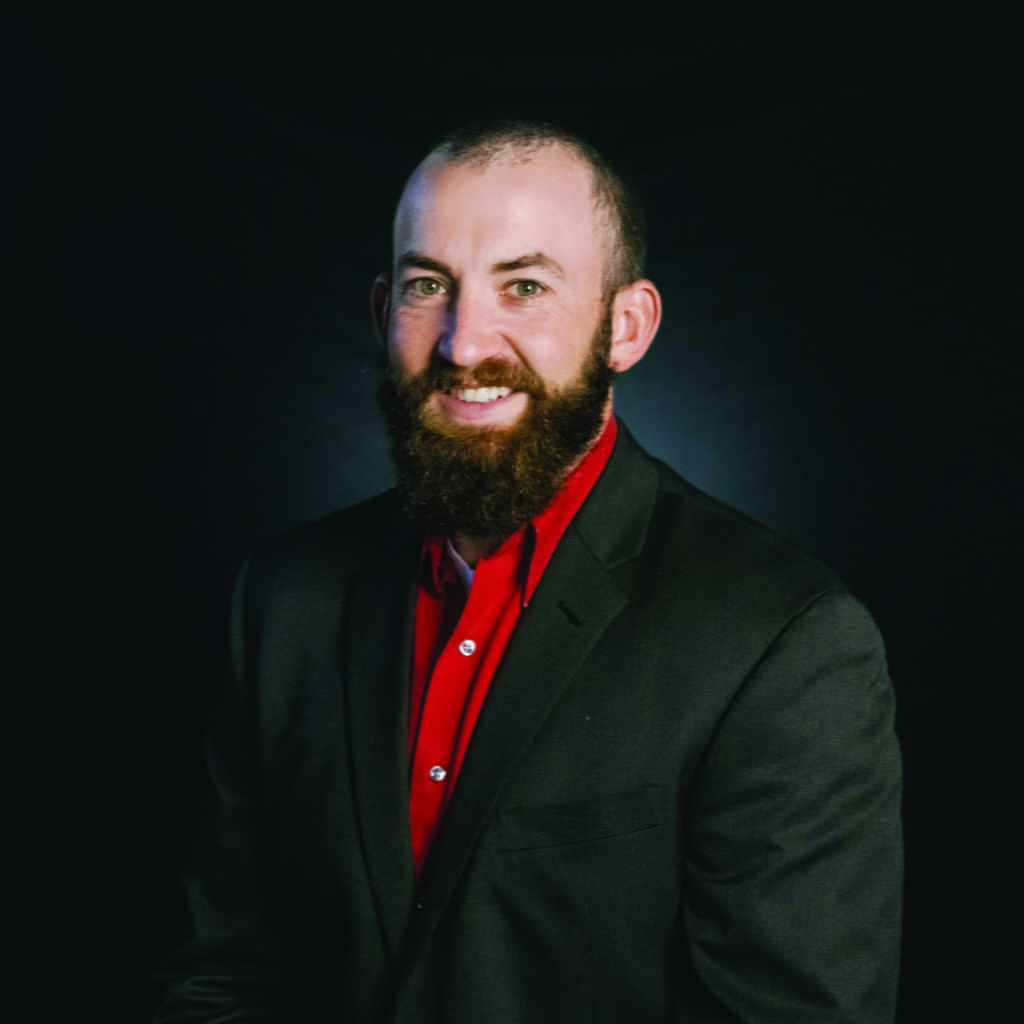 Justin Hageman,
ORTL public affairs specialist