The influence and effectiveness of Oregon Right to Life PAC (Political Action Committee) rely on the trust of pro-life voters. This trust is earned through our extensive efforts to seek, vet and equip pro-life candidates to run for elected office at local, state and federal levels. Now that Roe v. Wade has been overturned, these decisions and your votes are more important than ever. 
ORTL PAC has created a refined system for endorsing pro-life candidates through inquiries, questionnaires, background research and interviews. This process begins months before any election, with strategic planning happening year-round. Questionnaires verify a candidate's personal position on abortion, physician-assisted suicide and ethical research. Answers are kept confidential to maintain trust and encourage transparency, but endorsements and recommendations are made public for our supporters.
A committee of experienced leaders next helps lead interviews and endorsement discussions. The committee members have shown a thorough understanding and commitment to pro-life issues. Our interview questions are designed to dive deeper into a candidate's pro-life position, as well as explore their campaign efforts. 
What are they doing to communicate their candidacy with their community? Who is on their staff? Are they seeking other endorsements? By answering these questions, our committee can calculate a candidate's viability and determine who is best suited to fill the position.
The PAC issues three tiers of recognition: endorsement, recommendation and pro-life-but-not-endorsed. Each level is distinguished in our annual voter guide. Endorsed candidates are determined as fully committed and equipped to protect life when elected. Recommended candidates may hold pro-life positions on most issues, but not all. Additional pro-life candidates listed in our voter guide have demonstrated a commitment to protecting life but could not be endorsed for various reasons.
These endorsement decisions are not always easy. While we hold the option of endorsing multiple candidates in a primary election, it is vital to send the strongest candidate forward to the general election when running in a crucial, competitive seat. Oregon Right to Life PAC is widely known for its political expertise and presence among other political organizations and voters, even being referenced as a "kingmaker" by a left-leaning media outlet. 
Decades of hard work has built the leadership platform and reputation we have today and our efforts are known to make a difference in these high-stake elections.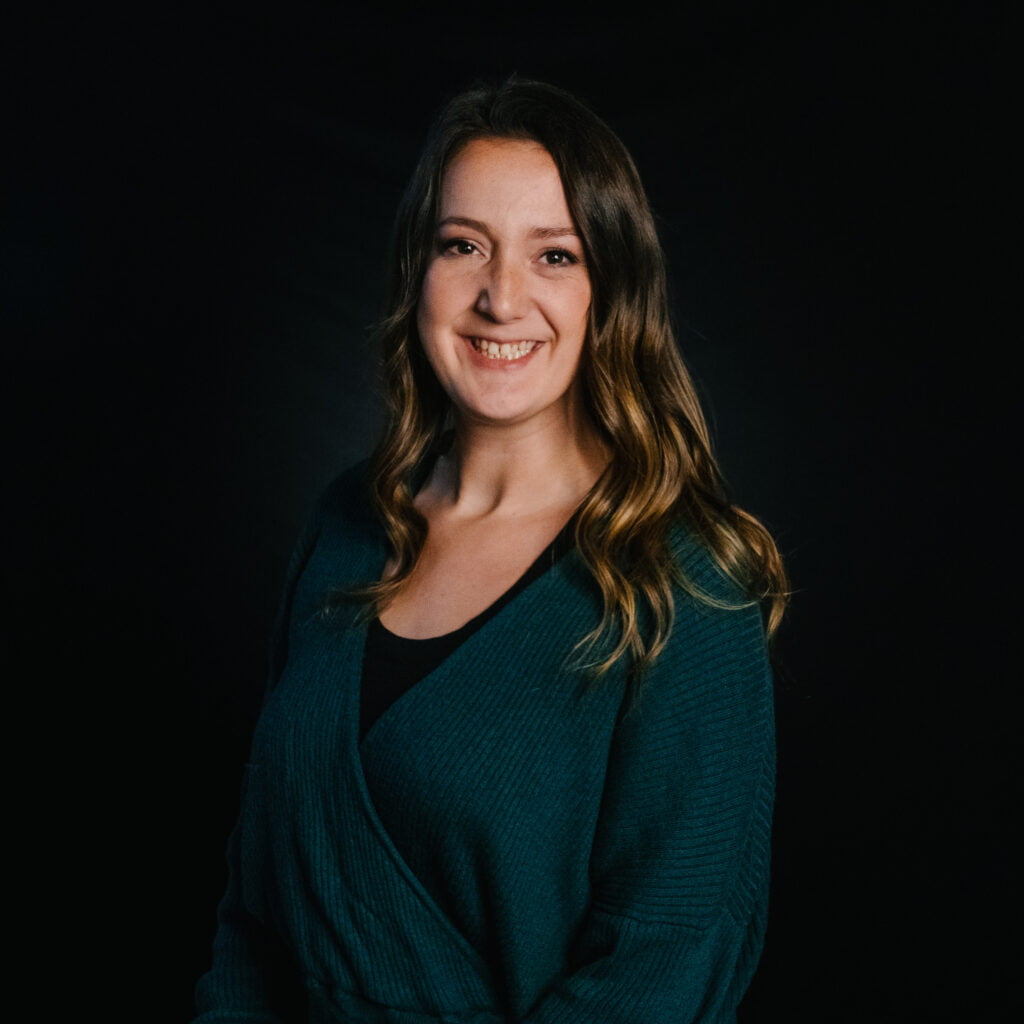 Sharolyn Smith,
ORTL Operations Manager