The upcoming November 8 election is Oregon's first since the overturn of Roe v. Wade, and your pro-life vote has never been more important! More changes have been made to voting in Oregon that you should know.
New Oregon law deems your ballot valid as long as it is received or postmarked by 8 p.m. on Election Day, Tuesday, November 8. Ballot boxes are set up in various places around our communities. You can find a dropbox near you at ortlpac.org.
If you turn in your ballot early, the Oregon Secretary of State website, oregonvotes.gov, provides ballot tracking technology allowing you to be confident your vote was received. It is also a quick way to discover if your county clerk has any issues with your ballot, such as a missed signature. Learning about potential problems promptly is crucial to ensuring that your vote is counted correctly. 
Election rules can be a bit arcane and compliance can vary from county to county. Your county clerk manages ballots in your county and is the person to ask any questions about the election and voting. Find yours at 
ortlpac.org
.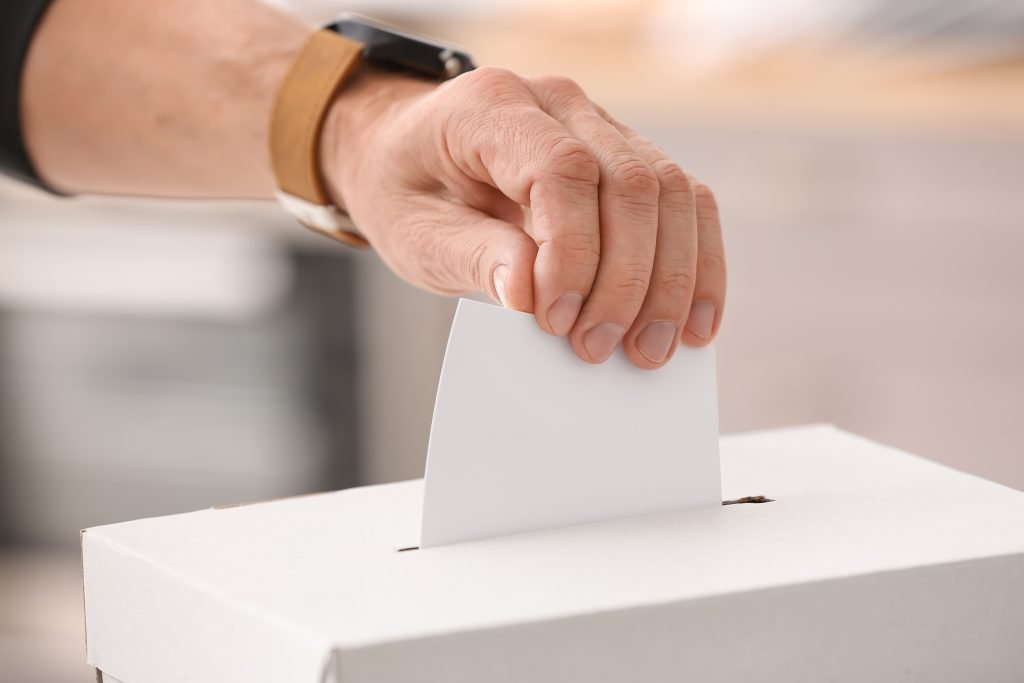 Make sure your ballot is postmarked or in a ballot drop box by 8 p.m. on Election Day