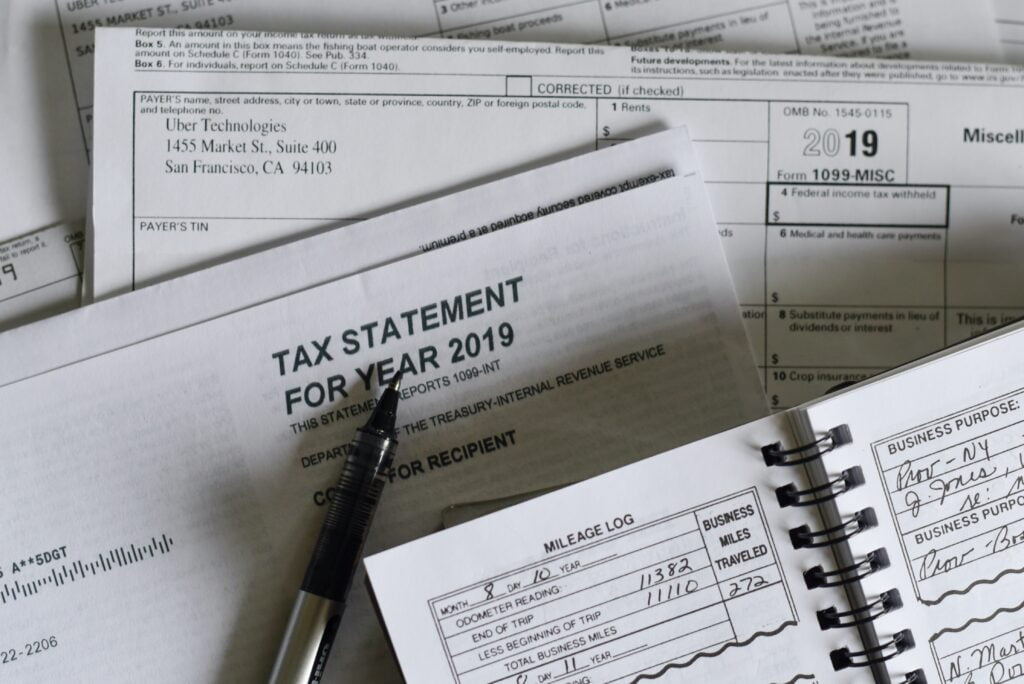 In response to the pandemic, Congress passed the CARES Act. Included in the giant relief package was a provision that waives required minimum distributions (RMDs) for 2020 from retirement accounts.
A qualified charitable distribution (QCD) is a direct distribution from your IRA custodian to a qualified 501(c)3 charity like the Oregon Right to Life Education Foundation (ORTLEF). You may be wondering if you can still do a QCD for 2020 even though your RMD is waived. The answer is yes. QCDs from IRAs are still available in 2020 and still offer tax benefits, even though RMDs are not required.
Here is a simple explanation of the process: Let's say you're older than 70.5 years old and in a 20 percent tax bracket. In most years, you must take $100 out of your IRA to meet the required minimum distributions. You also want to give $75 to ORTLEF.
If you take $100 from your IRA and transfer it directly into your bank account, it is taxed as income. The IRS will take $20. After you give $75 to ORTLEF, you will be left with just $5.
However, if you take advantage of a QCD, you would have your IRA custodian send $75 directly to ORTLEF. The remaining $25 would be sent to you, with the IRS taking 20 percent ($5). You would be left with $20, a savings to you of $15.
While RMDs are waived for 2020, QCDs remain a viable tax strategy and can help advance the pro-life cause in Oregon.