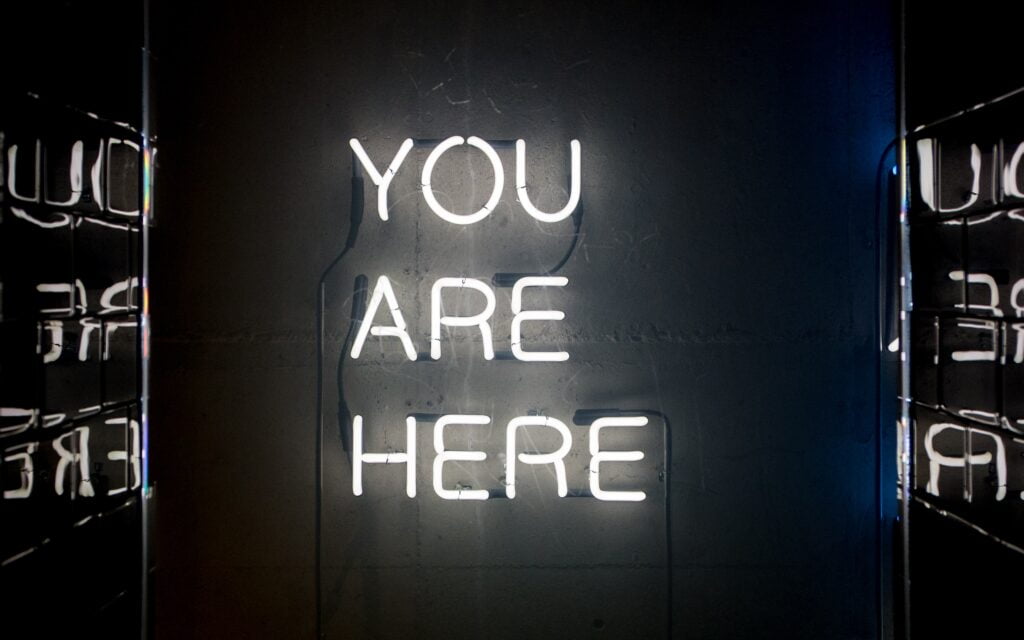 By Nickie Snyder | Community Outreach Specialist
I often ask myself how we can better influence the culture of life in Oregon. As a former teacher, I know the importance of educating youth in pro-life principles from an early age. They need skills to face opposition to their pro-life beliefs. As grandparents, parents, teachers or youth leaders, we are looking for teachable moments.
I had a teachable moment with my preschool-aged grandsons recently.
I was reading "Pro-Life Kids!" by Bethany Bomberger to them. Even though they are young, each was impacted by the concepts shared. We discussed that even though people may be small, like their baby sisters, they still have value.
What would our culture look like if every child understood the inherent value each and every human has in every stage of life?
What would change about our nation if every decision was undergirded by the knowledge that all life is inherently worthwhile and precious? It is not just the smart, rich, talented or famous citizens who deserve protection and fair treatment, as we all know. But what if our first taught instinct, from childhood on, was to protect and serve those who inconvenience or bother or anger or cost us? The effects would be radical, to say the least!
To that end, I have been gathering educational tools, resources, and curriculum to share with you. Among what I have assembled is a curriculum with the theme "Caring for the Least of These." There are resources that highlight lessons learned from positive role models and pro-life heroes and how to logically discuss abortion and euthanasia from a pro-life worldview. In addition, medical and social science heroes of the pro-life movement have equipped us with valuable science-based human development resources.
Since we all have young people in our circle of influence, wouldn't it be great to be prepared for that teachable pro-life moment? What resources do you need to influence the culture of life? I have developed a list of impactful resources available to you. If you would like to hear more about some of the free educational resources, please email me at nickie@ortl.org or call me at 503-463-8563.