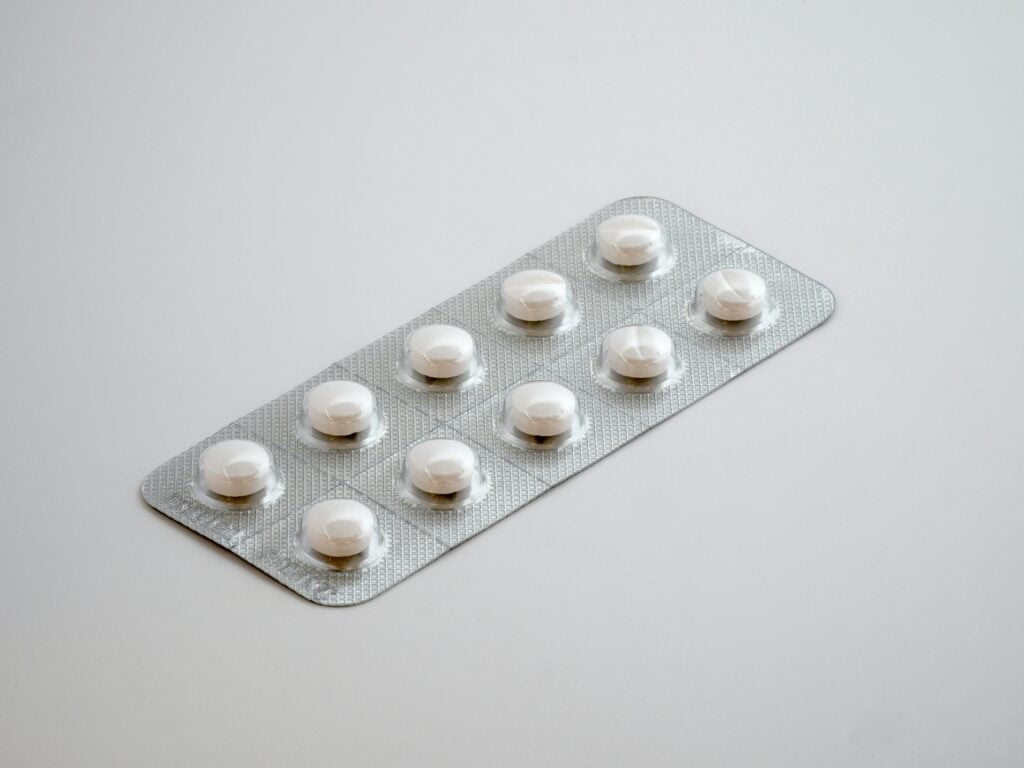 In early May, Oregon Right to Life (ORTL) joined dozens of leaders around the country in a letter to the Food and Drug Administration (FDA) commissioner, Dr. Stephen Hahn. They urged him to take action to stop the illegal internet sale of abortion-inducing drugs, manufactured overseas and shipped into the U.S.
Under the FDA's Risk Evaluation and Mitigation Strategy (REMS), the abortion drug Mifeprex or generic mifepristone cannot legally be sold in pharmacies or online due to the risk of serious complications. However, website domains such as AidAccess and Rablon that sell and distribute abortion-inducing drugs continually fail to comply with REMS requirements.
"We urge the FDA to take decisive action to protect American women from dangerous abortion drugs entering the United States illegally," says Lois Anderson, ORTL executive director. "The extremists who operate these websites place women's lives at risk every day they continue to operate."
The letter reads in part:
"We appreciate that the FDA is seriously defending the necessary safeguards contained in the Mifeprex REMS litigation. These safeguards are meaningless, however, if opportunistic entities can sell abortion-inducing drugs over the internet with impunity. We urge the FDA to act now to stop this predatory and dangerous practice."
In a similar letter sent to Commissioner Hahn, 38 senators and 121 representatives urged "robust enforcement" of the REMS involving the mifepristone abortion-drug process. The members of Congress wrote:
"Despite claims that medication abortion is safe and easy, research proves that as many as five to seven percent of women who take abortion drugs will require follow-up surgery, and three percent could end up in the emergency room. Self-managed abortions from home are especially dangerous; in fact, half of abortion providers do not consider them safe, according to a 2019 survey published in the journal 'Contraception.' Further, medication abortion becomes even more dangerous in situations where women cannot access emergency medical care. This is especially concerning during the COVID-19 pandemic as emergency rooms are currently being overwhelmed."
Meanwhile, the American Civil Liberties Union filed a lawsuit challenging the REMS protections.
"When I first heard the news about the ACLU's lawsuit, I thought that it had to be a mistake," says Anderson. "They are taking their obsession with abortion to a new low, promoting it above women's actual health. We look to groups like this to be protective. They have clearly abandoned their core mission."