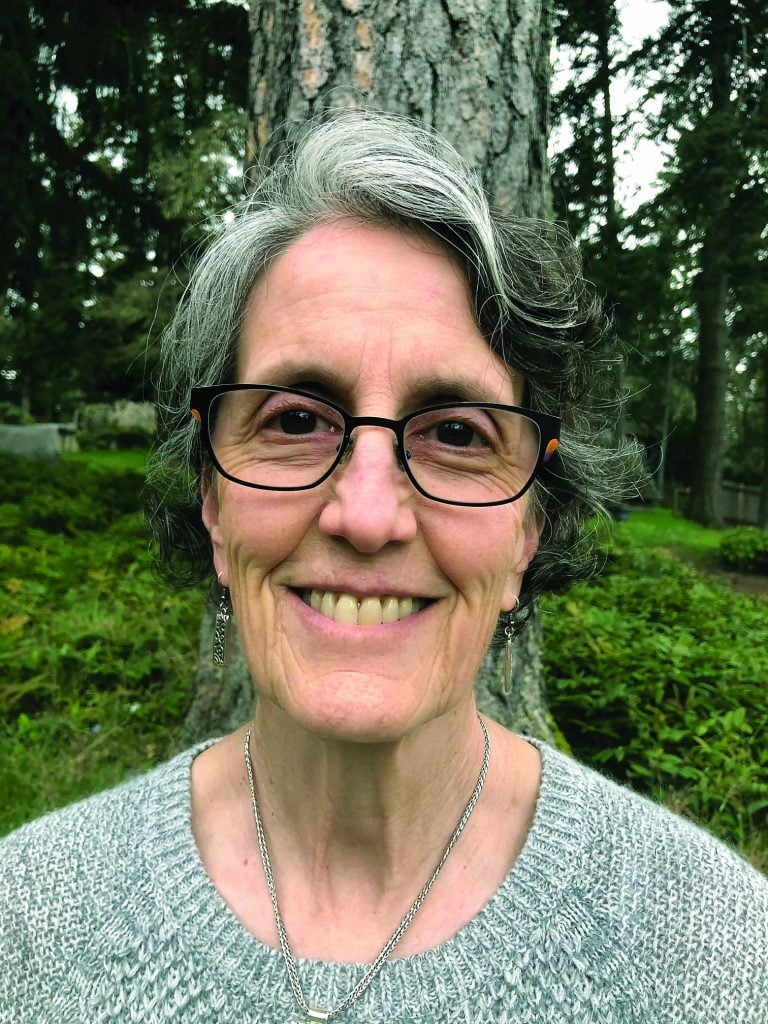 Don't ever tell Eugene resident Cindy Rahm that county fair booths can't change lives.
When Roe v. Wade legalized abortion in 1973, Cindy had no strong feelings on the matter. But in the early 1980s, she visited the Lane County Fair and saw an Oregon Right to Life booth.
The powerful display shook the mother of three from her complacency, and she soon joined the pro-life cause. "All of a sudden, the reality of abortion crashed through my mind," she says.
With a degree in health education and community health, she attended Eugene ORTL chapter meetings, then worked on multiple state ballot measures. She served on the ORTL board for several years (some as vice president) and began writing for Life in Oregon in the 1990s.
In 1995, she became this publication's editor, a position she held until this January, retiring to spend more time with her grandkids.
"Oregon Right to Life is among the finest state pro-life organizations in the country, with strong, experienced leadership, an effective political action committee, an informative education foundation, dedicated employees and vigorous community outreach," says Rahm. "It has truly been a pleasure to work alongside a gifted team using their talents to win hearts and minds to our lifesaving cause."
She has witnessed a lot of changes to the pro-life movement since she joined. But the movement's importance has remained."Abortion is, in my opinion, the most compelling moral issue of our time," she says. "The measure of a society is how it treats its most vulnerable members. Speaking for babies who are unable to speak for themselves is my passion."