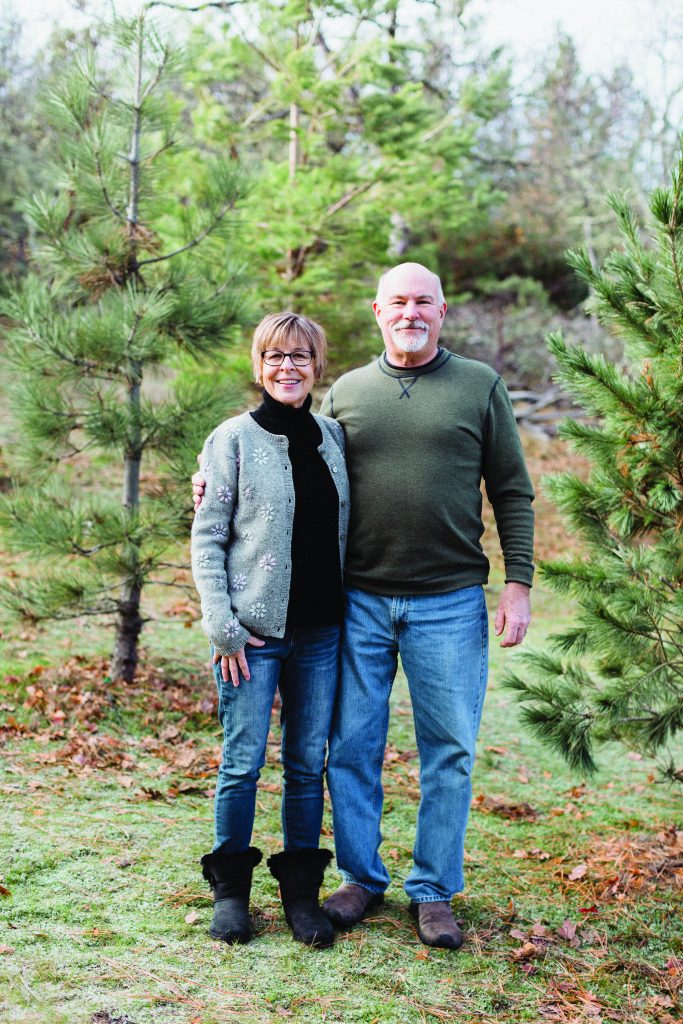 Bryan Platt knows his statistics don't exactly help him win arguments. As a 66-year-old grandfather, he's approaching "snow bird" status. He is also white, Republican and a devoted Christian.
And yet Bryan is unapologetic when it comes to the humanity of the unborn. Truth, he insists, applies to everyone, no matter their labels.
"It was seven men who decided Roe v. Wade," Bryan says from his Eagle Point home. "Do people making the argument that men should stay out of the abortion debate wish the Supreme Court had stayed out of it?"
Platt became pro-life in 1984 following a "spiritual eye-opening." Since then, he has played active roles in the Oregon Republican Party and Jackson County Right to Life (JCRTL) chapter along the way. He also served on the Oregon Right to Life board of directors for a number of years.
"I clearly felt the Lord's call to make the pro-life movement my life's ministry," Bryan says. "I believe each person has an obligation to involve themselves in some scriptural-based ministry to be an extension of God's activity on earth."
And involve himself he has, serving as the JCRTL chair since its founding in 1997. His upholstery and window film businesses allowed him flexibility to organize rallies, fairs, pickets, speaking events and political efforts. Local mothers often tell him that his chapter's efforts gave them the courage to reject abortion for their children.
"JCRTL has been blessed with a solid core of volunteers willing to take on positions of responsibility as needed for the chapter to perform its mission," Bryan says. It's the main reason why he can confidently transition from chapter chairman to his next role: splitting time in retirement between his grandchildren in Arizona and Oregon. "Our motivation is to remember the lives at stake; yes, the unborn, but also the moms and dads," he says. "The reality of abortion — the enormity of it — is compelling."