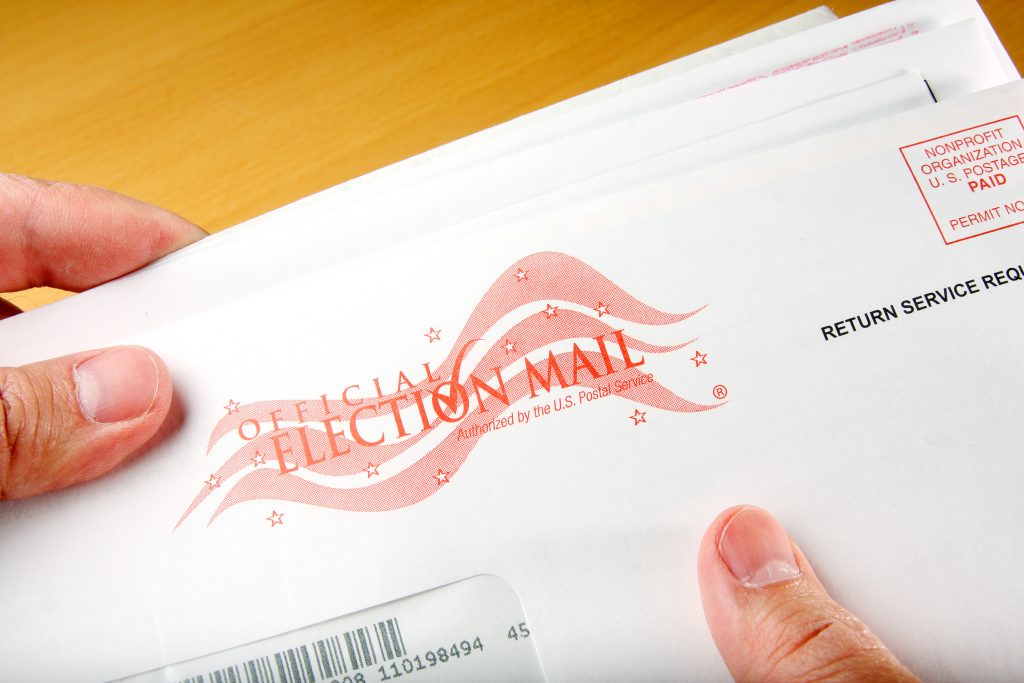 In mid-March, Bev Clarno — Oregon Secretary of State — announced that Oregon's May primary election would continue as planned. Oregon's vote-by-mail infrastructure ensures that we can safely practice social distancing while exercising our democratic right to vote by May 19.
Oregon Right to Life PAC worked hard to deliver our voter guide (on page three) and help pro-life candidates share their message with voters using social media, emails, phone calls and traditional mail.
Below is the information you need to vote. This information is also available at ortlpac.org/primary. In the event new information about voting or the election becomes available after publication, we will share it with you there.
Oregonians must register to vote or update registrations by April 28 at 5 PM.
Ballots begin arriving in mailboxes on April 29. If you don't receive a ballot within seven days, call your county clerk's office.
No stamps? No worries. A law passed in 2019 made it so you can return your ballot in the mail without a stamp.
Ballots must be delivered to your county clerk's office by 8 PM on May 19. The last day to safely mail your ballot is May 13. After that, you'll need to find an official ballot drop box in your area. We will have the official list available on our website.
While the election is continuing on schedule, we are still proceeding with caution — we encourage you to vote early and return your ballot quickly to prevent any unforeseen issues. Again, please visit ortlpac.org/primary to ensure you have the most up to date information about voting in the May primary election.