On June 20, the 9th Circuit Court of Appeals upheld the Protect Life Rule. Providers will have to separate family planning services from abortion services if they want to keep receiving federal money. The effect of the ruling will lift the injunction issued by U.S. District Judge Michael J. McShane on April 23.
The ruling will immediately require abortion providers, mainly Planned Parenthood, to stop referring women for abortions. In 2020 they will have to physically and financially separate abortion services from family planning services.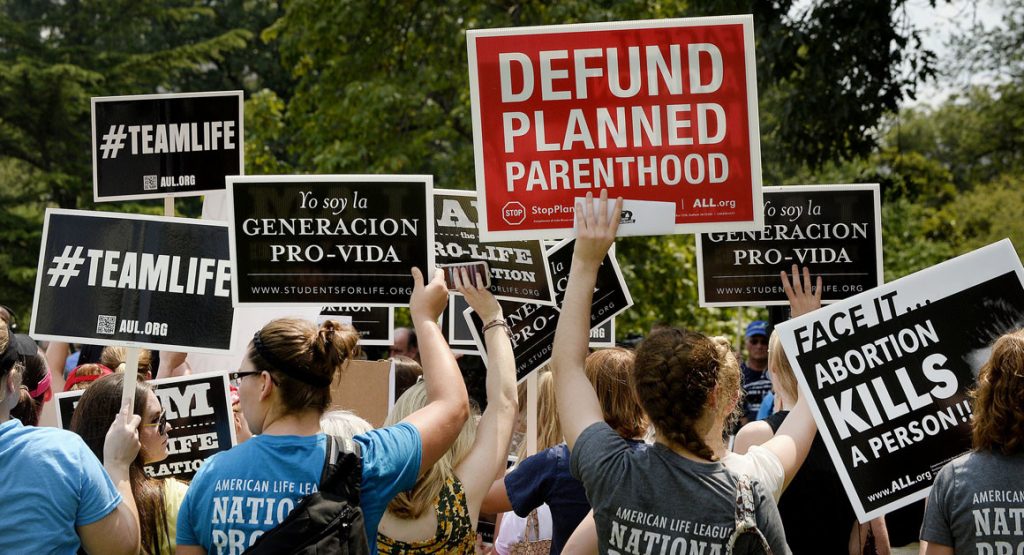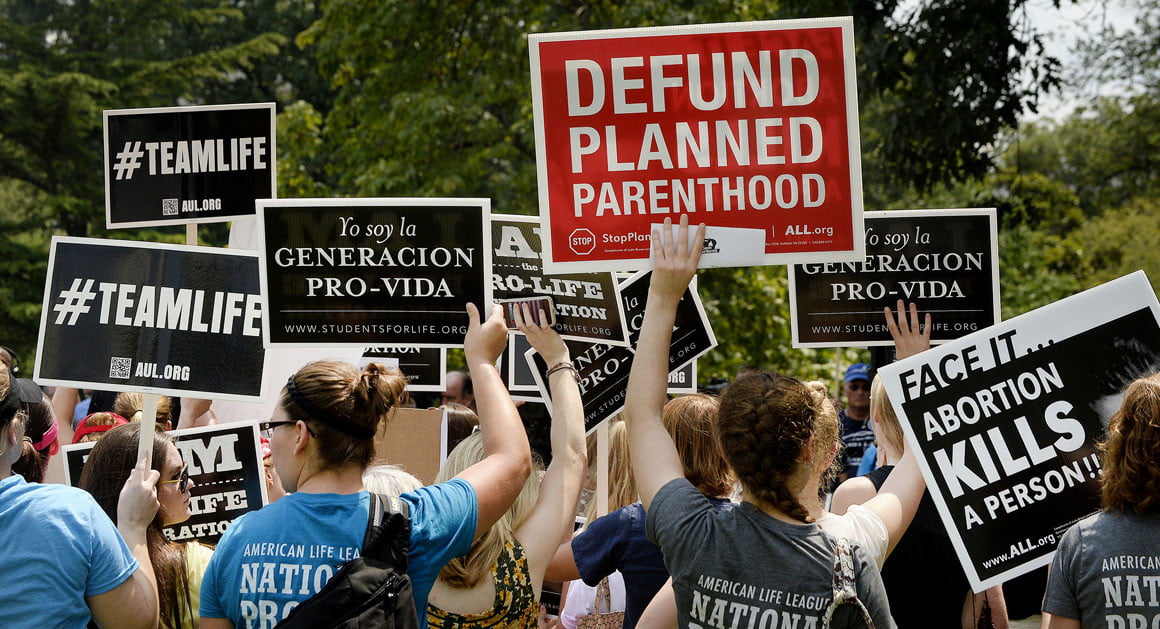 "This is great news," says Lois Anderson, ORTL executive director. "The new Title X regulation reflects the original intent of the program: helping people plan their families," says Lois Anderson, ORTL executive director. "It would ensure that family-planning funds go towards actual family-planning, not killing existing family members."
The 9th Circuit noted that the Title X program had similar regulations in the past. The U.S. Supreme Court upheld these regulations prohibiting federal dollars from being used on abortion services in 1991 in Rust v. Sullivan.