Tuesday, May 28, the Supreme Court of the United States made a much awaited ruling on state abortion laws. The decision keeps requirements in place that the remains of aborted babies in Indiana be buried or cremated. Unfortunately, abortions sought due to a baby's gender, race, ethnicity, or potential disability will continue. At the same time, more than 100 Oregonians lobbied in the State Capitol in favor of the Born Alive Infant Protection Act.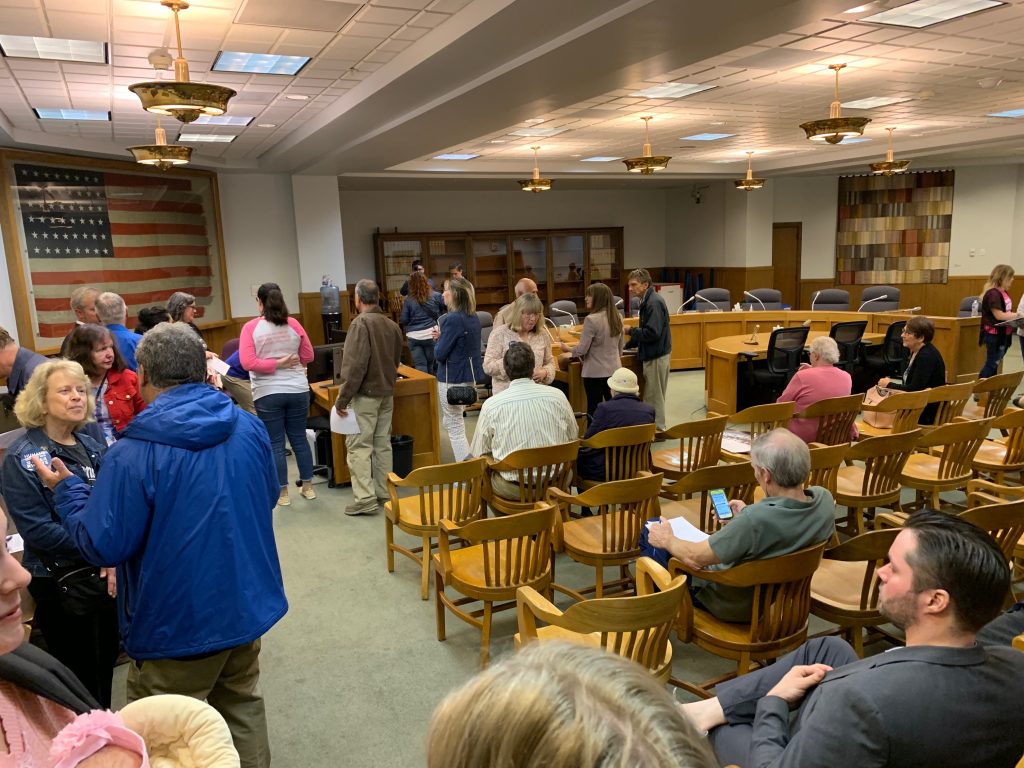 "Oregon does not have even the most basic protections for developing children in place legally," says Lois Anderson, ORTL executive director. "Abortion is legal until the moment of birth. Abortion providers are not required to treat babies who are born alive during an abortion procedure with even a bare modicum of respect, let alone transfer them to hospitals."
Sarah Zagorski, a pro-life advocate from Lousiana, spoke at Together We Advocate 2019 and shared her story of being born alive during an abortion procedure. She was just under 27 weeks gestational age. The abortion provider wanted to leave her to die. Her mother took her to a hospital and surrendered her under the state's Safe Haven law.
"The Supreme Court was right to allow the law to stand requiring respectful treatment of human remains," continues Anderson. "The court chose to push the pause button on the other provisions of the Indiana law, leaving the clear impression the door is not closed to future consideration. It is only a matter of time before abortion based on inalienable attributes will be a shameful thing of the past."