Election 2019 revealed a strong, dedicated pro-life voting bloc continues to exist in Oregon. Where results are in, ORTL PAC-endorsed candidates won over two-thirds of their races. After last night, there is a new pro-life majority of five to two on the Salem-Keizer District board.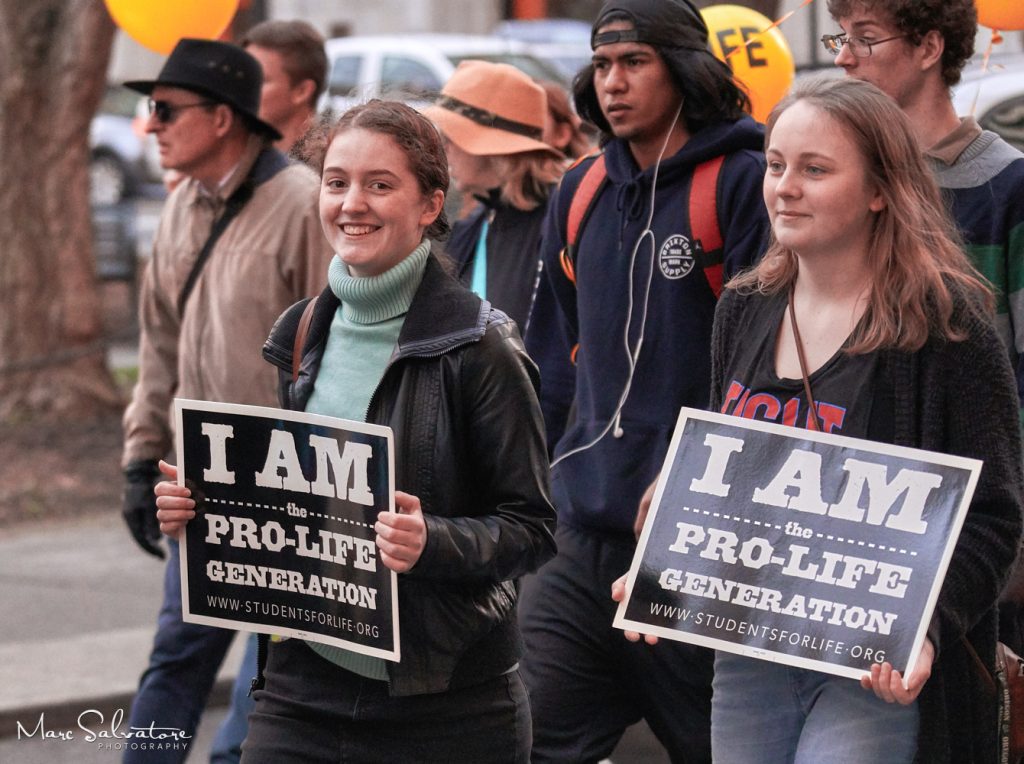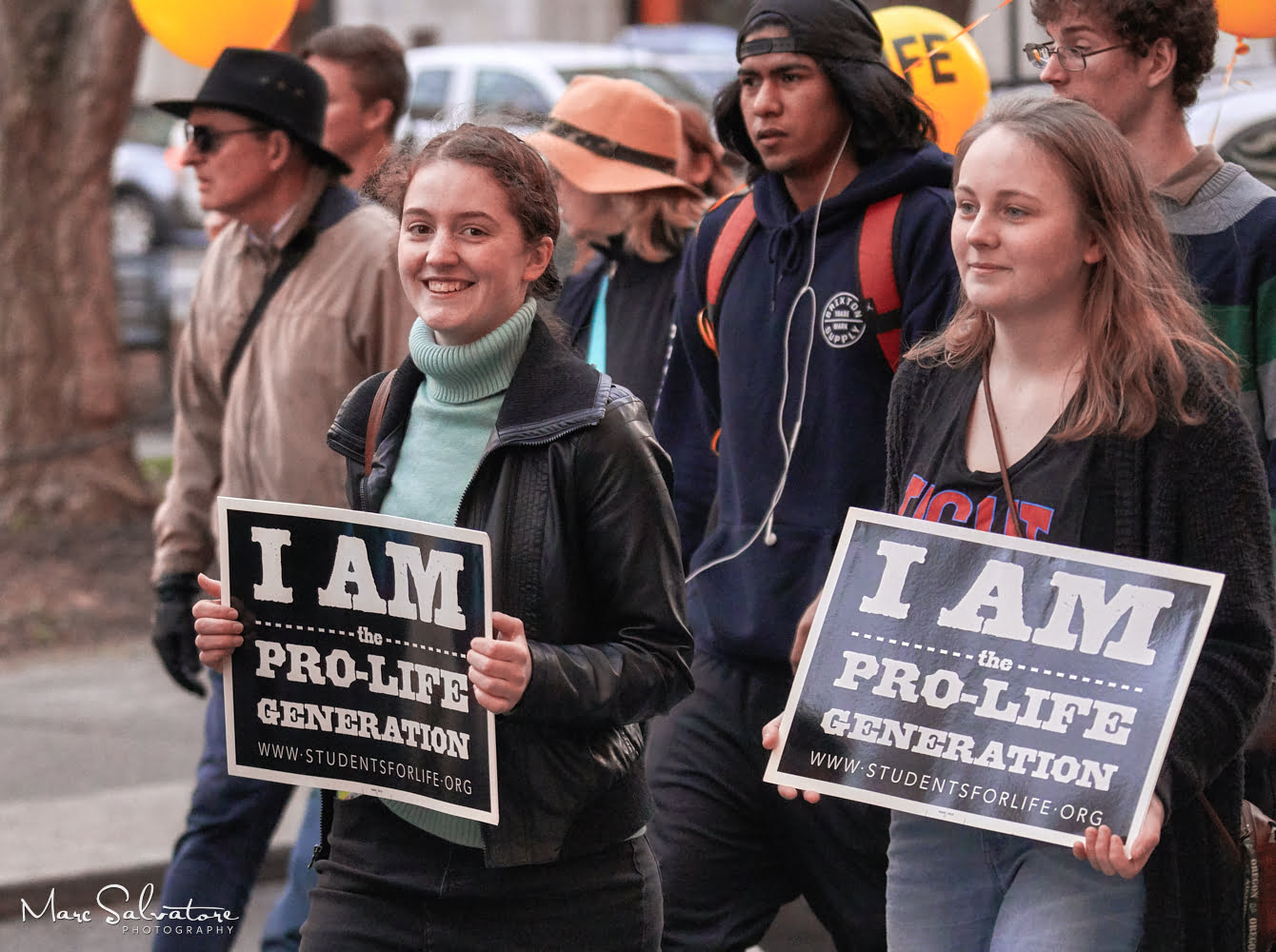 "Last night's election proved that a very healthy pro-life voting bloc still exists in this 'progressive' state," says Lois Anderson, ORTL executive director. "They want all Oregonians to be protected. They want their children to be free from targeting by the abortion industry. They are passionate and dedicated. They do not sit out elections."
For media inquiries or interviews, please contact our communications director via email liberty at ortl.org.