House Bill 2217 passed the Oregon House on April 22. It has been scheduled for a public hearing in the Senate Judiciary Committee on Thursday, May 9, at 8:30 am in Hearing Room C.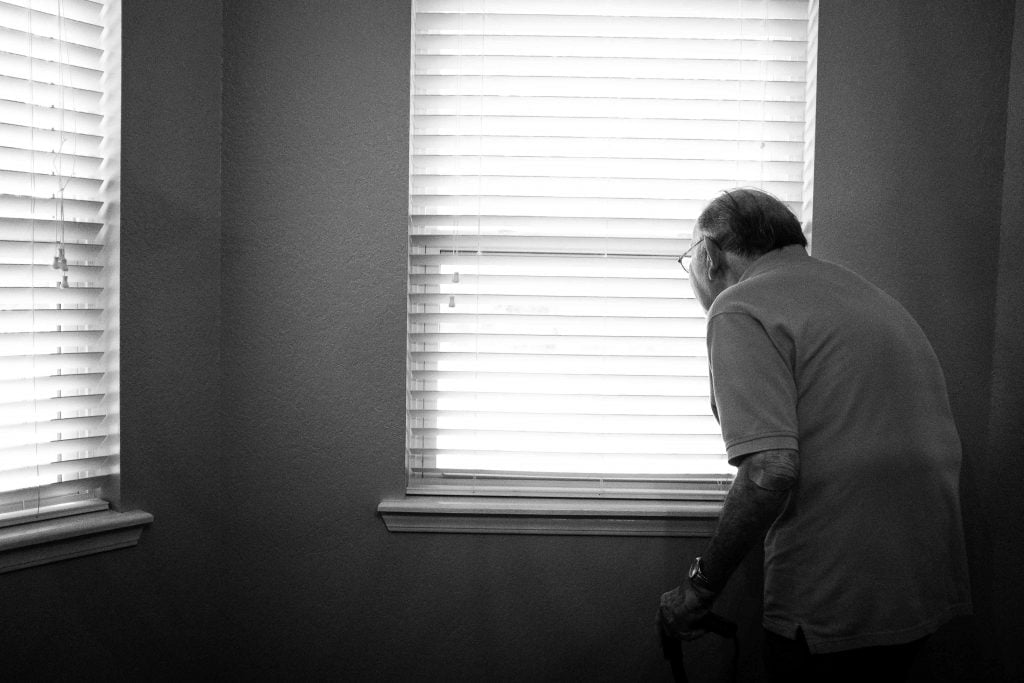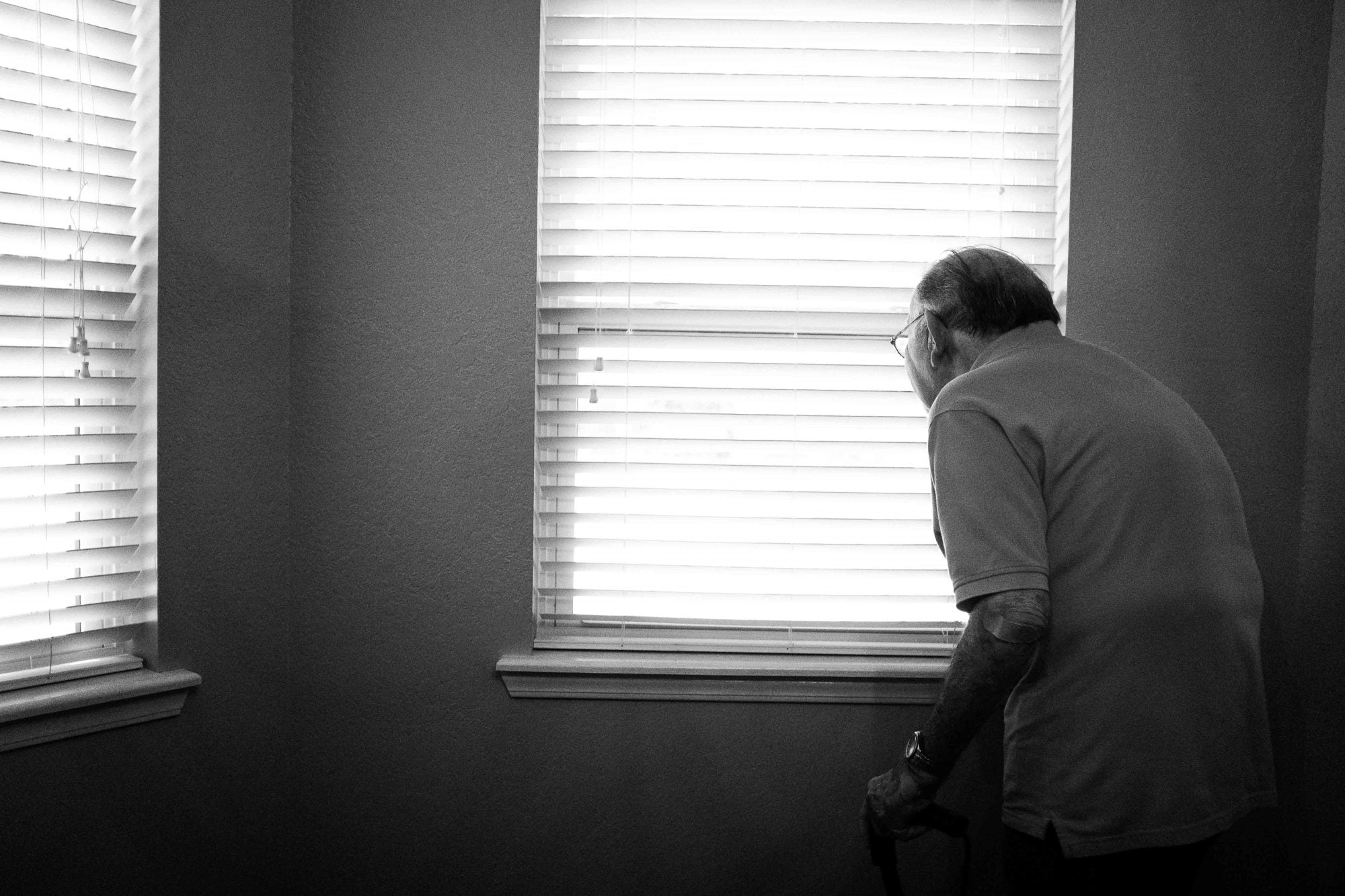 "Without a doubt, this bill will place vulnerable Oregonians at greater risk of euthanasia," says Lois Anderson, ORTL executive director.
HB 2217 will increase the number of ways that the lethal drugs can be administered in a physician-assisted suicide, including intravenously, via injection, or through a gas mask.
For media inquiries or interviews, please contact our office.