There has been a lot of tough news for Oregon pro-life advocates lately. House Bill 3391 became law last year, forcing insurance companies to cover abortions and expanding taxpayer funding of late-term abortions. This year, the legislature passed House Bill 4135, putting some Oregonians at risk of losing their basic right to food and water. What is the common denominator in both of these situations? Governor Kate Brown signed both bills into law.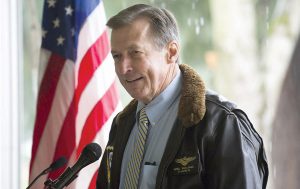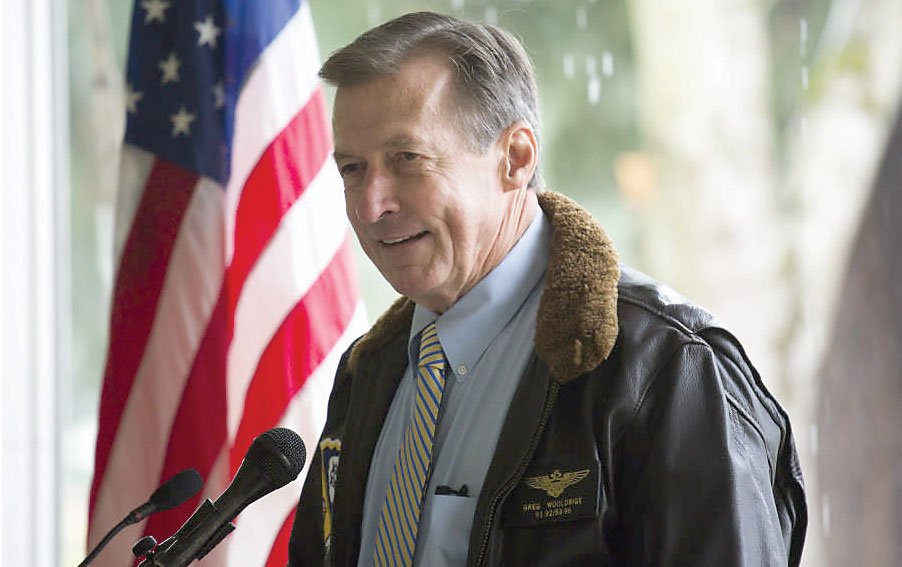 Oregon needs new leadership in the governor's office. Kate Brown is the most extreme, anti-life governor in the nation. Since her days as an abortion-rights lobbyist, Brown has advocated not for Oregon's vulnerable, but for the powerful. She has expanded Oregon's institutionalized system of paying back campaign supporters like Planned Parenthood with even more funding. From free abortions for all, to eroding patient rights, to the scandals in Oregon's foster care system, Kate Brown has failed Oregon.
It's time to push back. Oregon needs a political outsider who can provide competent leadership and reestablish protection for our most vulnerable. ORTL PAC has proudly endorsed Greg Wooldridge for governor because he is that pro-life candidate. As governor, he will be an advocate for all Oregonians — young and old. Greg's 27 years of experience as a leader in the Navy has prepared him to effectively serve Oregon. We need to help him put that experience to work in Oregon.
Before taking on Kate Brown in November, Greg must first win the Republican primary election on May 15. It's critical to get involved and support Greg's campaign because he is running against several Republican opponents, including a pro-choice candidate with a huge financial advantage.
To sign up to support Greg, please visit www.ortlpac.org/supportcandidates. Remember to vote for Greg Wooldridge by May 15!