Today House Bill 4135 passed the Oregon Senate, 17-12, in a party line vote. While the authors' stated intent was to update the advance directive, it also paves the way for healthcare representatives to remove access to food and water for vulnerable Oregonians with dementia and Alzheimer's.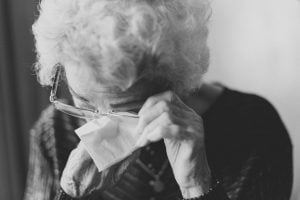 "Oregonians should be able to trust their elected officials to act in their best interests," said Lois Anderson, ORTL executive director. "This bill is a betrayal of that trust. The brief hearings held in committee showed significant problems with the bill, especially the testimony from doctors who know better than any legislator what Oregonian patients need."
HB 4135 first passed the Oregon House February 16, 35-25, in a party line vote. The bill now goes to the governor.