Followers of Oregon Right to Life's social media pages may have noticed something new lately: Reels with Ramona.
The short videos discussing pro-life happenings and talking points star Ramona Mellison. Mellison, a Washington native, started as the social media and events coordinator in March. She and other members of the team launched Reels with Ramona as a way to engage visitors to ORTL's Facebook and Instagram pages.
"Creating these videos has been incredibly rewarding," Mellison says. "My co-workers are outstanding. I say, 'Hey, want to yodel for my video or throw me that object?' They are all in, and even help me come up with new ideas."
It's a fun new challenge for the Salem resident. Mellison was previously in a media marketing and design position but wanted to find something she was passionate about. A friend told her about an opening at ORTL, so she read the job description.
"I was astonished. Not only did the position hit the mark, but it was also at a pro-life organization," Mellison says. "I could not apply fast enough! I am extremely grateful to be at Oregon Right to Life."
That gratitude stems from a lifelong belief that unborn children are inherently valuable from conception onward. A practicing Christian, Mellison cherishes the Bible verse in Psalm 139 that says humans are "fearfully and wonderfully made."
"Fearfully does not mean with fear; in the original Hebrew, it means being in the presence of what is sacred," she says. "And I find that powerful."
As the social media and events coordinator, Mellison's duties include creating social media posts, tracking engagements, designing for digital and print mediums and working alongside directors to manage and assist in production for ORTL's major events.
"My goal is to clearly communicate Oregon Right to Life's values and goals through design, words and actions," Mellison says. "I hope this will open the eyes of those who do not share my same pro-life values."
Mellison, a Corban University graduate who aims to someday write French poetry, is excited about the educational and connection opportunities social media presents to pro-lifers.
"Social media is a great way to get the pro-life message out there," she says. "You may be the only person in someone's life who can provide a different perspective to provide truth in a kind and loving way."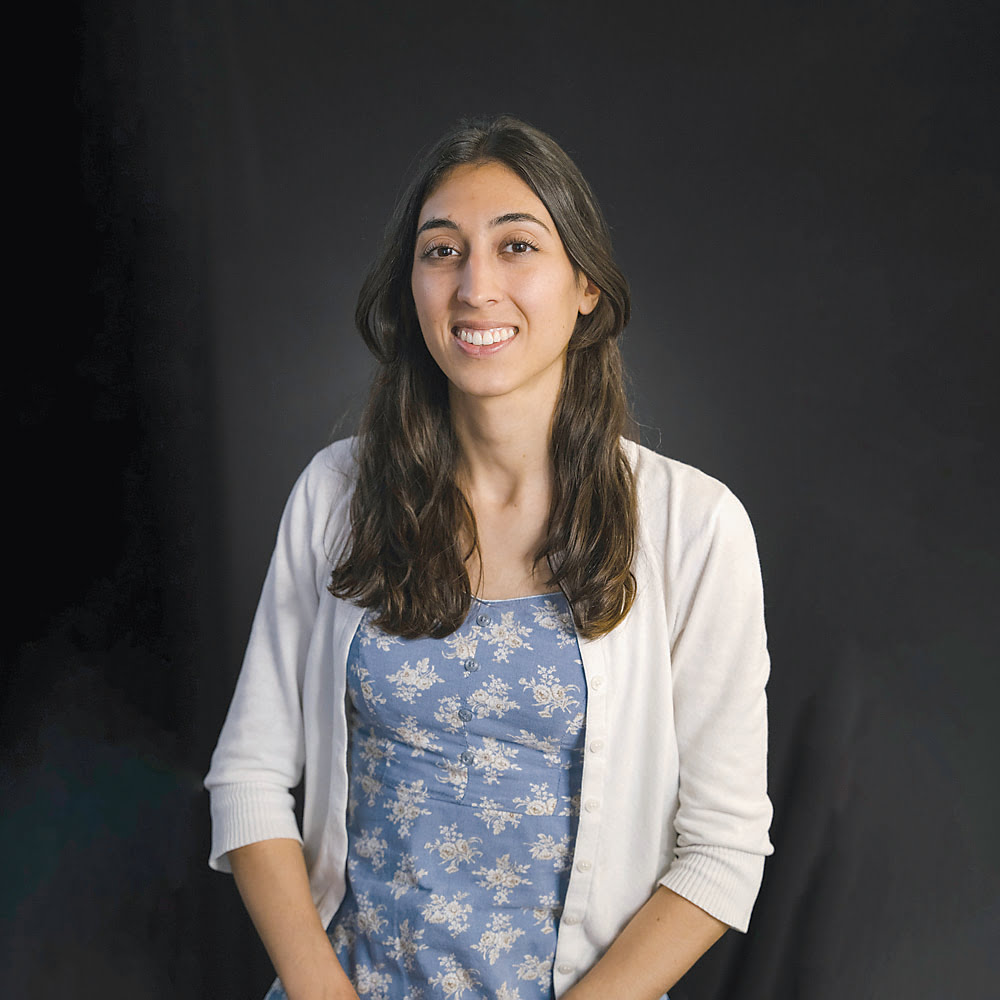 Ramona Mellison
Social Media and Events Coordinator