School board elections are just weeks away and our schools are in desperate need of change. Oregon continues to fall in the ranks of quality education while consistently defending its title as the pro-abortion "leader" in the U.S. Sadly, in 2021, only 26 percent of registered voters in Oregon showed up to vote in their local school board elections. This low turnout is alarming, especially considering the impact these boards have on our children's education and futures.
Here are three reasons why every eligible pro-life voter should vote by May 16:
Oregon Right to Life (ORTL) PAC Identified Pro-Life Candidates
It's easy to feel lost and overwhelmed by the thought of voting in school board elections, especially if you're unsure about the candidates or their positions. Luckily, there are resources available to help guide you in your decision-making process. ORTL PAC identified and vetted pro-life candidates that voters can count on. Our pro-life voter guide is a free and valuable resource for anyone – parents or not – who wants to ensure that the school board members you elect protect children from Planned Parenthood.
Planned Parenthood's Influence
Did you know Planned Parenthood is the largest provider of sex education? They claim their programs are "evidence-based, extremely effective and widely supported," yet their programs ignore the factual evidence of human development and the harmful effects of abortion. Voting in school board elections is your opportunity to be more confident in the education reaching our next generation.
School-Based Health Centers (SBHCs) & Parental Notification
SBHCs had been established in 78 school districts as of 2021. While they provide legitimate health services to students, they also provide abortion referrals and potentially even abortion pill prescriptions without parental notification. Parents are their children's first advocates. Yet SBHCs, along with the direction of pro-abortion legislation, want to continue to separate parents from their children's life-altering medical decisions.
Everyone deserves access to quality education, regardless of their background or financial status. The future doctors, teachers, parents and business owners of our state are currently sitting in these classrooms, and we have the ability to shape their future by voting in school board elections.
Make sure you take this powerful opportunity. Read ORTL PAC's voter guide, share it widely in your circle, register to vote, mark your ballots for pro-life candidates and turn in your votes no later than Tuesday, May 16.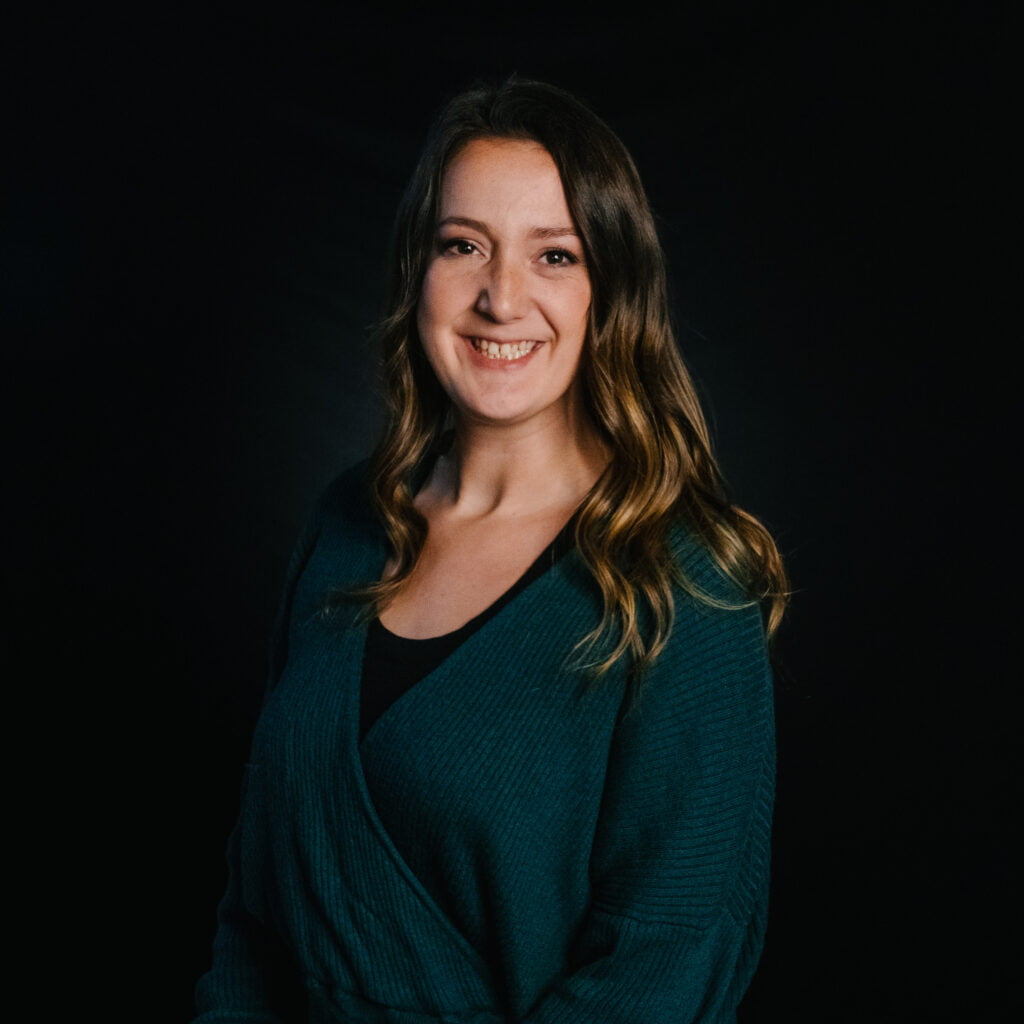 Sharolyn Smith, ORTL political director