I still have to pinch myself sometimes — we live in a post-Roe world!
We can and should celebrate that Roe v Wade has fallen. But as wonderful as that is, we still live in Oregon. The Dobbs decision does not change our state's extreme abortion law, and Oregon is already becoming an abortion destination. 
Yes, it's discouraging at times. But as pro-life advocates, we have a unique opportunity to lower abortion rates through positive involvement in our Oregon communities. Abortion rates decline when women are surrounded by people who empower them to choose life. 
Rather than waiting for the law to restrict abortion, we can and will support life through our compassionate, constant care for women and families. Laws won't change hearts and minds, but you can. Your involvement with your local community, the way you speak about abortion, your support and presence outside abortion facilities — these are what will change Oregon. 
This month, I challenge you to be the change. Will you do one of these three things to promote a culture of life in Oregon? Then shoot me an email to let me know how it went (makyra@ortl.org). 
• Support your local pregnancy resource center
• Tell one person about Abortion Pill Reversal (APR)
• Join (or start!) a support group like SaveOne or Embrace Grace (see page 7)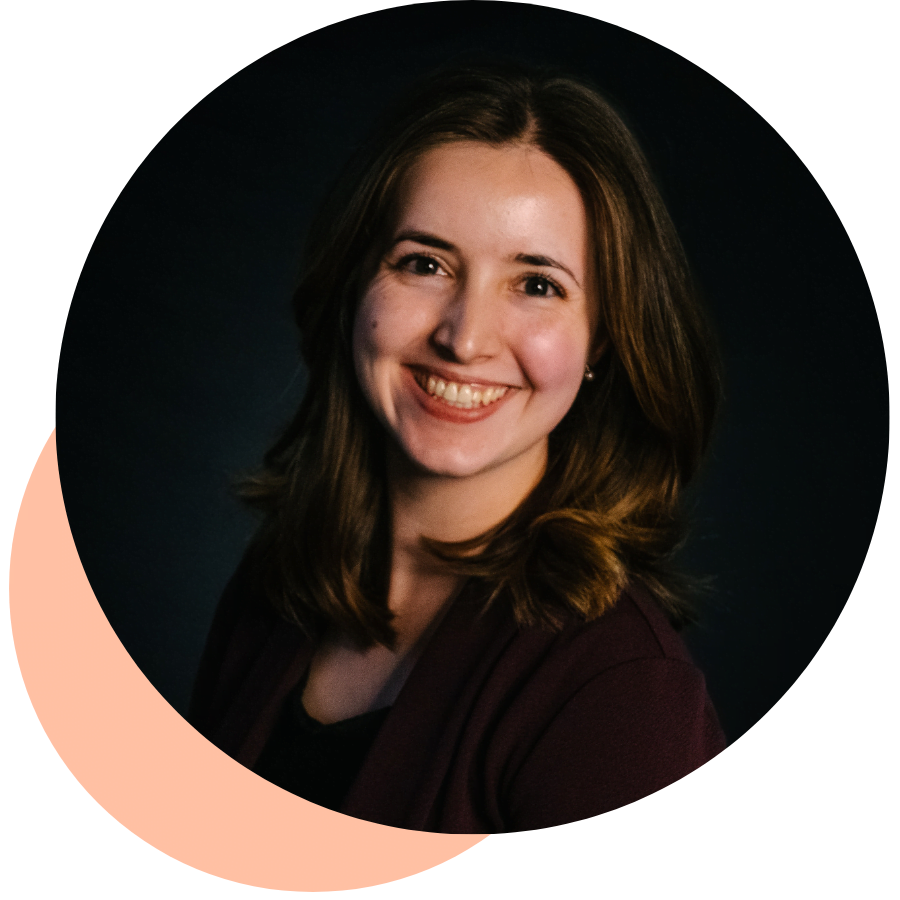 Makyra Williamson,
ORTL Community Outreach Program Manager