The first election since Roe v Wade was overturned recently ended. In spite of substantial pro-abortion opposition, pro-life candidates made gains at the national and local levels.
After the 2020 census, Oregon gained another seat in the U.S. House of Representatives, creating an incredible opportunity for more pro-life representation in Congress. Republican Lori Chavez-DeRemer (Happy Valley) flipped the Fifth Congressional District, long held by Kurt Schrader (D-Canby). With Representative Cliff Bentz (R-Ontario) easily retaining the Second Congressional District, Oregon will send two representatives to oppose the radical agenda of pro-abortion politicians in Washington, D.C.
In the State House and Senate, the Democratic supermajority was officially broken. Kim Thatcher (R-Keizer) won her race, securing former Senate President Peter Courtney's seat. Suzanne Weber (R-Tillamook) succeeded in a district with a substantial Democratic advantage, adding another pro-life member of the Senate. Kevin Mannix (R-Salem) and Cyrus Javadi (R-Tillamook) won their House races, holding two crucial pro-life seats. Tracy Cramer (R-Gervais) picked up another House seat in her first run for office, despite stiff competition. Lastly, Jeff Helfrich (R-Hood River) and Brian Stout (R-Columbia City) flipped seats in the Oregon House for the pro-life movement.
Pro-life candidates performed exceedingly well throughout the state in county commissioner races. Ryan Ceniga trounced his opponent in the contest for the West Lane County Commissioner position. Incumbent Marion County commissioners Colm Willis and Kevin Cameron cruised to victory over their challengers. Tony DeBone and Patti Adair also secured wins in Deschutes County, and Kit Johnston will join the Yamhill County Commission.
Senator Kim Thatcher (R-Keizer)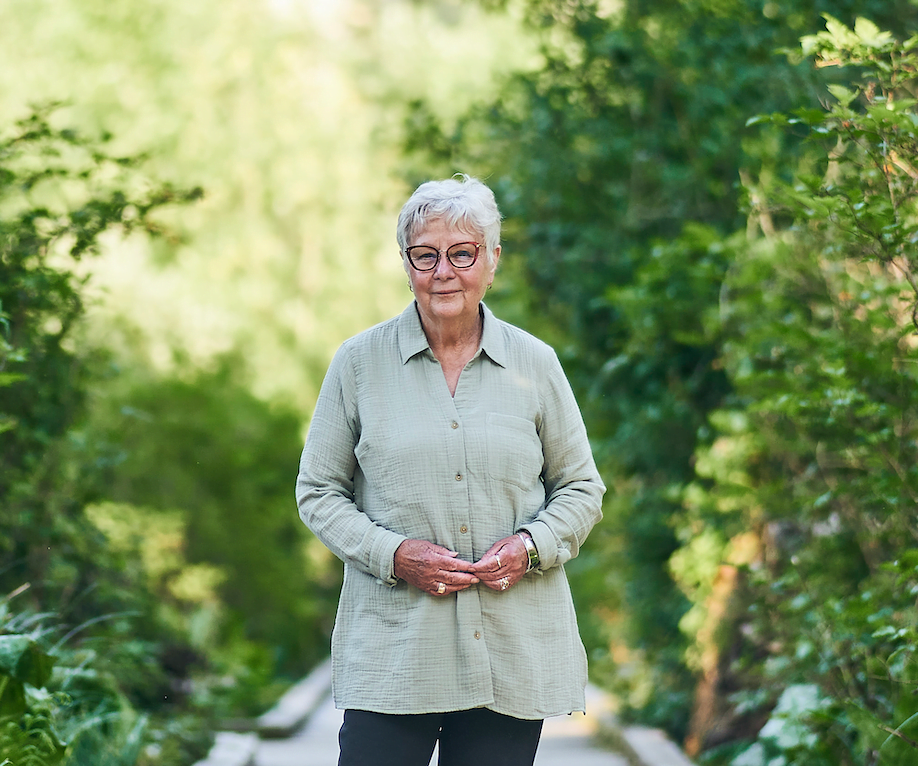 Senator Suzanne Weber (R-Tillamook)