On June 24, in a 6-3 decision, the Court upheld the state of Mississippi's ban on most abortions after 15 weeks, overturning the infamous Roe v. Wade decision. That ruling essentially handed the issue of abortion back to citizens through their elected representatives. There was, the justices determined, no Constitutional right to abortion that prevented states from banning abortions when their voters deemed it appropriate.
Pro-life advocates — many involved since Roe originally became law in 1973, and some even before — rejoiced mightily. Decades of work at local and national levels went into the eventual Roe reversal.
"This is a historic day. A day the pro-life movement has been working toward for over 50 years," said Lois Anderson, Oregon Right to Life (ORTL) executive director, in a same-day press release.
Even so, this Dobbs v. Jackson Women's Health Organization ruling did not erase the pro-abortion laws on the books in many abortion-friendly states. Oregon is one of those, having legalized the procedure in 1969, four years before it became legal in every state. Since then, Oregon's top levels of government have steadily grown in unabashed support of abortion at all stages and for all reasons.
In 2017, the Oregon Legislature passed House Bill 3391, known as the Reproductive Health Equity Act. At the time of passage, it was touted as the most far-reaching "reproductive rights" legislation in the country. Among other things, the law forces insurance companies operating in Oregon to fully cover abortion procedures with no co-pay or deductible. The Act also expanded taxpayer funding of abortion, effectually making abortion free in Oregon.
There are zero abortion restrictions of any kind in our state, and the Dobbs decision does not change that whatsoever. Abortion is still legal until birth in Oregon and, despite pro-choice rhetoric, late-term abortion is more common than you think (see pages 6 and 8).
What the decision does do, however, is imbue pro-lifers with a sense of hope. Pro-life gains are possible — even in a state like Oregon. ORTL stands ready to push pro-life legislation, educate the public on topics like fetal development, act as a resource hub for local services like ultrasounds and baby supplies, connect pro-lifers through our conference and other events and direct true help for families facing unsupported pregnancies.
"Our work is far from over," Anderson emphasizes. "Keep looking for ways to live out your pro-life values. Support local pregnancy resource centers, be there for the women in crisis in your own circle and get involved in spreading our pro-life message from your nearby community center to the Capitol."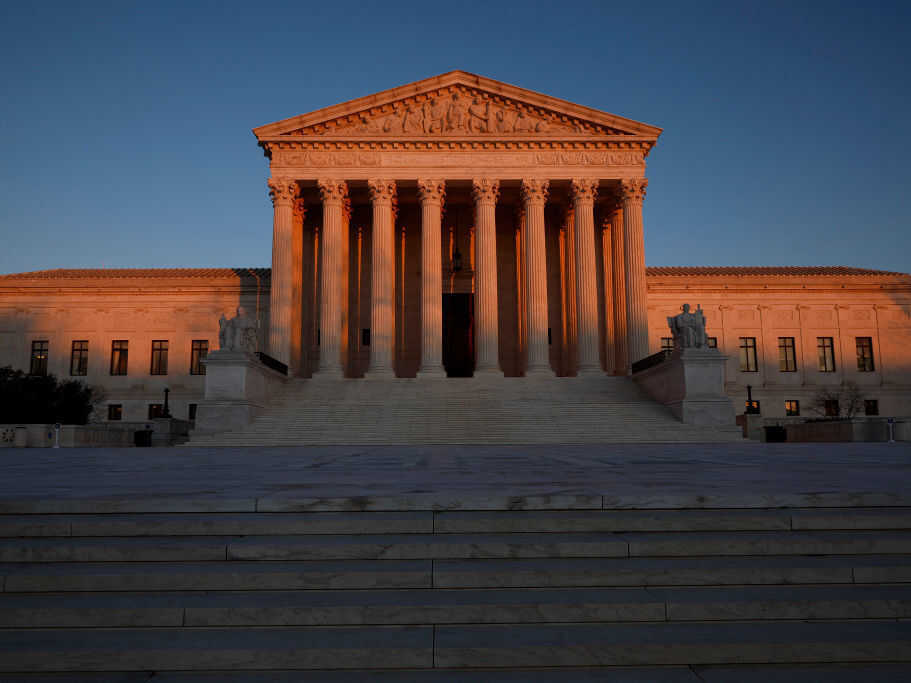 "THE DOBBS RULING DID NOT ERASE PRO-ABORTION LAWS ON THE BOOKS, INCLUDING OREGON'S."