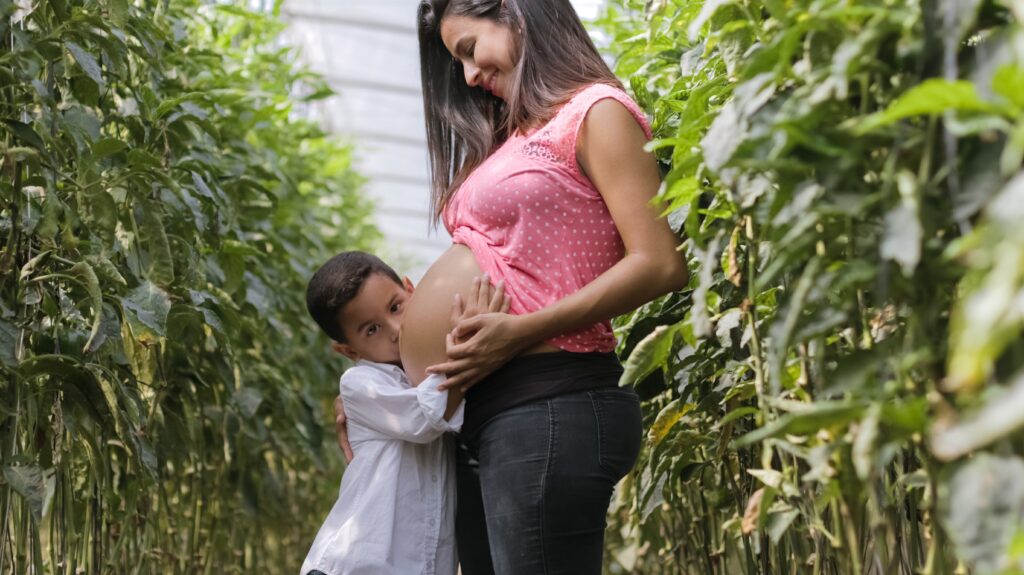 There is an artist I admire named Charlie French. Charlie is an abstract expressionist and 29-year-old man with Down syndrome. Like all abstract artists, his paintings offer a different and moving perspective on familiar scenes. Initially, all you might see are layers of color, textures and forms that don't make sense. But upon further study, those forms and colors begin to evoke the ocean, a snowy hillside or the Eiffel tower at sunset.
In a sense, our current circumstances can seem like your first glance at one of Charlie's paintings. It's hard to make sense out of the personal, cultural and political division we are experiencing. Add the continuing impact of the global COVID pandemic, and it's tempting to turn away from the mess! But if you do, you might miss how the forms and colors reveal the perspective needed to continue effectively advocating for the vulnerable. 
The pro-life community in Oregon is resilient and persistent. We are people of hope who act with love toward our neighbor. The political and legal fortunes of our efforts may ebb and flow with election results and court decisions. However, our responsibility and ability to advocate on behalf of our neighbors in crisis do not.
We must focus on what can be done rather than regret what cannot be. We instead look to family, church and community for new opportunities to build a life-affirming culture. You may even find inspiration among the stories and information in this issue of Life in Oregon!
Throughout 2021, Oregon Right to Life will continue to offer numerous opportunities for advocacy. I would love to feature your ideas in action. Send an email to lois@ortl.org and don't forget to include a picture! Let's encourage and help each other see everyday happenings, news events and culture from a different perspective. Perhaps then our "life art" advocacy might resemble the deeper layers and meanings of Charlie's work. Keep creating, friends!