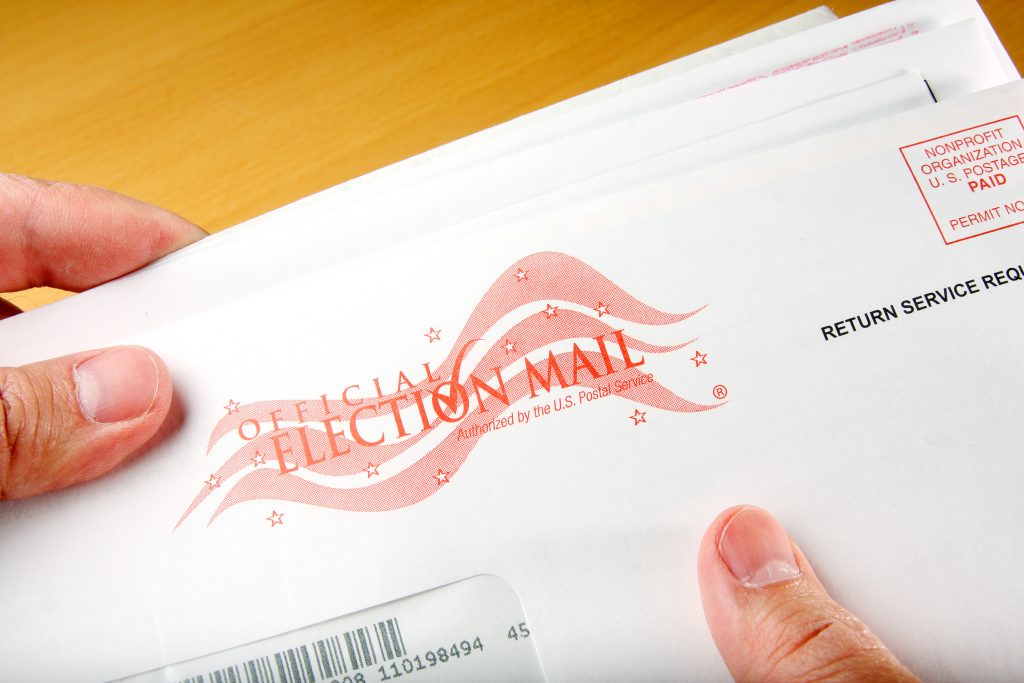 Have you ever wondered what happens to your ballot once you drop it in the mail, at a ballot dropbox or your local county clerk's office? How are results tabulated so quickly after voting ends at 8 p.m. on Election Day?
We spoke with local elections officials in Deschutes County, and they provided us with helpful information about how they process ballots. From the get-go, they have a variety of security measures and plans in place to protect ballots. Those plans cannot be disclosed, however, to prevent attempts at election-rigging and other types of fraud.
As soon as your ballot arrives at your county clerk's office, it is sent to a mail-sorting machine that can process 30,000 ballots per hour. This machine scans the signature on the return ballot and sends an image of your signature to the county's signature verification team.
That signature is compared to your previous ballots and/or voter registration cards on file. If the signature does not match, your county clerk will contact you with a resolution letter to ensure your ballot is counted. If the signatures match, your vote moves to the opening stage.
In this stage, your ballot is separated from its envelope and secrecy sleeve. Once it is removed from the envelope, whom and what you voted for is now anonymous. It can no longer be traced back to your name in order to preserve the secret ballot, an important and long-standing American tradition.
Once your ballot is scanned, that image is stored on a secure and closed computer system that has never been, and will never be, connected to the internet.
At 8 p.m. on November 8, all ballots that completed the previous steps are tabulated by the secure computer system. The results are brought to the clerk's computer via a new USB drive that has never been plugged into an internet-connected computer. This step is yet another way to prevent the secure, closed computer system from being hacked.
Sources: https://www.deschutes.org/sites/default/files/fileattachments/clerk039s_office/page/10311/ballot_process_flow.pdfhttps://www.deschutes.org/clerk/page/election-security