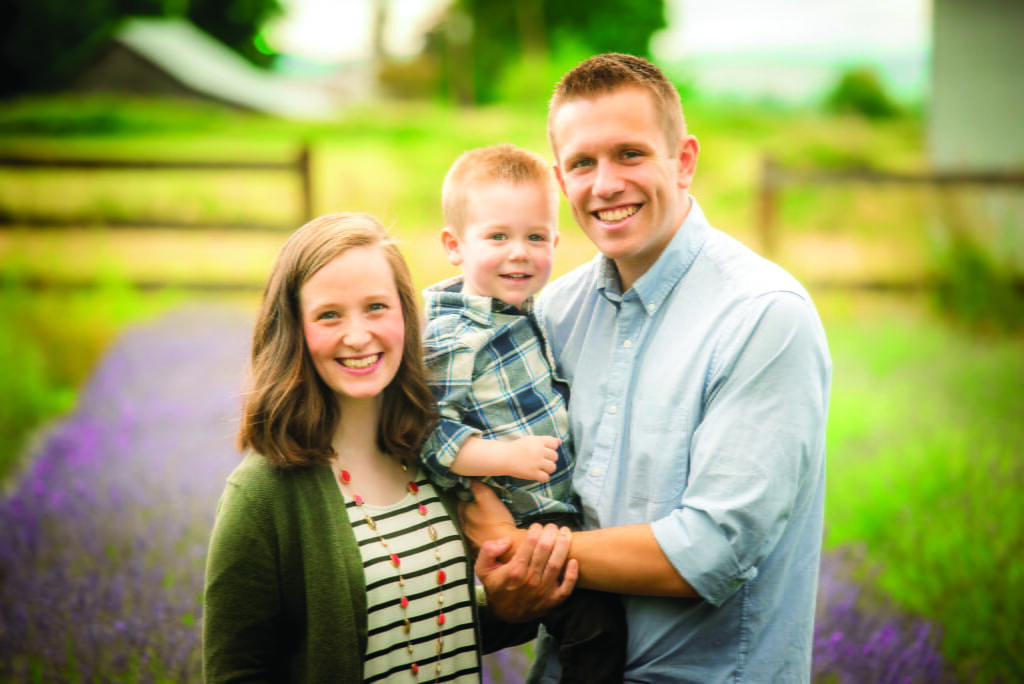 If someone had asked physician assistant (PA) Megan Kreft a few years ago what her career would look like at age 27, she would not have predicted accurately. Instead of working as a PA, as she happily had been with Providence Medical Group in Sherwood, the Portland-area native is instead in a professional dilemma she never saw coming: how to offer "authentically pro-life healthcare" to patients without getting fired.
Kreft, a devout Catholic, has always wanted to help Oregonians through medicine. After attending the University of Portland and Oregon Health & Sciences University, she jumped at the chance to do just that at Providence, a Catholic hospital system. Joining their team in March 2019, she gladly signed her employment contract requiring adherence to the U.S. Conference of Catholic Bishops' Ethical and Religious Directives for Catholic Health Care Services. The document instructs Catholic healthcare institutions on issues like reproductive care and end-of-life situations in a way that respects life from conception to natural death.
"I love being a PA and have no regrets," says Kreft, a mother of two. "I have a special interest in women's health, but I also enjoy working in pediatrics and with their families. I love the whole lifespan in medicine."
She thought her employer did too, given its affiliation. She informed them that she could not, in good conscience, prescribe or refer for possibly life-ending procedures like hormonal and emergency contraception and abortions. Because of that, her bosses said she could no longer see any female of child-bearing age. She was told that since patients had a "reasonable expectation" of receiving those services in Oregon, she had to comply.
So when Kreft refused a patient's request for emergency contraception, Providence told her she had "traumatized" the woman and broken the Hippocratic Oath. In October 2019, they fired her.
"It can be scary when you're working and the boss is telling you, 'You have a legal obligation to provide these services,'" she says. "And if you're not informed, you can easily think it is a requirement."
Thankfully, Kreft had ethical advice from the National Catholic Bioethics Center and legal assistance from the Thomas More Society. She filed a civil rights complaint with the state's Office of Civil Rights; the case is still ongoing.
Kreft's future, however, is still in medicine. Beginning in January, she will begin seeing patients through a Catholic telehealth platform, allowing her to serve without violating her religious beliefs. She hopes to eventually land at a brick-and-mortar practice and that her experience will expand awareness on the religious rights of medical providers. "I think there is a desire among both providers and patients for pro-life healthcare," Kreft says. "I'm trying to respect all people and see their worth while also being faithful to my faith."