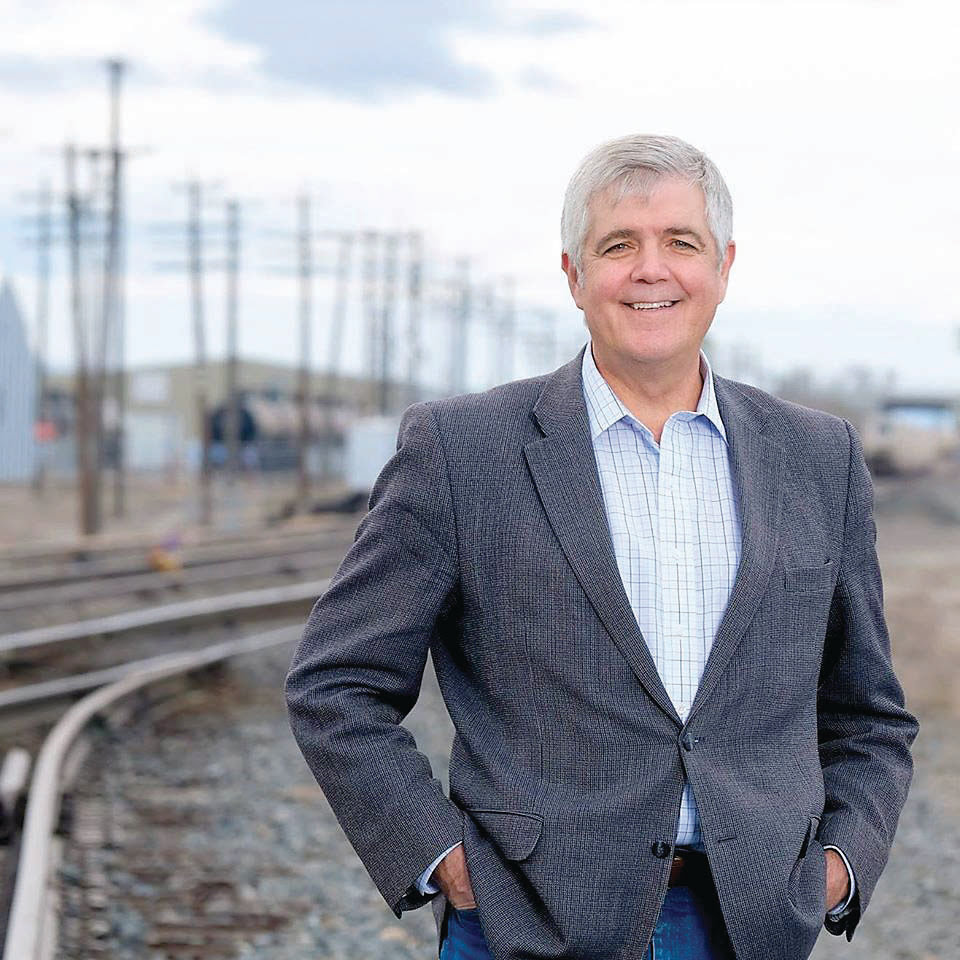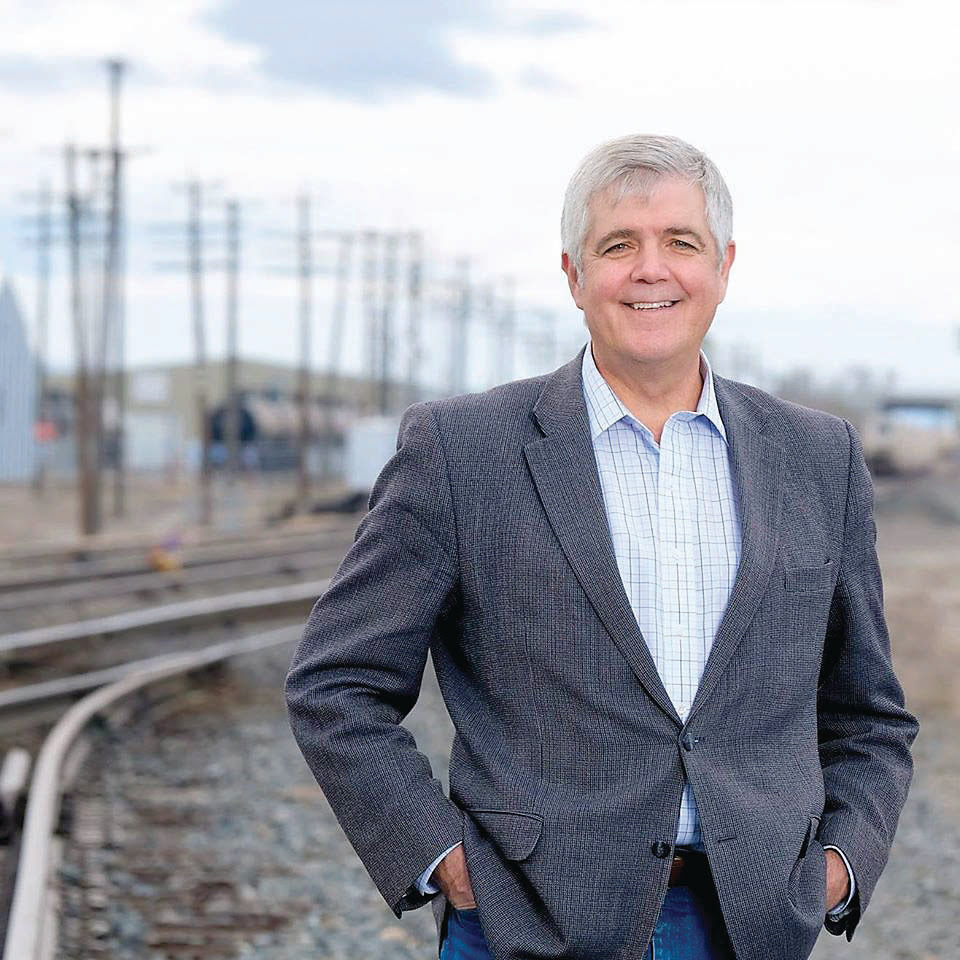 One of the most unique elections in Oregon history took place on May 19. In the midst of a worldwide pandemic and unprecedented stay-at-home orders, primary election voters across the state made their voices heard. The perseverance of pro-life voters was felt during these extraordinary times as results rolled in on election night.
In Oregon's Second Congressional District, Republican primary voters chose their nominee to succeed Congressman Greg Walden. He currently represents southern, eastern and central Oregon in the United States Congress.
Given that Oregon only has one conservative seat in Congress, we knew it was a "can't lose" race with high stakes. It was imperative that a pro-life candidate win.
We also recognized a significant threat in former state representative Knute Buehler, a 100 percent pro-choice Republican from central Oregon. We directed significant financial resources and wisdom from years of political experience to give pro-life voters the best chance at having a pro-life candidate representing their values.
Our priority from the start was to defeat Buehler. As part of that strategy, we also had to make a difficult choice between three great pro-life candidates to help unify the pro-life vote. There were three excellent pro-life candidates to choose from.
Jason Atkinson is former state senator and filmmaker from southern Oregon. He was a strong supporter of pro-life policies when he served in the Oregon Legislature. Cliff Bentz is also a former state legislator, as well as a recent recipient of our Atteberry Award. Bentz defended the vulnerable while representing the values of eastern Oregon in our state capitol. Finally, Jimmy Crumpacker is a political outsider and businessman who ran to help restore the state he grew up in. All three candidates made protecting the unborn a primary message of their campaign.
At the time our decision was due, Crumpacker showed the most campaign capacity to defeat Buehler. However, we are thrilled that voters selected Cliff Bentz, rejecting Buehler's pro-choice record. Bentz will represent them well in Congress.
Seeing so many pro-life candidates focusing on Oregon's most vulnerable was amazing to witness. We congratulate all the pro-life candidates for running quality campaigns.
Additionally, voters marked their ballots for pro-life candidates for several important state and local offices. Republican-leaning state legislative primaries and competitive county commission seats were up for grabs across the state.
In Oregon House District 3, Republican primary voters again had a choice among several qualified pro-life advocates. Josephine County Commissioner Lily Morgan was selected. She has a favorable district in November and is poised to add to the ranks of accomplished pro-life women defending the vulerable in Salem.
Pro-life candidates John Toyooka and Courtney Bangs won hardfought campaigns for the Clatsop County Commission. The commission in Clatsop did not have a single pro-life voice until Bangs and Toyooka ran.
In Clackamas County, Tootie Smith prevailed in the race for County Commission Chair. Smith has defended vulnerable Oregonians for decades in the public and private sector. We are excited she will be returning to public service in Clackamas County.
Finally, Lindsay Berschauer received over 50 percent of the vote in a competitive three-way contest for Yamhill County Commission. Her win flips the commission to be majority pro-life.
Since these pro-life candidates won over 50 percent of the primary vote, there will be no runoff in November. These pro-life comissioners-elect will be seated in January 2021.
The election results in the May 19 primary are encouraging. They also set the stage for a general election contest that is poised to retain strong pro-life incuments and flip districts from pro-choice to pro-life. Your vote to protect vulnerable Oregonians will be the key.