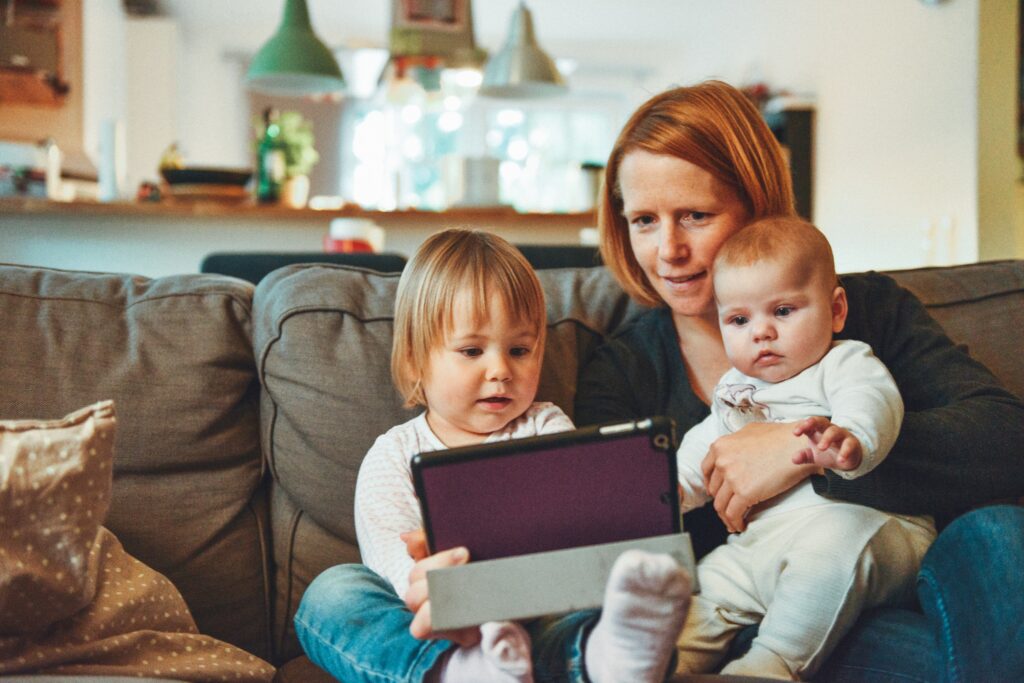 By Nickie Snyder | Community Outreach Specialist
As the community outreach specialist for Oregon Right to Life Education Foundation (ORTLEF), one of my goals is to get pro-life resources, materials, and curriculum into the hands of educators, parents, grandparents, coaches, churches, and community organizations. As a former teacher and director of a pregnancy care center, it became apparent to me that many lack exposure to pro-life education.
It was encouraging to see how quickly students and clients gained more understanding about the value of human life and when human rights begin once they are provided information. I have spent some time gathering impactful pro-life educational resources. Most of the curriculum comes with discussion guides and conversation starters for teachers, leaders, and parents. For preschool-4th grade students, the curriculum covers topics such as respect for humanity, the biology of development, and the history and key members of the pro-life movement. It is unfortunate that we need to have conversations with our children on the topics of abortion and euthanasia. However, there is a lot we can do to prepare the next generation with facts and truth about both abortion and euthanasia. I have access to science and biblically-based age-appropriate lessons that I can share with you to help you inform, challenge, and inspire youth to stand for life.
As students begin to gain their own worldview in junior and senior high, wouldn't it be helpful to give them the tools to make the pro-life message their own? Our pro-life oratory, short film, poster, and essay contests provide a platform for students to contemplate and share their pro-life beliefs.
What type of resources interests you the most? Do you like to read? Watch movies? Take online courses? I can share what pro-life curriculum and resources that I have found in my recent searches.
Please let me know how I can help you inspire a pro-life worldview in your family, church, school, and community. Email Nickie at nickie@ortl.org or call 503-463-8563.