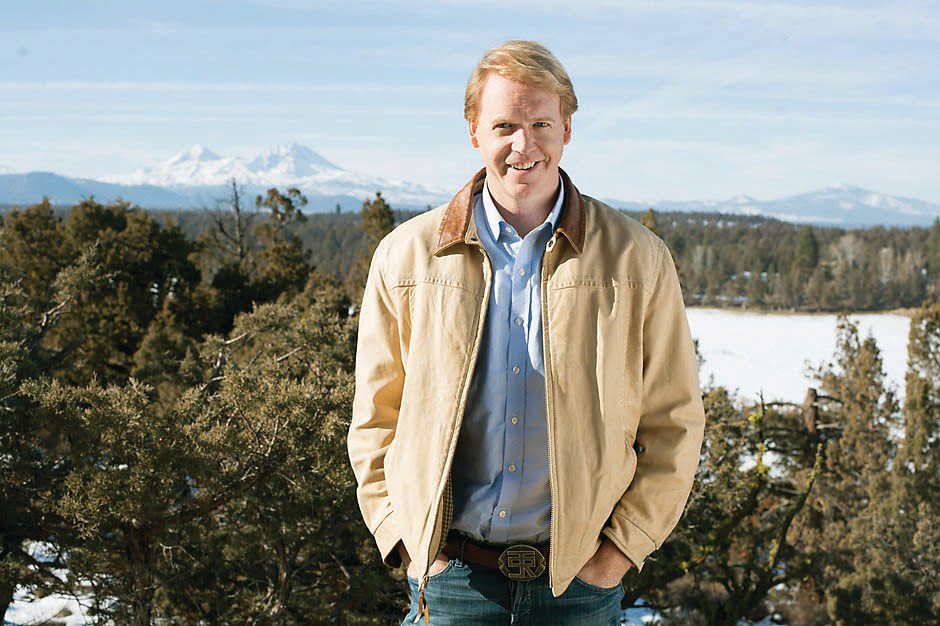 By Liberty Pike, Deputy Director
For the first time in almost a decade, one of Oregon's congressional seats is open. Not only that, the open seat is the Second Congressional District (CD 2) currently held by Rep. Greg Walden. This seat is Oregon's only pro-life Republican seat in Congress. With Rep. Walden's announced retirement, it is crucial that his replacement is pro-life.
Eleven Republican candidates entered the race for CD 2. Among these, five are running active campaigns. Four candidates are pro-life. Another is now trying his hardest to convince voters that he is also.
On December 10, Knute Buehler announced he is running in the Republican primary. A former state representative, Knute ran unsuccessfully against Governor Kate Brown in the 2018 gubernatorial race. In the course of his political career, Buehler has built a formidable fundraising machine as well as high name recognition among Republican voters.
In an attempt to gain votes from moderates, Buehler made his own "moderate" viewpoints quite clear throughout that race. He was quoted over 20 times in print saying that he supports access to abortion.
"Mr. Buehler spent much of 2018's gubernatorial campaign telling voters he is '100% pro-choice,'" says Lois Anderson, ORTL executive director. "We have and will continue to oppose his candidacy because of his views."
Buehler promised: "I'll be a trusted advocate for women's reproductive rights and care. Regardless of what happens at the federal level, Oregon will remain a pro-choice state." (The Oregonian, July 18, 2018)
After attempts by abortion
rights activists to paint him as "unacceptably moderate," he insisted: "I am pro-choice…I was pro-choice long before I decided to run for office. As governor, regardless of what happens at the federal level, I will ensure Oregon will remain a pro-choice state." (Twitter, September 6, 2018)
"Oregonians in Congressional District 2 have demonstrated they are pro-life and want a pro-life representative," continued Anderson. "ORTL Political Action Committee will do everything in our power to ensure their new member in Congress is also pro-life."
To that end, ORTL's Victory PAC has committed $250,000 to defeating him in the primary election for CD 2. On March 5, we held a press release and kicked off the No on Knute campaign. We have also run radio and social media ads raising awareness about his support of abortion.
Knute's defense of Oregon's reprehensible lack of basic protective laws precludes his candidacy to represent CD 2. In aligning himself with Oregon's legal position on abortion, Knute has rendered himself also radically pro-abortion.
Nearly 2,000 Oregonians have signed a petition stating their opposition to his campaign.
After an extensive process of research and discussion, the Oregon Right to Life PAC board has endorsed Jimmy Crumpacker. Jimmy has demonstrated over the past months that he is the pro-life candidate who will win.
The importance of supporting one pro-life candidate has been demonstrated; without a show of unity behind one candidate, Buehler will win. "I know what a difficult decision this will be for many voters, because there is more than one dedicated pro-life candidate," says Anderson. "We must be clear-eyed and focused on what is best for protecting the vulnerable and assuring a pro-life voice and vote in Congress."