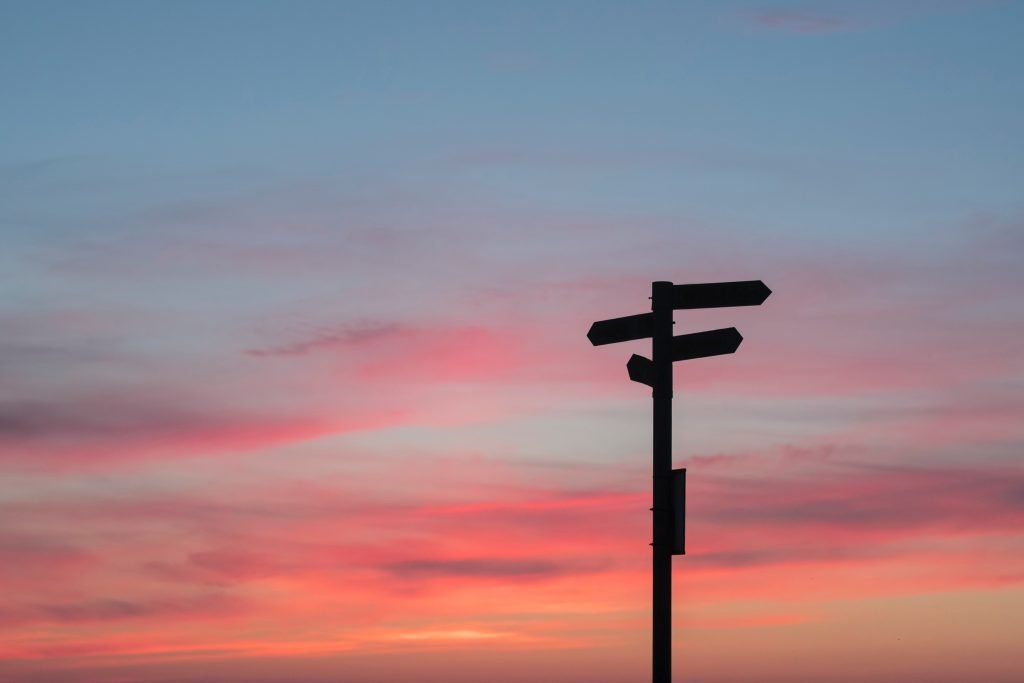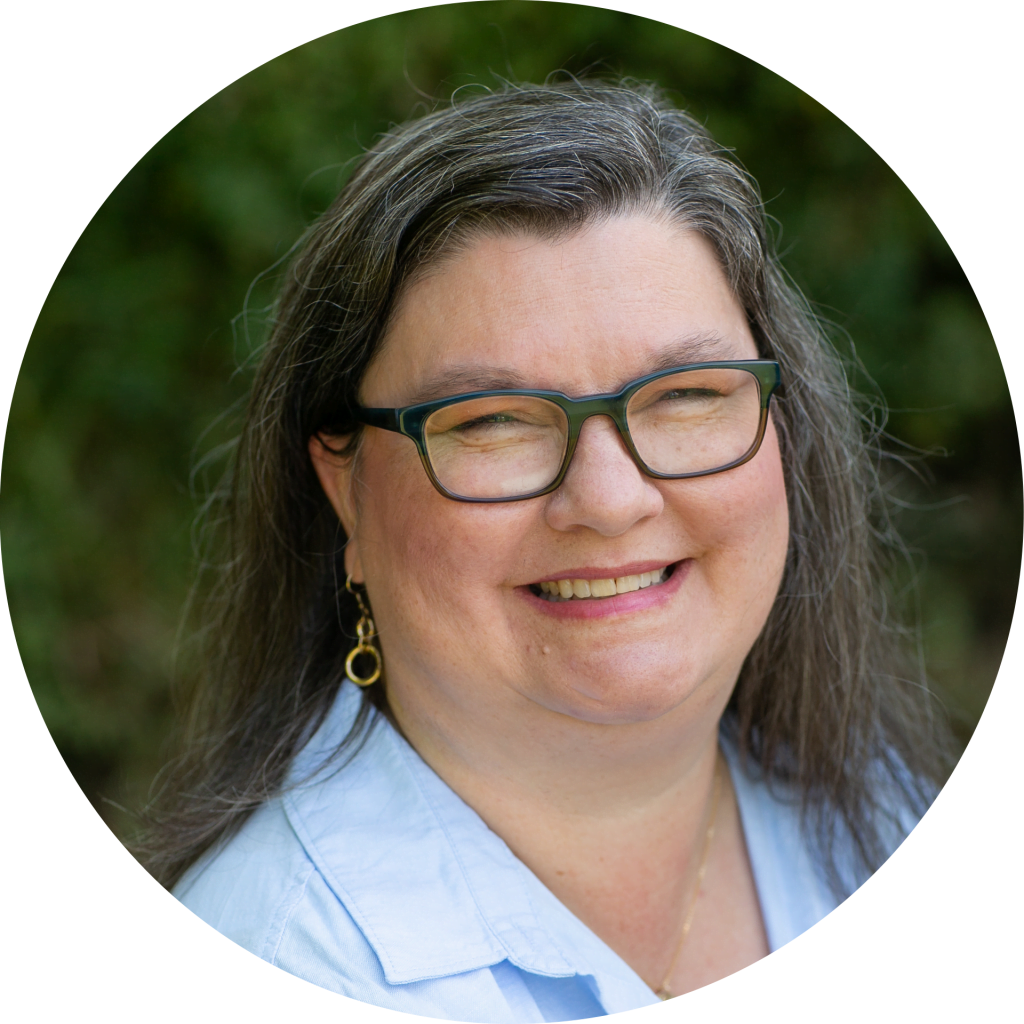 I used to say when I was political director–and I still believe it is true—that working for Oregon Right to Life PAC is the best political job in the state. Of course, this is primarily because we are working together in the great human rights movement of our time. It is also because, over the years, the leadership of Oregon Right to Life has created a culture of innovation and risk-taking that makes political work rewarding even in such a difficult environment.
Unfortunately, sometimes life circumstances force change. David Kilada, who is one of the most sacrificial and diligent people I have ever worked with, is moving into a new season of his life as an independent consultant.
This change is bittersweet. We will miss David but we also look forward to the next "innovation." Please join me in welcoming Reagan Knopp to our political team. Reagan is an experienced communicator and savvy political operative. I am excited to have Reagan on our team as we move into another crucial election year.
A New Season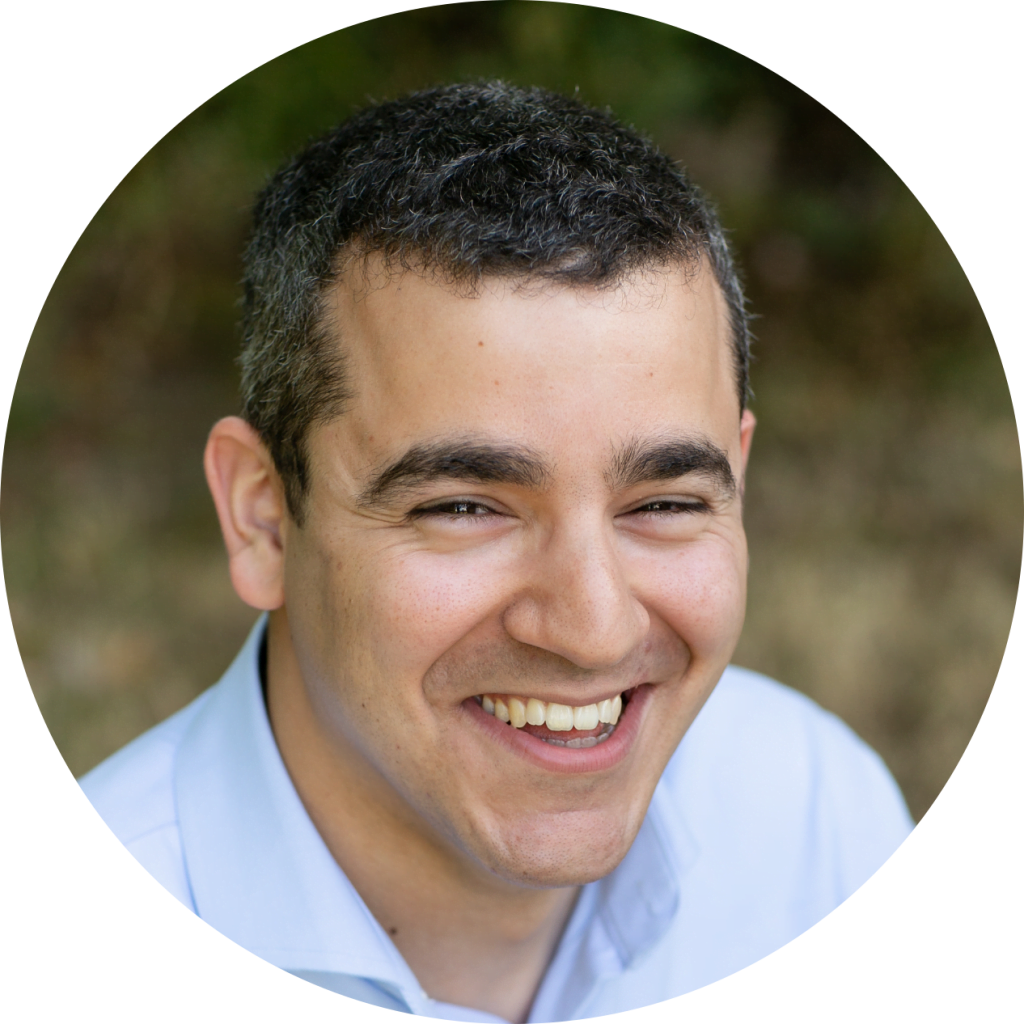 It has been difficult to even contemplate leaving Oregon Right to Life after five wonderful years working with amazing people on a cause I care deeply about. However, it has ended up being easier than I expected to make this transition for two reasons.
First, I'm experiencing for myself how there is a need for pro-life advocates in more places than just the Oregon Right to Life office. I'm excited to help pro-life candidates win elections in a more hands-on way than I currently do. It is easier to leave this great work knowing that I can actually continue it in a different way ­— just as everyone reading this is an advocate in your own way.
Second, I leave with great confidence in the incredible team still in place. There is no better person to lead a grassroots political organization in this state than Lois Anderson. I cannot imagine how we would be functioning without her experienced leadership. Jessica Stanton will persevere in being a consistent and passionate voice for the unborn in the State Capitol. Liberty Pike's work as communications director will continue to help the simplest political message I can think of — the unborn deserve the protection of law – reach new people. Newest to the team, Reagan Knopp brings incredible talent and energy to the PAC office that will add a new perspective but will keep the work moving forward. I'm excited to see what he and the team do in the days to come!
A Fresh Perspective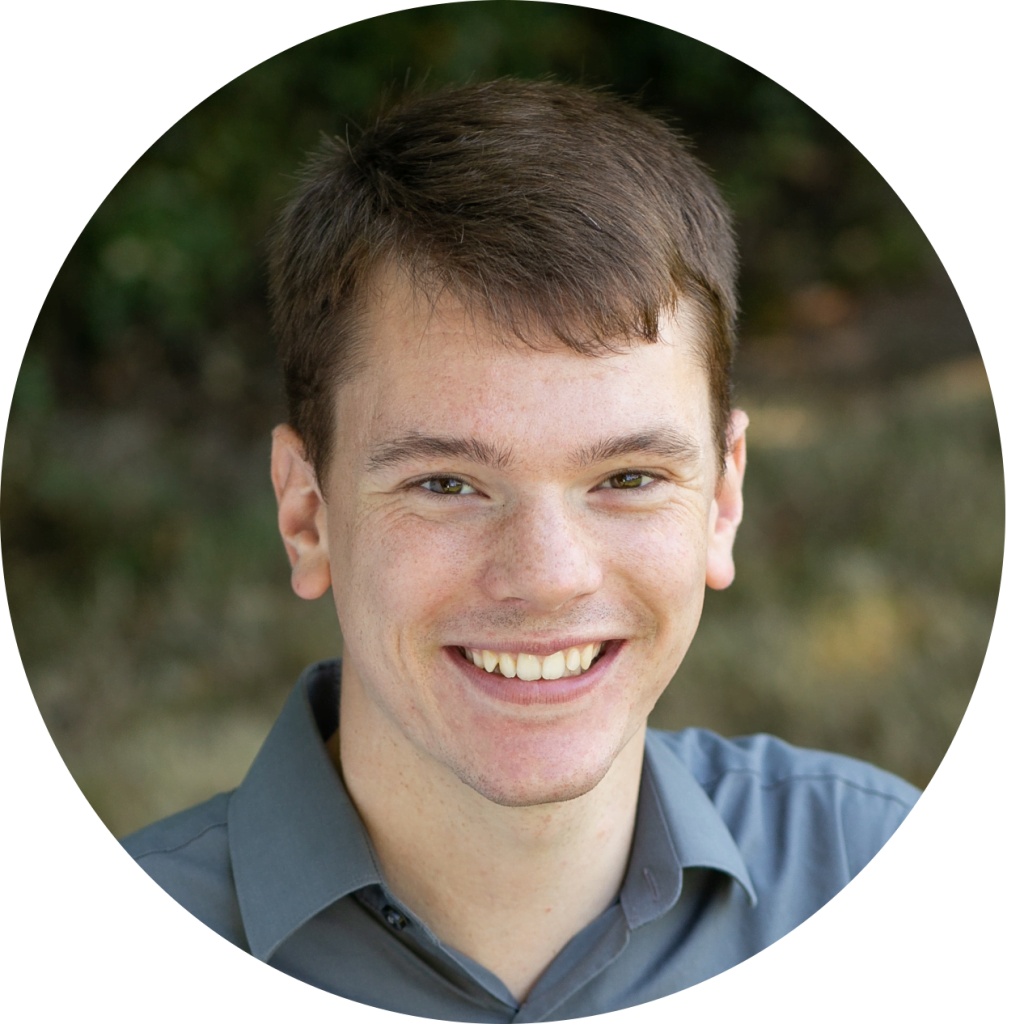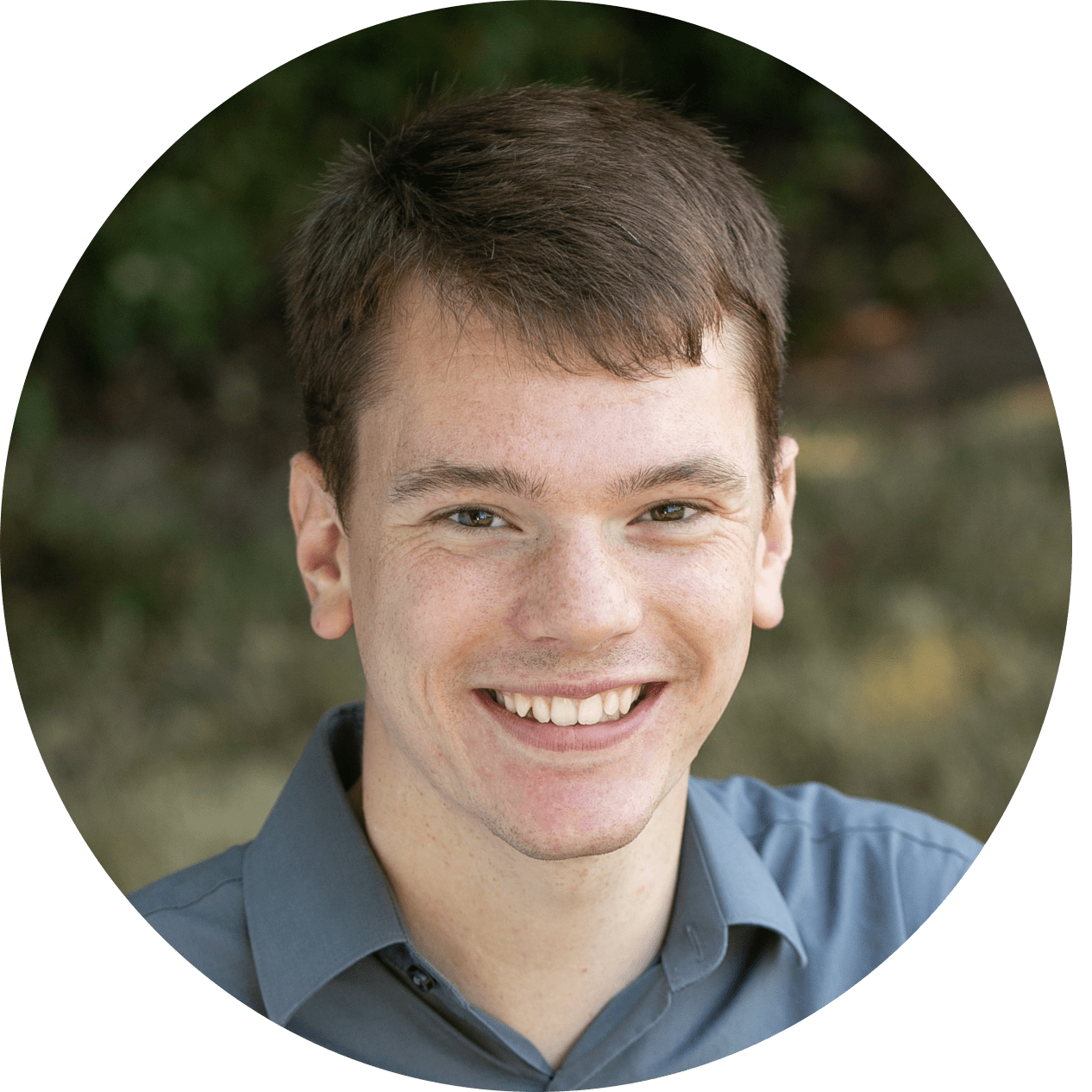 I have long thought that Oregon Right to Life has amazing advocates and excellent staff dedicated to carrying out a noble purpose. I am so honored to have the opportunity to work for such a great organization.
I was raised in a politically active family and was taught very early on that God purposely and intentionally made every single person. It wasn't until my unborn son's first sonogram last fall that it became real to me. Seeing that tiny person on the monitor absolutely changed my life forever. My son is now almost one.
I am deeply saddened to think about the many unborn babies that have been aborted. I am compelled to stand up and work to end the greatest attack on human rights in my generation. I have been learning the ropes this fall and look forward to taking on this expanded role defending the rights of unborn children across the state.