Thursday, May 2, 2019, President Trump announced a new HHS rule that would protect conscience rights of healthcare providers, allowing them to excuse themselves from performing or participating in abortions.
"The new HHS rule goes a long way toward restoring and protecting freedom of conscience for healthcare workers," says Lois Anderson, ORTL executive director.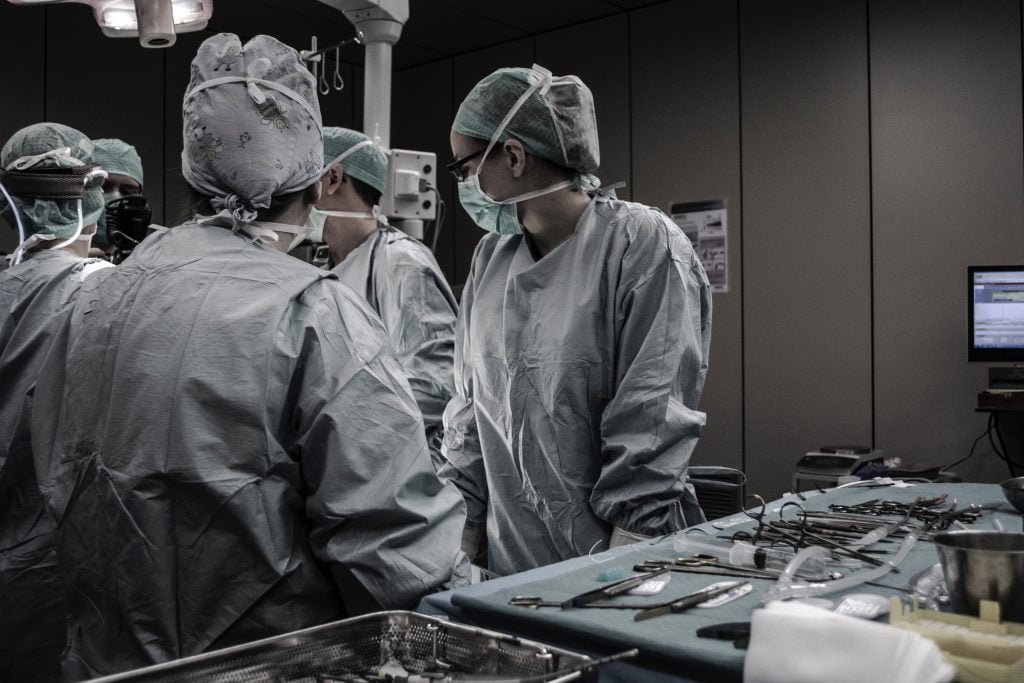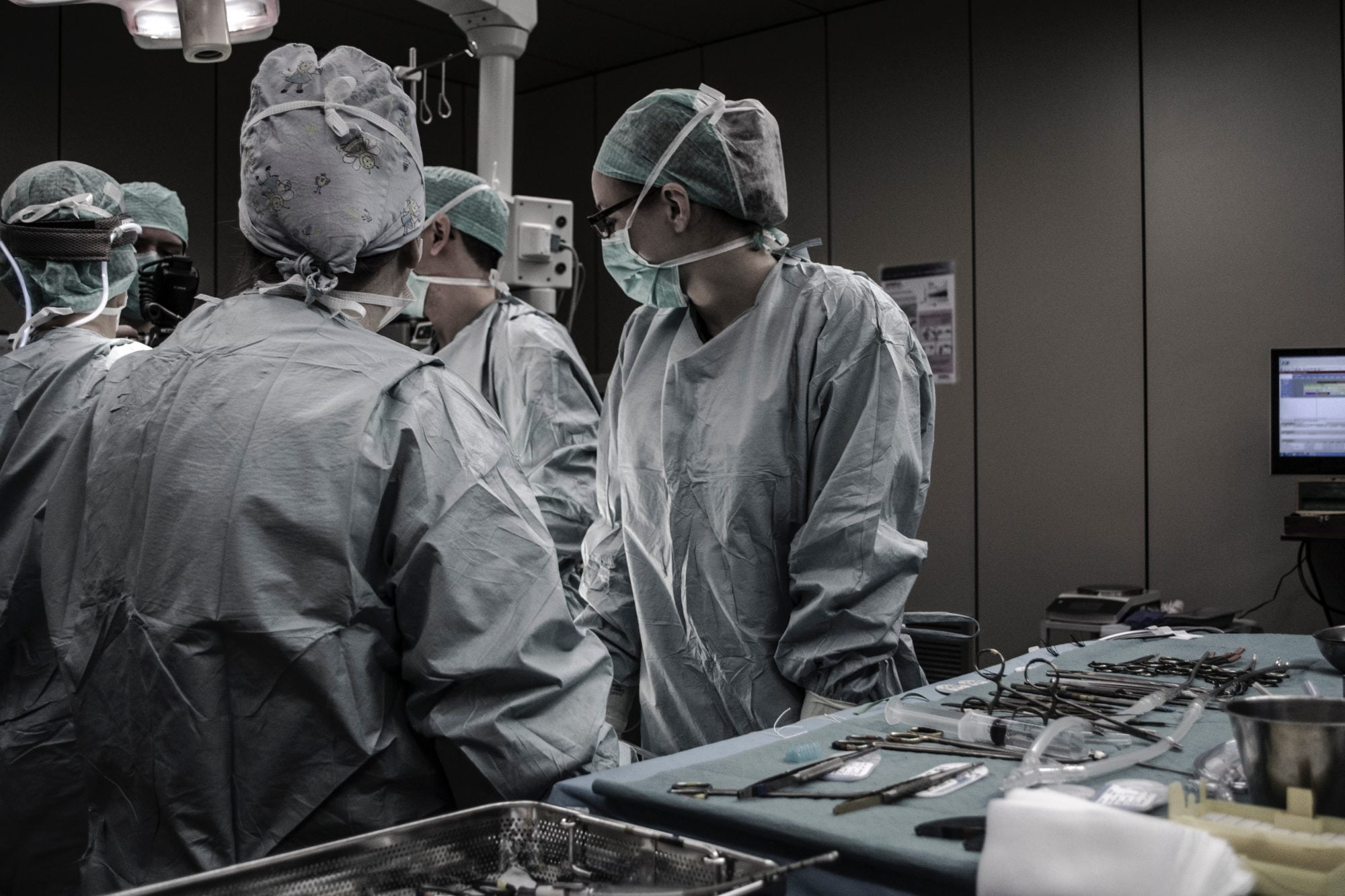 "This is something all Americans should be able to agree on," continued Anderson. "One should not have to surrender their conscience and beliefs to participate in any occupation, let alone healthcare where patients' lives depend on them."
Senate Bill 923 was introduced in the Oregon Legislature this session to provide similar protections for Oregon's healthcare workers.
"I hope our legislators will cross the aisle and work in a bipartisan effort to protect what is so wonderful about America: freedom for all her citizens," says Anderson.