Your monthly gift not only helps sustain our organization
but gives us the ability to reach new heights.
As a monthly donor, you are an integral part of the Oregon Right to Life team.
We want to make sure you know what we're doing with your faithful contribution every month. Thank you for your gift. Here's your March update!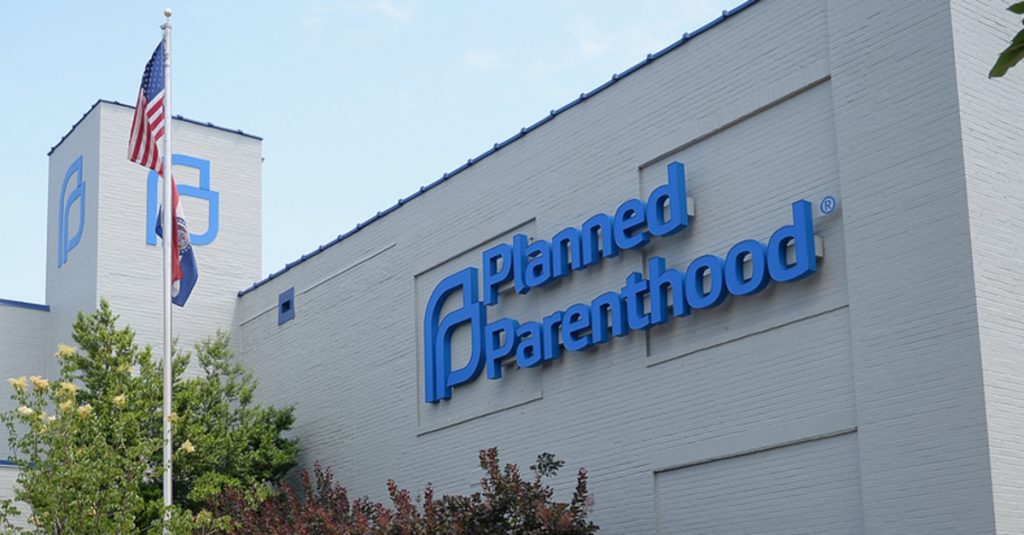 Pro-lifers prepare for Planned Parenthood push back
At the end of the legislative session, a $15 million fund was slipped in the budget designated for abortion access. This came after our neighboring state of Idaho passed a Texas-fashion Heartbeat Bill. Taking advantage of both these events, Planned Parenthood begun the process of opening up a new location in conservative Ontario, OR. Oregon Right to Life and local advocates are taking steps and strategizing to delay or stop the abortion industry from taking a foothold in Eastern Oregon. 
Education Foundation launches new pastor outreach
As part of our new pro-life communities program, the ORTL Education Foundation has met with board member and former pastor, Jim Shultz. Together they are crafting a survey for pastors across Oregon to ascertain what resources are needed in their congregation. ORTLEF plans to host a Zoom summit meeting for pastors to receive training, share obstacles, and encourage one another to advocate for life in their churches. This meeting will increase the number of pastors who are able to network with each other and better support moms and families who choose life. 
If you would like to increase your monthly support of our work, please call our office at 503-463-8563.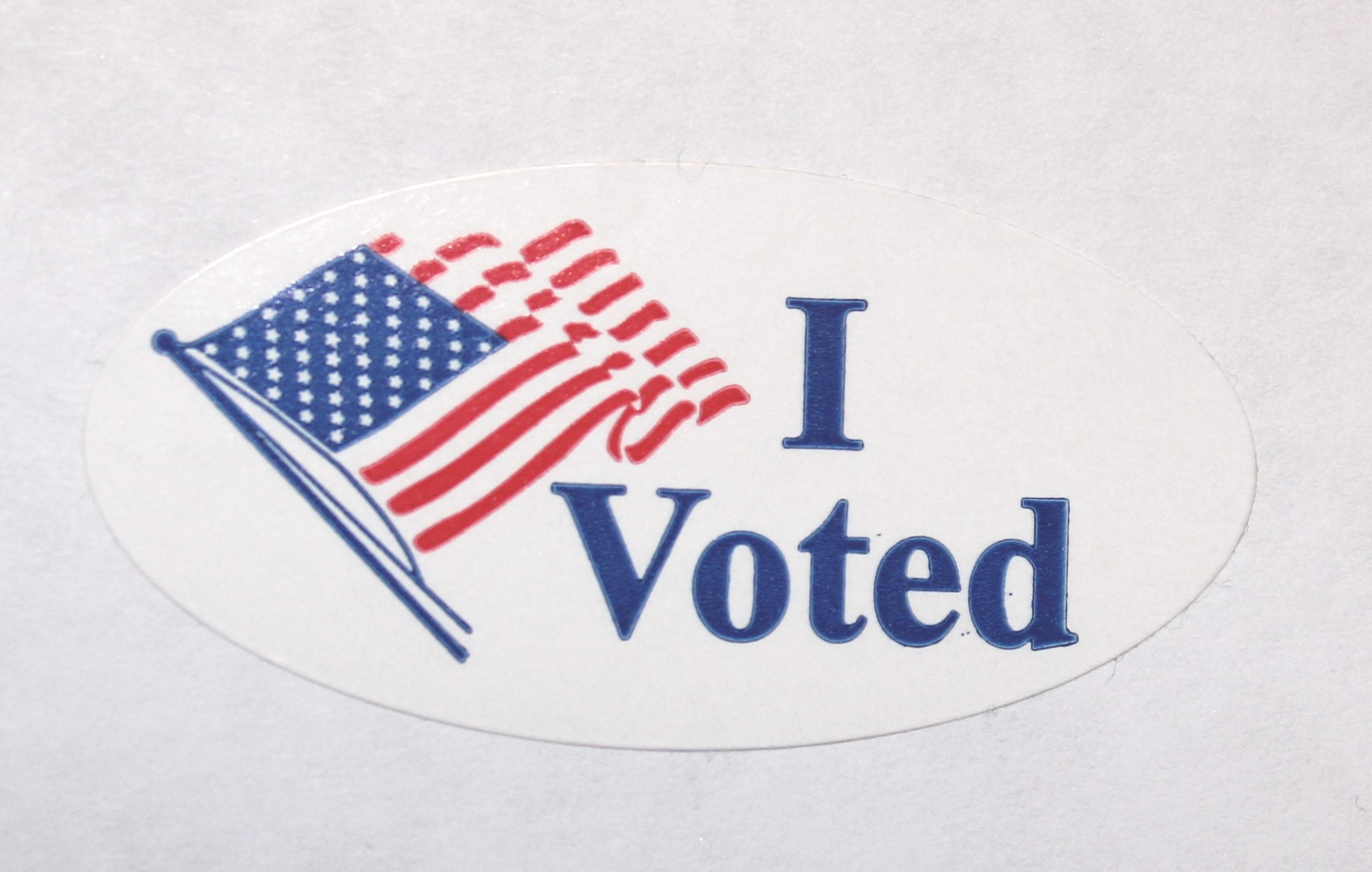 The Primary Election is this month. This is the first pivotal step to electing pro-life leaders in every available office of government and community leadership. This helpful guide is available in our publication, Life in Oregon or online at ortlpac.org. Ballots are due 8:00pm on Tuesday, May 17.
Mark your calendars!
Summer Fair season starts July 1st! Find your county fair below.
Oregon State Fair: August 26-September 5
Benton: August 3-6
Clackamas: August 16-20 
Clark (SW Washington): August 5-14
Crook: August 8-14
Curry: July 26-30 
Deschutes: August 3-7
Douglas: August 10-13 
Gilliam: September 1-4
Grant: August 10-13
Harney: September 7-10
Jackson: July 13-17
Klamath: August 4-7
Lake: September 1-5
Lane: July 20-24
Lincoln: July 1-3
Linn: July 14-16
Malheur: August 2-6,
Marion: July 8-10
Morrow: August 14-21
Polk: August 4-6
Tillamook: August 10-13
Umatilla: August 10-13
Union: August 3-6
Washington: July 22-31
Wheeler: August 10-14
Yamhill: August 3-6