Your monthly gift not only helps sustain our organization
but gives us the ability to reach new heights.
As a monthly donor, you are an integral part of the Oregon Right to Life team.
We want to make sure you know what we're doing with your faithful contribution every month. Thank you for your gift. Here's your April update!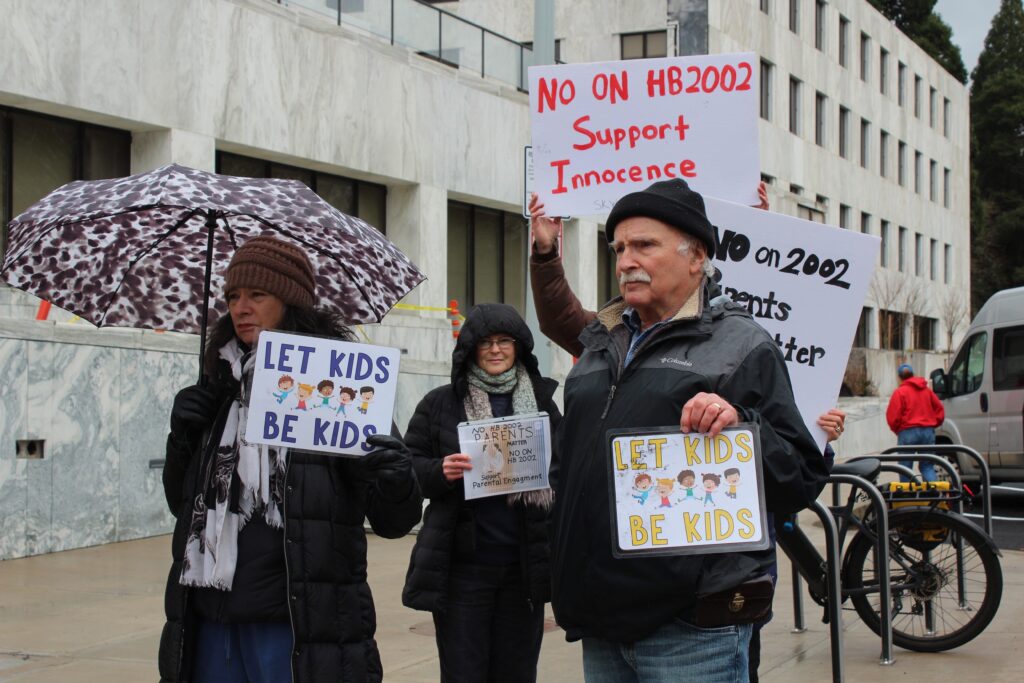 We have been working harder than ever to prevent the passing of Oregon House Bill 2002, which, among other atrocities, would allow clinics to refer children of any age for an abortion without parental notification. We were thrilled to have almost 200 advocates join us for the hearing on HB 2002 to demonstrate that there is a large, passionate number of Oregonians who strongly disagree with this bill. We also lined up testimony from abortion survivors, experts, lawmakers, and post-abortive advocates who regret their decision.
Our presence at this hearing was critical to showing vulnerable lawmakers that there is real energy behind stopping these laws and that there are real political consequences for voting for these laws. Thank you to all who attended!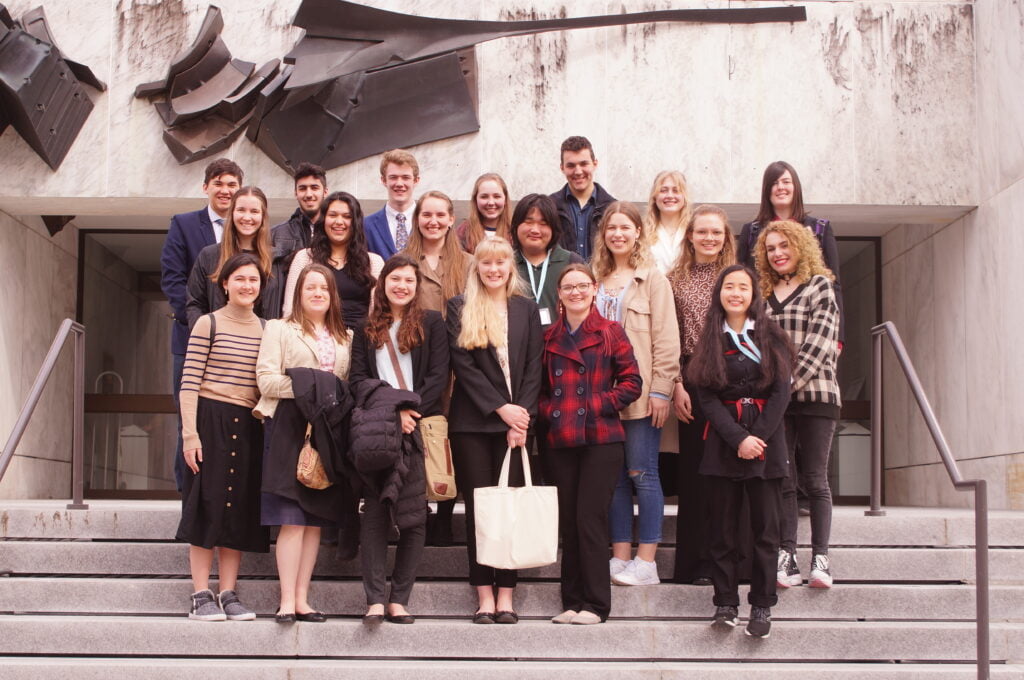 Another Successful Launch!
At the end of March, 19 young adults gathered over their spring break to delve deep into pro-life issues and learn how to become leaders in the pro-life movement. They received training on all aspects of the pro-life movement, including education, social services, politics, and medicine. During Launch, students learn that they don't have to be a "professional" pro-life advocate to save lives. There are many practical ways they can live a pro-life lifestyle and help save lives. This is such an important part of our work at Oregon Right to Life Education Foundation. Thank you to all who sponsored a student or donated to help fund the costs of the event!
If you would like to increase your monthly support of our work, please call our office at 503-463-8563.
Our Community Outreach Director, Makyra Williamson, traveled to Bend March 17-18 to give our Abortion 101 presentation to students at the annual Christian Youth Summit. Her presentation attracted so many students that there was standing room only! This is just another way we share our pro-life message with the next generation, and we know such encounters have a huge impact on young minds. 
Since the 2023 Regular Session began on January 17th, our team has been busier than ever. We worked hard with legislators to get the Pain-Capable Unborn Child Protection Act to the floor, which would limit abortion after 15-weeks, as well as legislation that would require abortion providers to share the number to an established pregnancy support hotline prior to an abortion. Both of these were unfortunately terminated before getting a hearing.
Things change quickly during the legislative session. Be sure to watch out for our updates, whether by email, letter, or social media!