Your monthly gift not only helps sustain our organization
but gives us the ability to reach new heights.
As a monthly donor, you are an integral part of the Oregon Right to Life team.
We want to make sure you know what we're doing with your faithful contribution every month. Thank you for your gift. Here's your January update!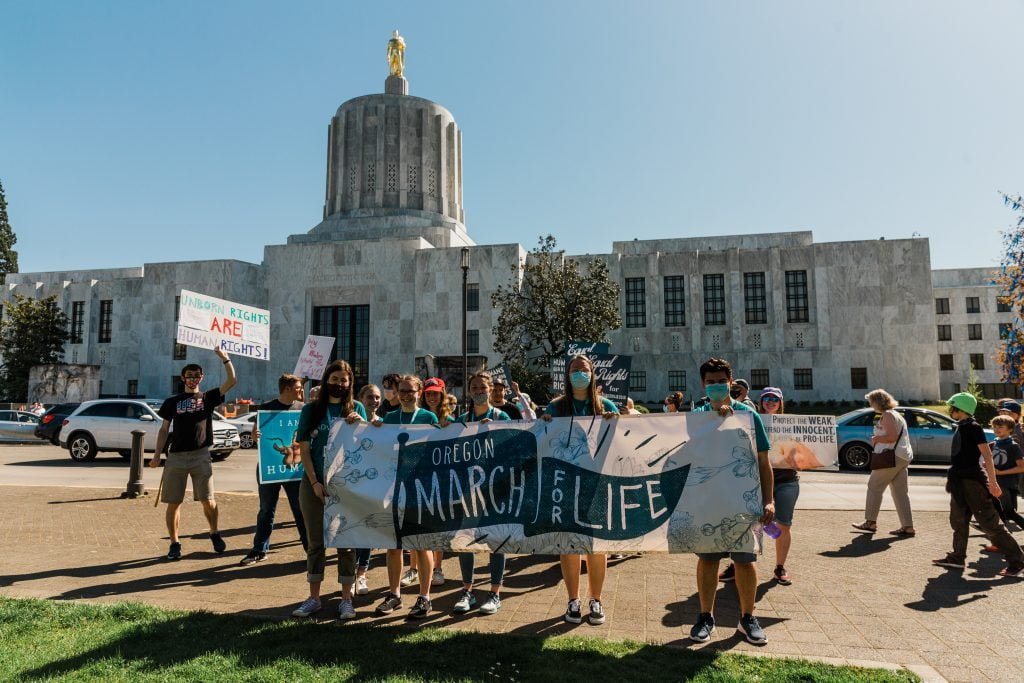 Join Us on January 28th for the March for Life!
Join us along with thousands of Oregonians on January 28th, 2023 at the Oregon Capitol for the first March for Life since the overturning of Roe v. Wade. The band will begin playing at 2:15pm with speakers starting at 2:30pm. The Oregon March for Life will begin immediately following. Learn more at ortl.org/march/.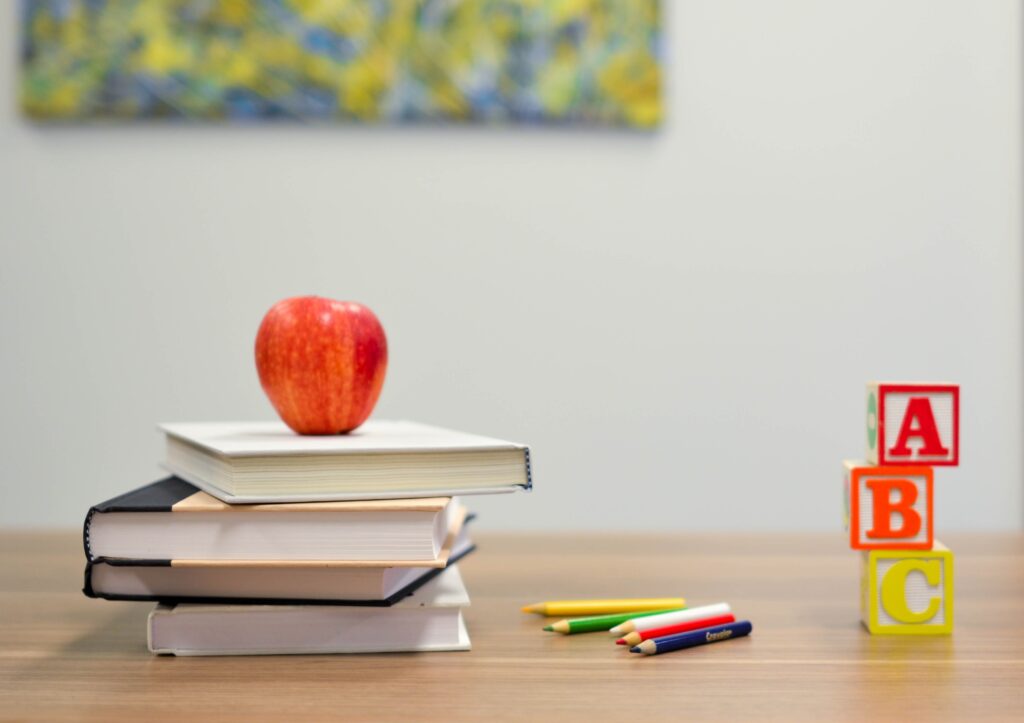 Empowering the Next Generation
Our Community Outreach Program Manager, Makyra Williamson, presented our new middle school and high school presentations to over 100 students between the 7th and 12th grades. These presentations talk with students about each stage of development in the womb. Our high school presentation also shares the reality of abortion, the impact of the Dobbs decision, and the devastation that abortion has had on families. All of this work is focused on building the next generation of pro-life leaders and advocates. We cannot wait to share our presentation with many more students in 2023! Thank you for making this work possible!
If you would like to increase your monthly support of our work, please call our office at 503-463-8563.
Preparing for the 2023 Regular Session
The 2023 Regular Session begins on January 17th, and our PAC team has been busy preparing to help legislators advance important pro-life legislation. One of these bills is the Pain-Capable Abortion Ban, which would ban abortion after 15 weeks. We are also working on legislation that would require abortion providers to share the number to an established pregnancy crisis hotline prior to an abortion.  
Thank you to our volunteers!
We had a wonderful volunteer luncheon on December 8th to thank our supporters who volunteered for our events, such as the March for Life, Together We Advocate, Fair Season, and A Night for Advocacy! We couldn't do this important work without our volunteers! Thank you to all who have volunteered this year!