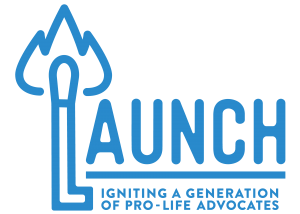 Cost $200
All application materials must be returned by March 10th, 2023. Please use the application form on this page. If there is a financial hardship, please fill out the above scholarship application and attach with your submission.
You are required to have two references from adults who are not family members. Use this link to fill out and submit a form.
Space is limited so please submit your application as soon as possible. If you have questions, please email Jalaya at jalaya@ortl.org. If you are selected to participate, payment and required acceptance forms are due March 17th, 2023.