Oregon House Representative Lily Morgan, whose district covers Grants Pass and west down to the Oregon/California border, has consistently been a strong ally of Oregon Right to Life (ORTL). Morgan has been working with ORTL to introduce a 15-week pain-capable abortion ban in the 2023 legislative session.
She is also focusing on making adoption less burdensome for families who want to provide a loving home for a child via new legislation. House Bill 2592 directs the Department of Human Services to administer a program to provide financial assistance to adoptive families to cover costs associated with adoption that are not paid for or reimbursed by public funds or commercial insurance. House Bill 2553, meanwhile, creates a grant program to provide financial assistance to adoptive families.
The bills are personal for Morgan, whose father was adopted. 
"Oregon has gone away from a culture that supports adoption. The biggest barrier to supporting adoption is the financial burden to families," she says. "Oregon has the most permissive abortion laws and funding in the nation. We need to open the door for adoptions to be affordable so there is a real choice for these babies to be in loving homes."
Many families interested in providing for a child in need of a home cannot afford the current cost of adoption services. ORTL greatly appreciates Morgan's support for life in Oregon's challenging legislative environment.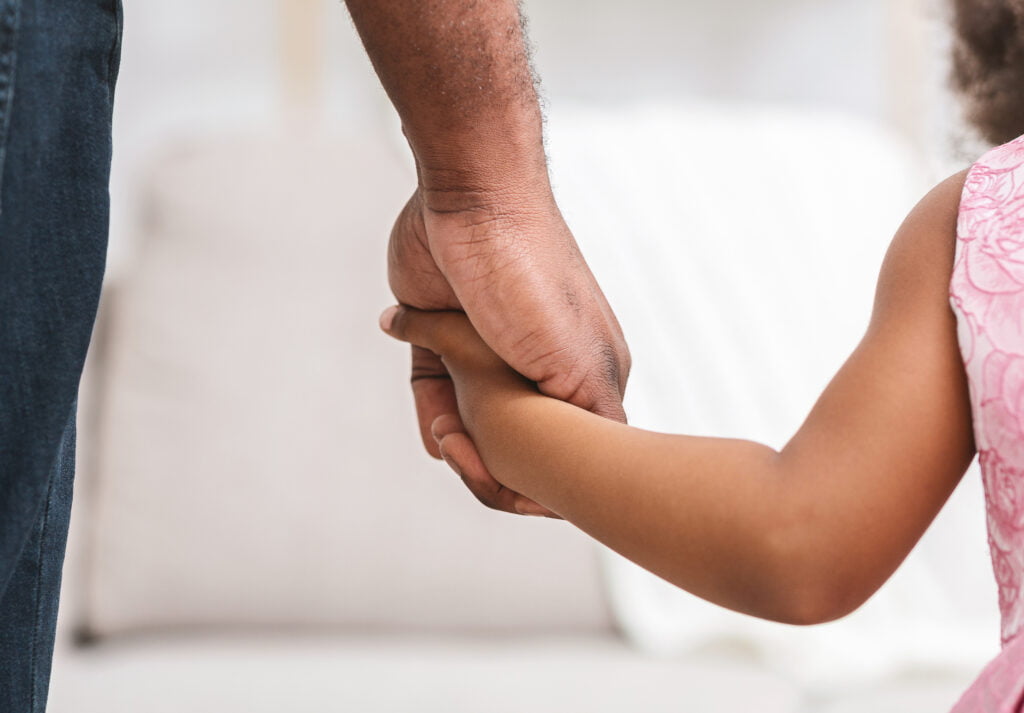 "WE NEED TO OPEN THE DOOR FOR ADOPTIONS TO BE AFFORDABLE"