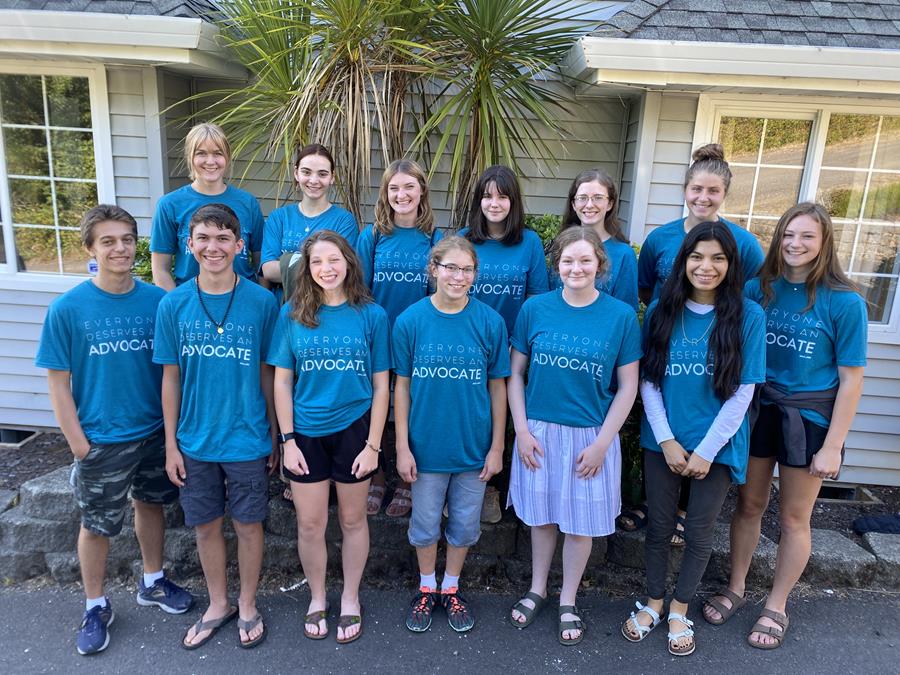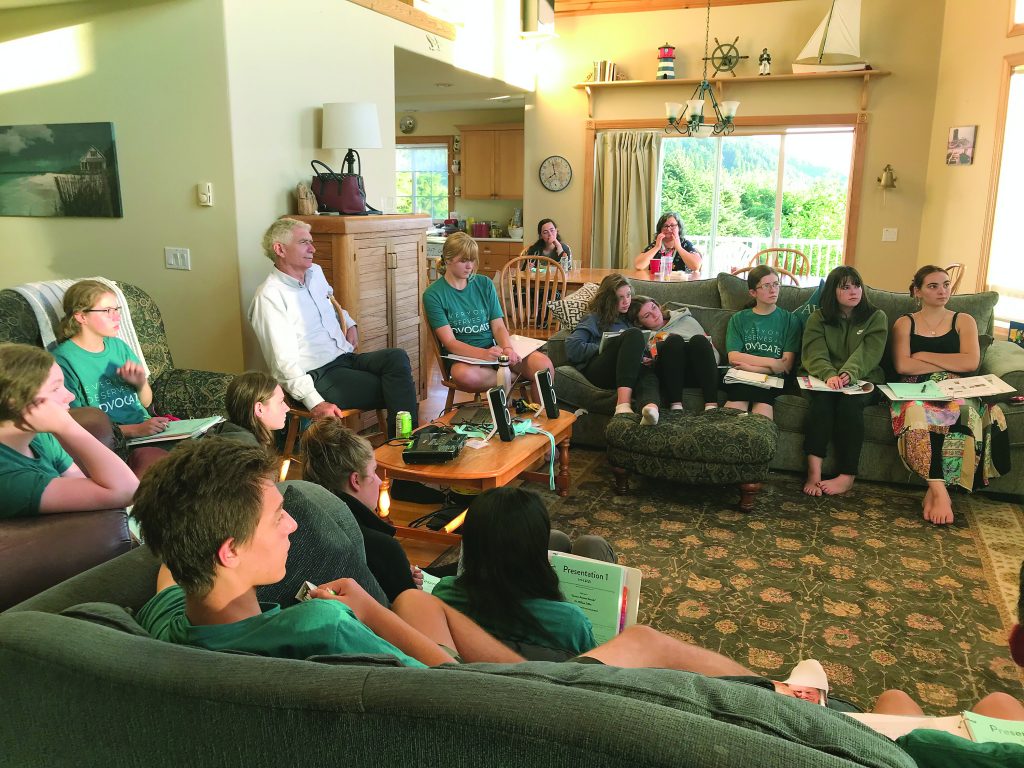 Thirteen young people from around the state comprised the Launch 2021 class, Oregon Right to Life's annual leadership retreat for pro-life high school and college-age students. Launch took place at a private home at Rockaway Beach on the Coast this August.
Students were engaged as they learned about physician-assisted suicide from Dr. William Toffler. Many students were moved by both Terri Nordone and Krista Siefert as they shared their personal journeys of healing from abortion through Save One, a post-abortion recovery ministry. Students were challenged as they practiced pro-life dialogue tips learned from Josh Brahm with Equal Rights Institute. Launch students were also inspired to advocate for life by participating in a mock legislature during the Politics 101 session with ORTL executive director Lois Anderson. Finally, students got an overview of embryology, abortion procedures and the history of abortion in Oregon and the United States.
Students enjoyed building friendships while weathering the wind and rain during walks on the beach, making s'mores around the fire, playing Apples to Apples and eating ice cream cones from Tillamook Creamery. A good time was had by all!