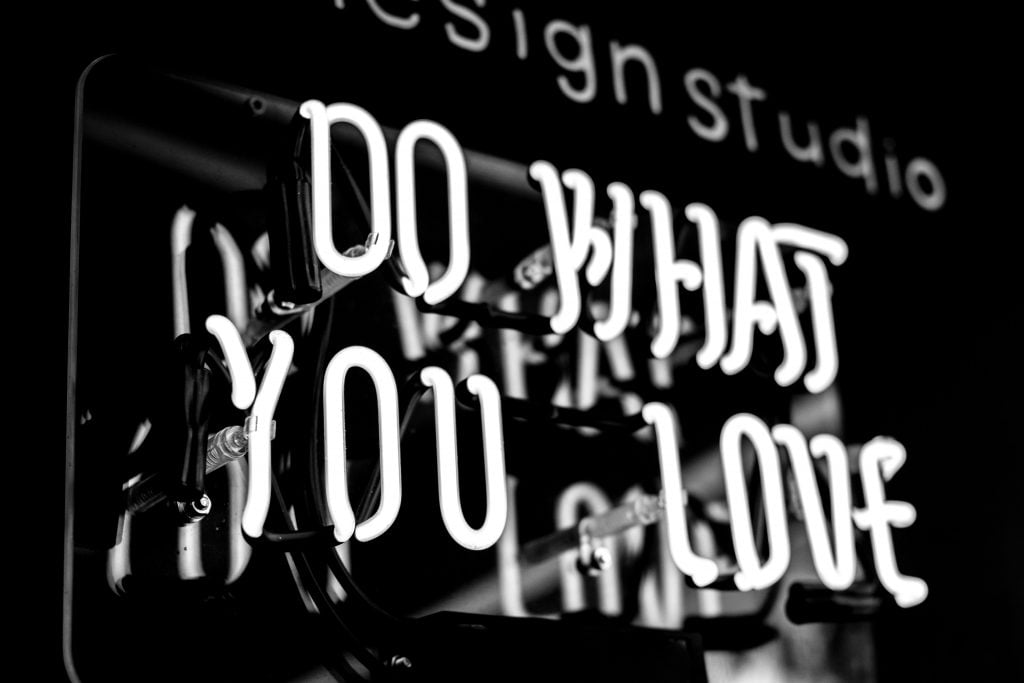 Oregon Right to Life (ORTL) is seeking highly motivated and committed pro-life individuals for the following three positions. If interested, please contact Kara Warkentin for more information (kara@ortl.org or 503-463-8563).
Public Affairs Specialist
A committed and energetic advocate to represent ORTL at the state capitol and in strategic communities. This specialist will maintain regular communication with public officials, evaluate legislative proposals, track legislation and coordinate ORTL's efforts in support or opposition. The ideal candidate will have excellent communication skills, be detail-oriented and enjoy working with people.
Community Outreach Program Manager
A strategic leader for our dynamic community programs. The program manager will be tasked with building a strong ORTL presence in pro-life communities and organizing members around providing care and support for the vulnerable through pro-life organizations and advocacy. The program manager will also work with staff and volunteers to communicate effectively and provide high-quality education and training statewide. The ideal candidate will be a strategic thinker, comfortable meeting new people, goal-oriented, have knowledge in pro-life apologetics and display an understanding of the impact of various media.
Canvassers
Part-time opportunity to visit identified households in your community while initiating conversations about abortion and legal protections for unborn children. Training and materials provided.