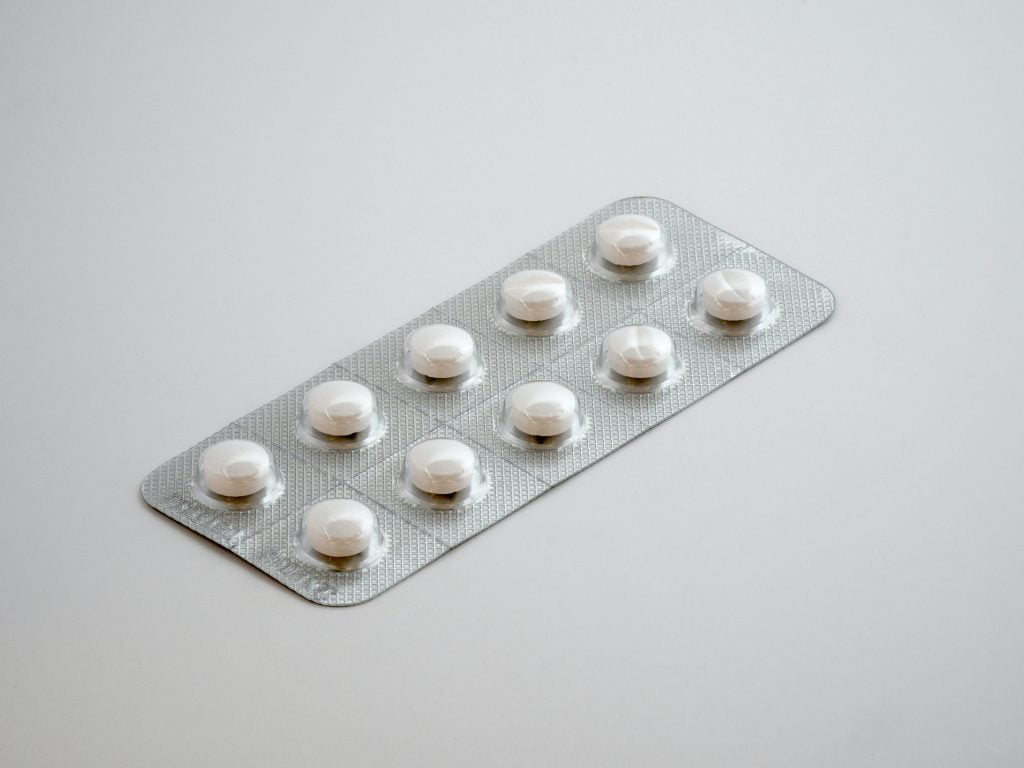 Approximately one-third of abortions in the U.S. are medication abortions, where mothers swallow one pill to starve their unborn child to death, then another to labor and deliver their son's or daughter's corpse. The entire process can be done at home. A 2019 FDA report linked the deaths of 24 women with medication abortion, along with more than 4,200 "adverse events," including hospitalizations and permanent injuries.
Despite those risks, medication abortion — also called RU-486 or the abortion pill — has skyrocketed in popularity since its introduction to American women in 2000. The nationwide lockdowns were a gift to supporters of "at-home" abortions, with President Biden ordering in April that the pills be available by mail. Such a move leaves women open to a host of risks, including undiagnosed ectopic pregnancies, attempts to abort babies who are older than the recommended 10-week limit, excessive bleeding or clotting and forced abortions by partners or family members — all with zero medical supervision.
Yet if a pregnant mother changes her mind after taking the first pill, all hope is not lost. If she acts quickly and does not take the second medication, there is a chance for her child to still live. Pioneered by two pro-life doctors in 2006, abortion pill reversal (APR) is a medical protocol that has been used successfully hundreds of times nationwide by mothers who immediately regretted swallowing the first medication. One study placed APR's success rate at 64 to 68 percent.
The reversal first involves an ultrasound to see if the baby is still alive. Then, the mother takes progesterone under a trained physician's care throughout the first trimester, either orally, vaginally or intramuscularly. According to Heartbeat International, Oregon has six clinics with APR capabilities, while three more offer ultrasounds and APR support. These clinics are all located in Western Oregon, from Portland to Medford, but APR's hotline workers are committed to finding help for even the most rural patients in the Beaver State.
If you or someone you know would like to save an unborn son or daughter after taking the first abortion pill, call the APR hotline at (877) 558-0333 or chat with their nurses at abortionpillreversal.com. They will ask basic medical questions to see if a reversal is possible, then point you to your closest APR medical provider for treatment.