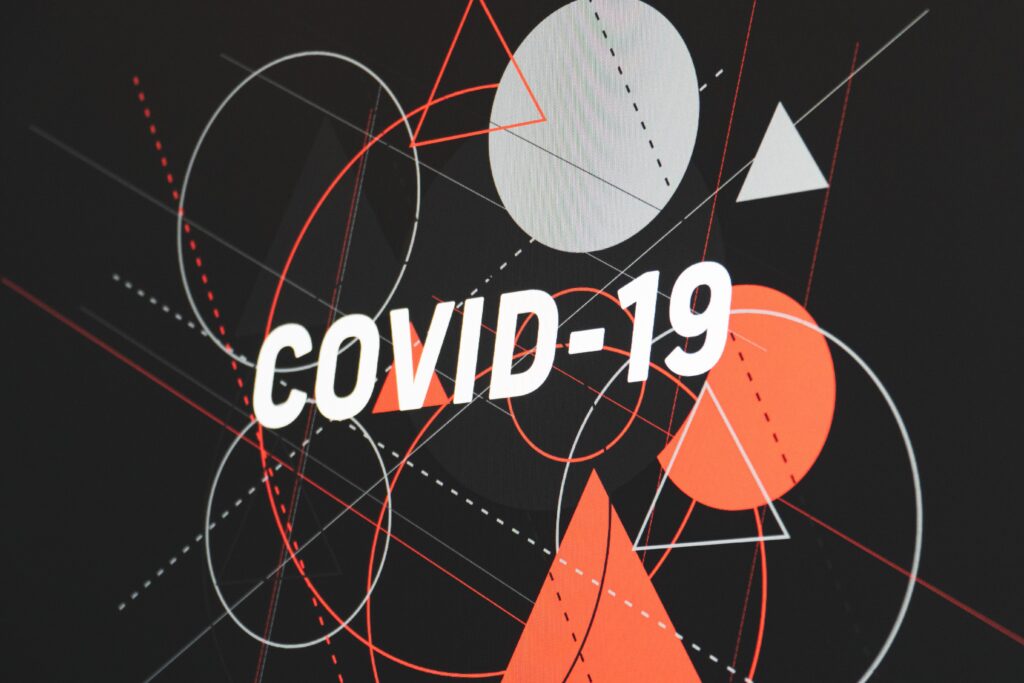 By Joan Sage, M.D. | ORTLEF Board President
This March marks a year since the storm started – devastating losses due to the COVID-19 pandemic and severe governmental restrictions. In the midst of these challenges, you might agree that pausing to give thanks can be helpful. Besides a sustaining faith, I am particularly thankful for three things: helpful hands, new-found skills and time. These "gifts" of 2020 helped many people, as well as Oregon Right to Life Education Foundation (ORTLEF) as an organization.
For the population in general, recall that helping hands surfaced everywhere as soon as the losses began. Individuals and organizations promptly turned their attention and resources to assisting fellow humans. People of all ages unleashed skills they didn't know they had. And as for time, everyone had to pause, reassess their values and mindfully use the freed-up commodity.
For ORTLEF, our executive director and staff displayed remarkable resilience and resourcefulness. With helpful hands and acquisition of new skills, the staff worked together (though physically apart) and re-envisioned our outreaches as event after event had to be canceled. They also seized freed-up time to update materials, develop digital presentations and hold virtual events to replace crucial grassroots contacts.
Those experiences of 2020 turned out to be a gift, making us more versatile at educating, whether in-person or virtually. So, despite the on-going pandemic restrictions, a new federal administration unfriendly to our cause and growing attempts to limit free speech, we remain on mission in 2021 to promote a life-affirming culture in Oregon.
We have missed seeing you in person, but be encouraged to continue your good work of using our resources to educate yourself and those in your physical or digital "bubble." A brave, respectful conversation with even one person about the value of each human life may do more good for the cause than you know.
Until we meet in person again, pause now and then to give thanks, and remember Apostle Paul's words to the Galatians to "not grow weary while doing good, for in due season we shall reap if we do not lose heart."Dr. Joan Sage is a retired pediatrician who practiced in the Portland metro area. She serves as the Oregon Right to Life Education Foundation's president.