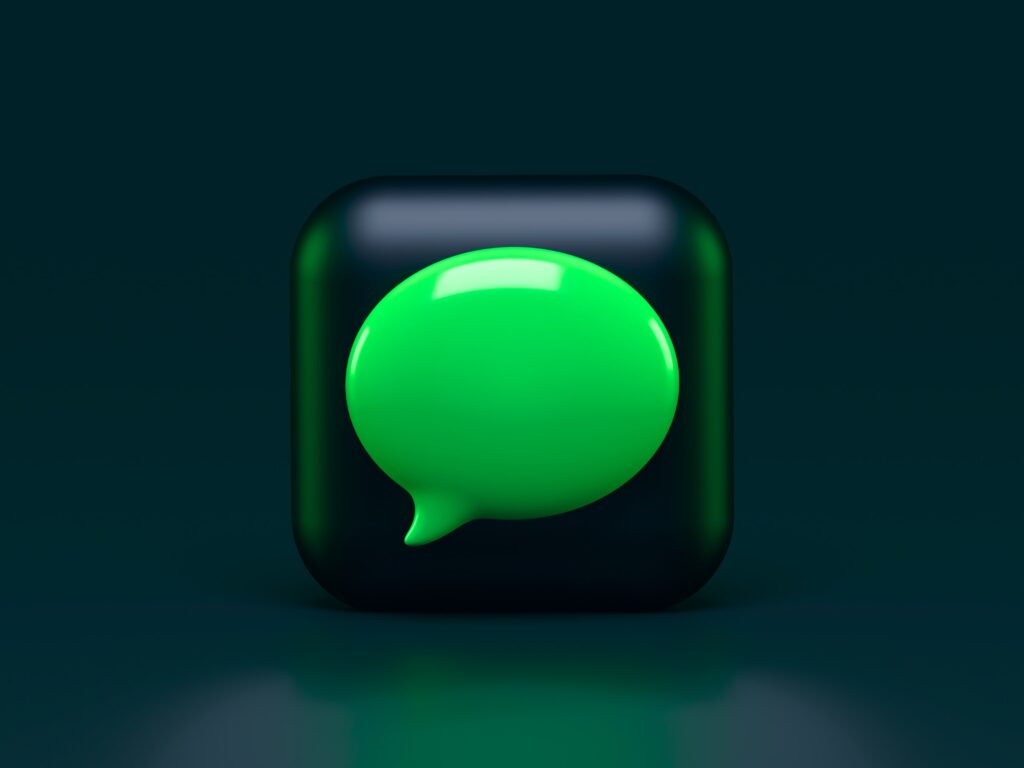 With the Oregon Legislative Session in full swing and the Capitol closed to the public, your involvement with our lawmakers has never been more important than this year.
We have introduced bills both protecting babies who survive abortions and banning abortions after 20 weeks' gestation, when science tells us the preborn feel pain. Another proposed bill from the Oregon Right to Life team curbs the overly-broad powers of personal healthcare representatives (see pages 1 and 4 for more information). These are commonsense measures with agreement from Oregonians of all political persuasions. Even though we are outnumbered when it comes to the pro-life worldview, we intend to work harder than ever to make sure the voices of the preborn and society's most vulnerable are heard through your advocacy.
Text ORTL to 52886 to sign up for our Action Alert text messages. We may not have much time to act when things happen at the Capitol. Texts are the fastest way to communicate what is happening at the statehouse and how you can get involved.Flooding legislators with calls and emails is the best way to have an impact during this virtual session. The greater our numbers, the greater the effect.