Congratulations to the first, second, and third place winners in the recent ORTLEF essay, drawing, oratory and short film contests.
Eden Nava | North Marion County
Eden Nava gives her first-place oration at the Together We Advocate sidewalk counselor training on March 4. Her speech was entitled, "Abort the Deceptions, Planned Parenthood — Not Babies."
Nava is currently a junior at Gethsemane Christian Academy in Woodburn, Oregon. She volunteers in her school's kindergarten class and main learning center. She loves children and standing for the pro-life movement, as well as drawing, writing poetry, learning languages, cooking, dancing and singing. Eden plans to attend Liberty University fall of 2023 to earn her college degree in political science while reaching the world for Christ.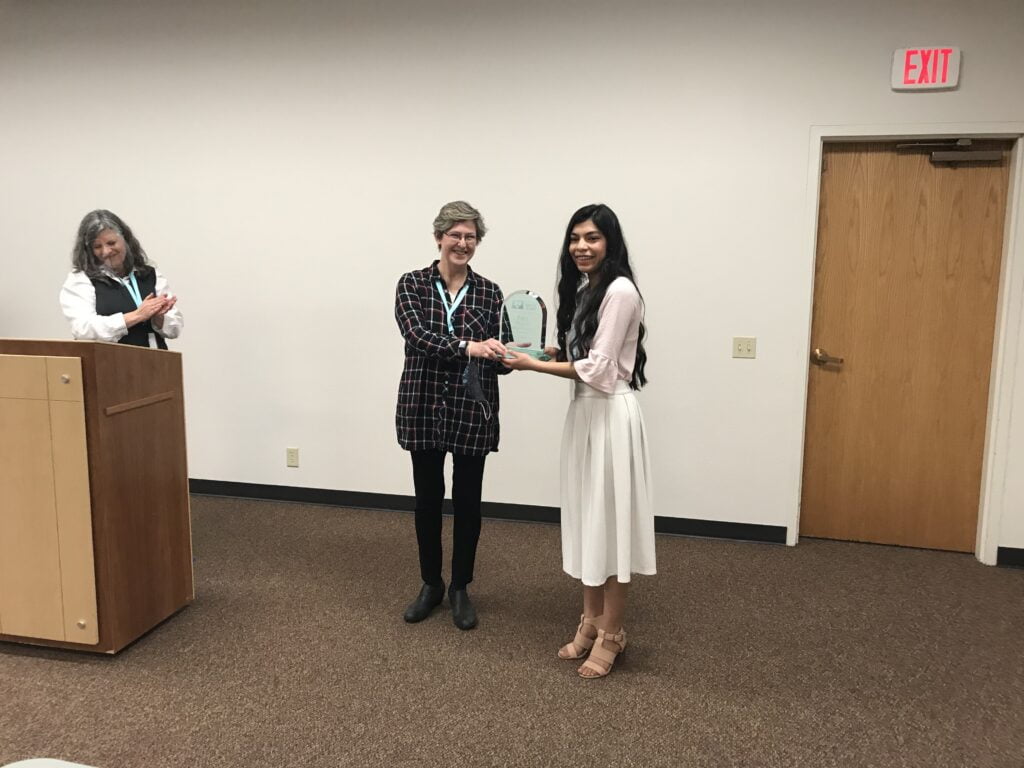 1st Place | Chloe Halligan - Marion County
2nd Place | Joanna Daniels - Deschutes County
3rd Place| Kennedy Stein & Ruby Hailligan - Marion County
1st Place | Bailey & Delaney Moritz - Klamath Falls
2nd Place | Mason and Jonathan Hill - Jackson County
1st Place | Ethan Hill - Jackson County
2nd Place | Patrick Parson - Linn-Benton County