Action Alert: In The Loop with Oregon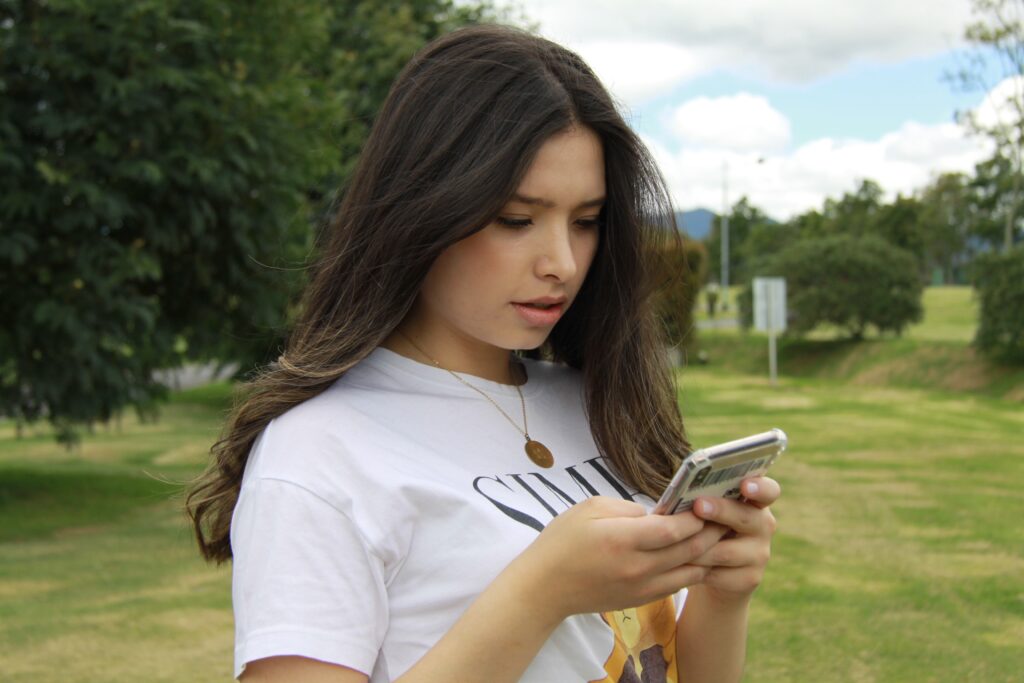 The global pandemic presented many challenges on the national campaign trail. Now it is presenting new ones in Oregon's 81st Legislative Assembly, slated to begin on Tuesday, January 19.
Every indication is that this session will be the first long session in history to be held virtually. Since the lockdowns began, the Oregon Capitol has been closed to anyone who is not a legislator or essential personnel. This restriction means we cannot meet face-to-face with legislators to lobby their support for important pro-life legislation or to oppose aggressive new anti-life legislation that is likely to be introduced.
These unique circumstances means we will need to mobilize the power of you, our steadfast pro-life advocates, to call and email your legislators more than ever to ensure the voice of the vulnerable is heard as loudly as possible. To sign up for our rapid response action alerts, text ORTL to 52886