Chrystal Kupper, Editor, Life in Oregon
University of Portland students woke up to something decidedly unusual in their school's newspaper last fall: a pro-life editorial from one of their own.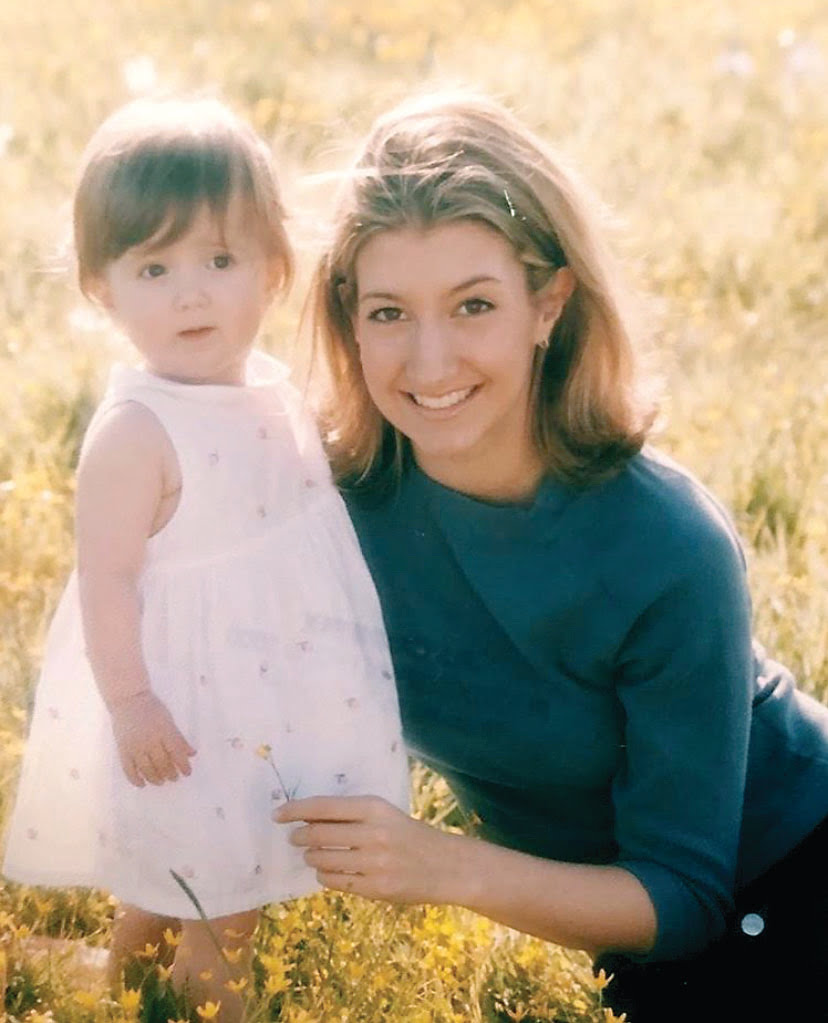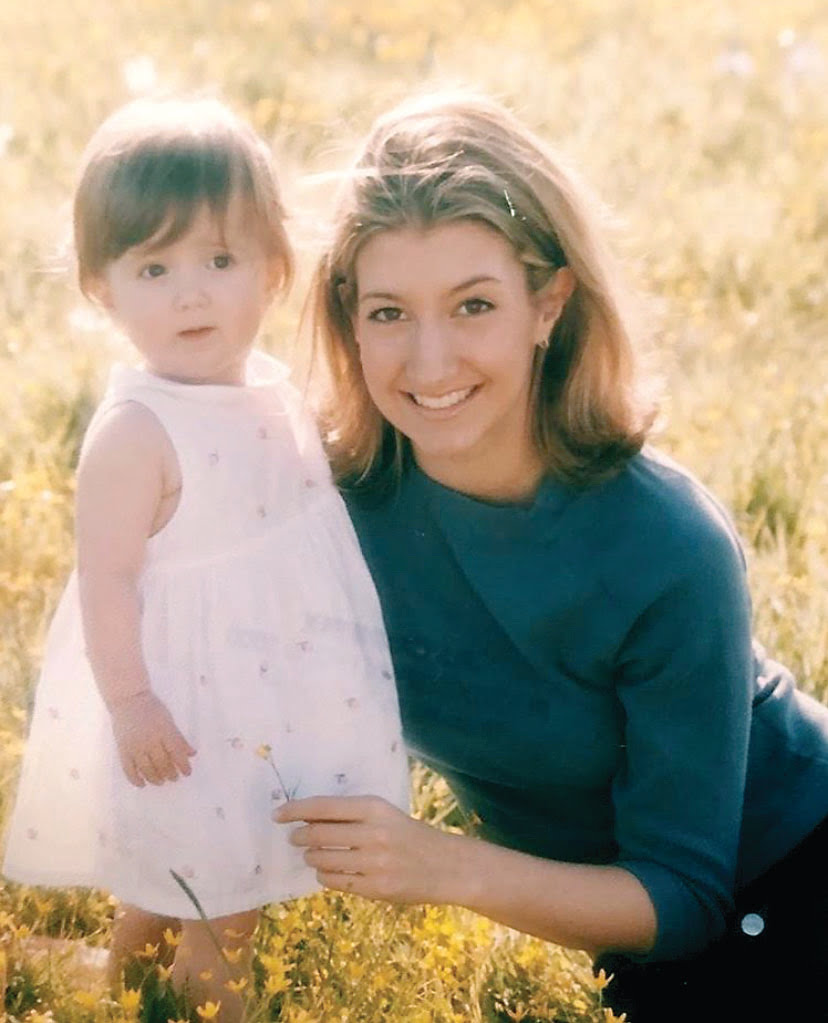 Elizabeth Lyons-Best, a then-sophomore video producer for The Beacon, wrote "16 & pregnant saved my life, literally," a staff opinion piece on her mother's teenage pregnancy and subsequent life success. The article came out in October 2019 amidst the campus' well-known pro-choice students and faculty, despite its Catholic affiliation.
"My life is valuable, and my mom is amazing. All I wanted to do was share our story and encourage others in the same situation that it can be done," says Lyons-Best, a Salem native. "My goal was to have a lasting impact and write something that people would remember, and I believe this goal was achieved."
Achieving the difficult is a trait inherited directly from her mother, Karen Geis. Born and raised in Salem in a "very Catholic and pro-life family," Geis became pregnant with Lyons-Best at 15. Her boyfriend pushed abortion and then, after Geis' refusal, adoption. But as soon as she saw Elizabeth, she knew exactly what to do: bring her daughter home.
"I have always been a determined individual and raised to believe I could do anything I put my mind to," says Geis, now 36. "I did it because I knew what I wanted for my life and my daughter and thought, 'This is the situation I am in; I just have to keep persevering.'"
Persevere she did. Geis not only graduated from high school a year early with a toddler in tow, but then from Oregon State with a B.S. in Human Development & Family Sciences. Organizing her classes around Lyons-Best's preschool and sleep schedule, Geis finished in 2006.
"I cannot look back and say it was easy, but it was something I knew I needed to do," Geis says.
The teen mom experience so powerfully impacted Geis that she started working at a pregnancy resource center in Columbus, Georgia, where she now lives with her husband and three youngest daughters. After her husband retires from the Army, she hopes to open her own center to help teen mothers.
"I think [society] looks at teen parents and makes assumptions about social status, education level and promiscuity of the teen, calling the child a mistake," Geis says. "I feel this could be improved by more pregnancy resource centers, more education about truth of abortion and more community awareness and support."
Mutual support has long been a hallmark of Geis' and Lyons-Best's relationship. Though most expected Geis to exit higher education, she defied expectations and proudly posed with her daughter for senior photos. "Having Elizabeth gave me purpose and motivation," Geis says. "The moment she was born, I understood the definition of unconditional love. She was my rock and made me want to be the best version of myself."
Lyons-Best says the same of her mother. When she wrote that opinion piece, for example, she was surprised at the resulting pushback. Though the 20-year-old simply shared her family's story while including life-affirming links for pregnant or parenting students, people complained that she did not highlight local abortion clinics. Others trolled her online. Yet Geis had nothing but praise and admiration for her firstborn.
"Reading the article made me proud and brought tears to my eyes," she says. "For Elizabeth to publicly write a pro-life article in what appears to be an extremely liberal and pro-choice newspaper was incredibly brave. She had some backlash, yet she handled herself with grace and confidence."
Like mother, like daughter. This past summer, Lyons-Best joined her mother (a certified advocate with Sidewalk Advocates for Life) at her pregnancy center in Georgia. Nearly every Saturday, she observed Geis compassionately offering support to abortion-minded clients headed to the abortion clinic next door.
The experience inspired Lyons-Best. As she enters her junior year at the University of Portland, she hopes to eventually become a trained advocate like her mom, bringing those lessons of love and support to Oregon. "My hope as a trained sidewalk advocate in the future is to be a friend or living hope for these women," she says. "The baby they are taking to that abortion facility could have been me."
CAPTION
Mom and daughter pose for senior photos