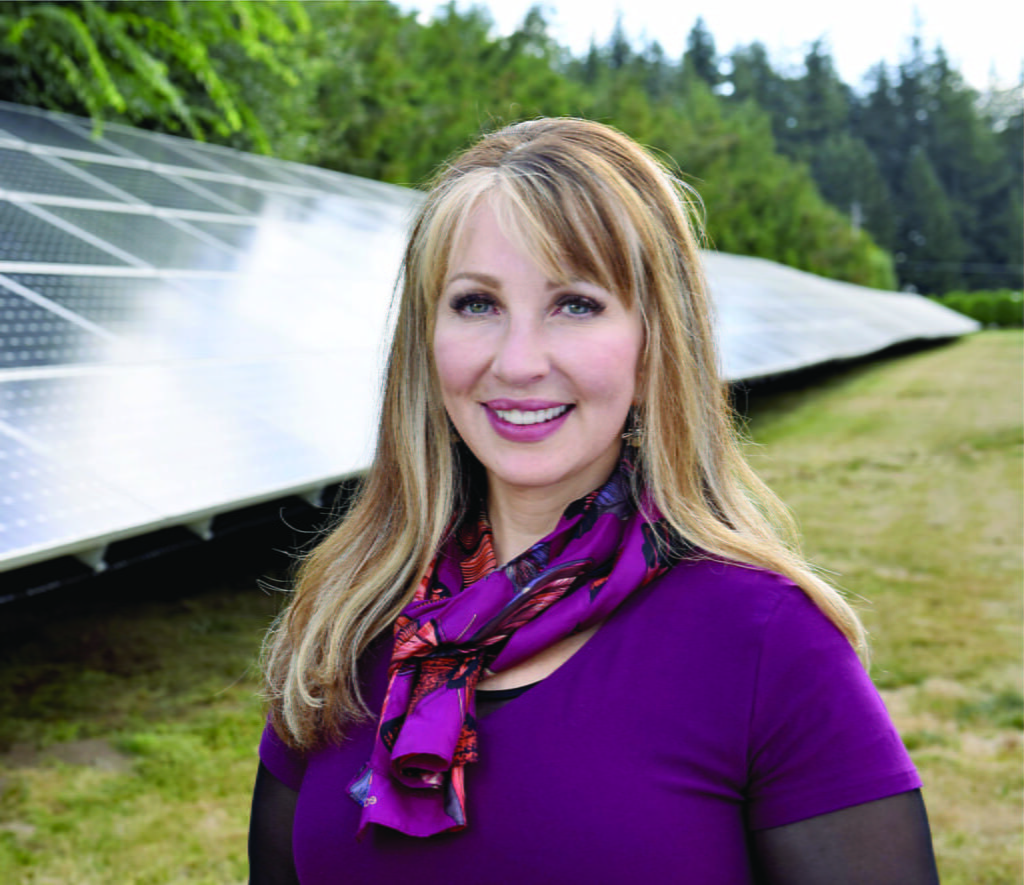 "Senator Thatcher has been a reliable ally for the pro-life cause."
Though choosing America's president will dominate national and state headlines, there is another important election on the horizon for Oregonians: that of secretary of state. The position is one of the three constitutional offices established at statehood. It deals with auditing of public accounts, public records administration and the integrity of elections, among other official duties.
Business owner and state Senator Kim Thatcher (R-Keizer) handily won the May primary for the secretary of state position, receiving more than 84 percent of the votes. The current office holder Bev Clarno, who was appointed after the loss of the inimitable Dennis Richardson, is not seeking reelection in the fall.
Oregon Right to Life (ORTL) PAC endorsed Thatcher in its primary election voter guide for her solid pro-life legislative record.
"Senator Thatcher has been a reliable ally for the pro-life cause," says Lois Anderson, ORTL executive director. "In the 2020 short session, she chief-sponsored one of our most important pieces of legislation, the Pain-Capable Unborn Child Protection Bill. She consistently votes according to her pro-life principles and against legislation that endangers vulnerable Oregonians."
The secretary job is critical, as whoever holds it is second in line for state leadership. When John Kitzhaber resigned in 2015, for example, then-Secretary of State Kate Brown took over the governor's role.
"That alone is a big reason why pro-life Oregonians really need to be invested in whomever is secretary of state," says Jessica Stanton, ORTL's Lobbyist. "The only way our laws will ever change is if we get pro-life Oregonians in office at all levels."
In addition to chief-sponsoring the aforementioned Pain-Capable Unborn Child Protection Bill (HB 4048), Thatcher was a co-sponsor of Born-Alive Infant Protection Bill (SB 1523). Both bills were in committee upon adjournment as of March 8.
"Kim is hard-working and conscientious," says Anderson. "We know we can always count on Senator Thatcher. Her voice as a pro-life woman is extremely important to us." Thatcher became a state representative in 2005. She now serves as senator for District 13, which covers portions of Clackamas, Marion, Washington and Yamhill counties and includes Keizer, Newberg, St. Paul, Sherwood, Wilsonville, King City and parts of Beaverton, Hillsboro, Tigard and Tualatin.