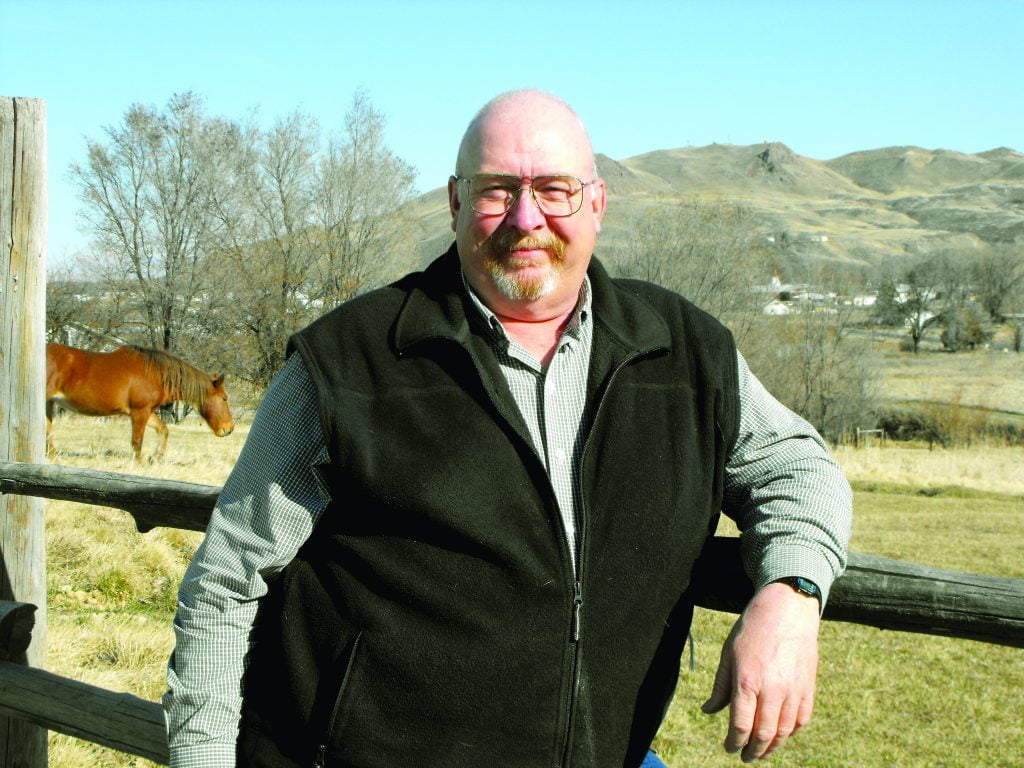 The retirement of Cliff Bentz from the Oregon State Senate at the very beginning of the year created a domino effect in Eastern Oregon politics. Republican precinct committee persons met to select a new state senator and state representative.
On a cold day in early January, Republican PCPs from across Senate District 30 met in John Day to select a new state senator to replace Bentz. They chose three candidates, including pro-life Representative Lynn Findley, who was ultimately confirmed by the county commissioners. The largest state senate district in Oregon will continue to have pro-life representation in Salem.
Rep. Findley's appointment to the senate meant a conclusion to his time in the Oregon House of Representatives and an opportunity for a fresh face to represent Eastern Oregon in House District 60. Mark Owens, a current Harney County Commissioner and rancher from Crane, put forward his name to be one of three candidates nominated.
In Ontario, Republican PCPs from four counties gathered to choose three nominees so local county commissioners could select their next state representative. By a unanimous vote, they decided on three candidates, including Owens. Mark spoke passionately about the right to life as an issue that is a moral, black and white issue that cannot be compromised. Mark was officially chosen by commissioners just prior to publication.