"Life is a Beautiful Story"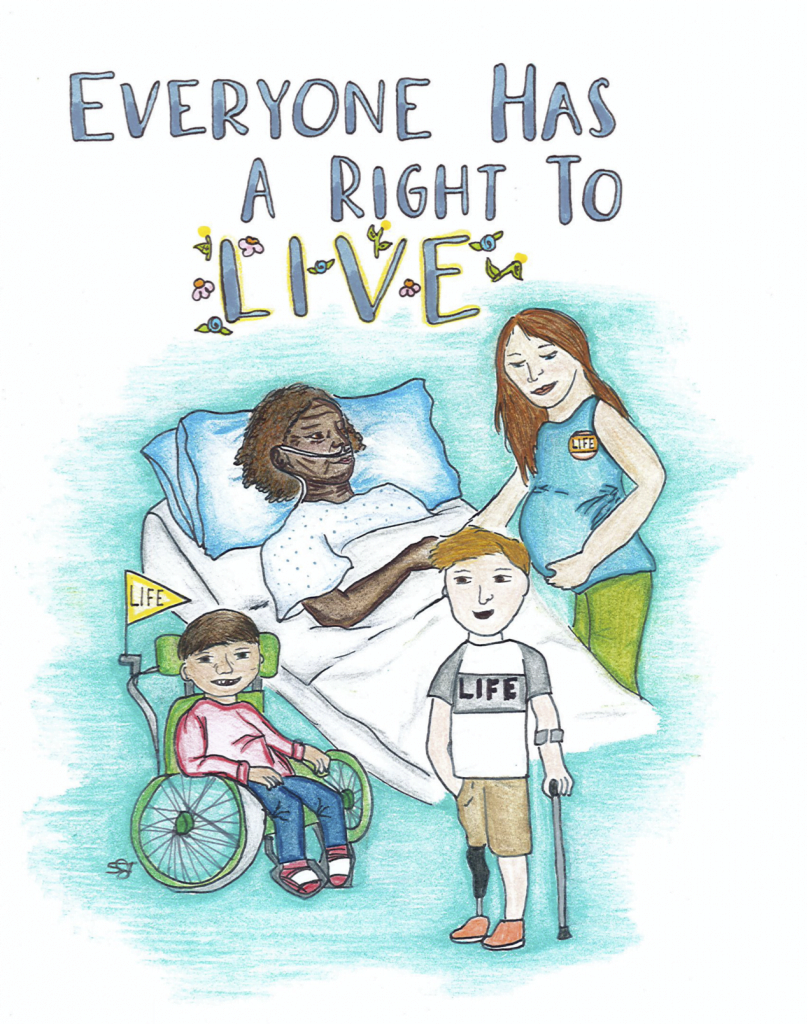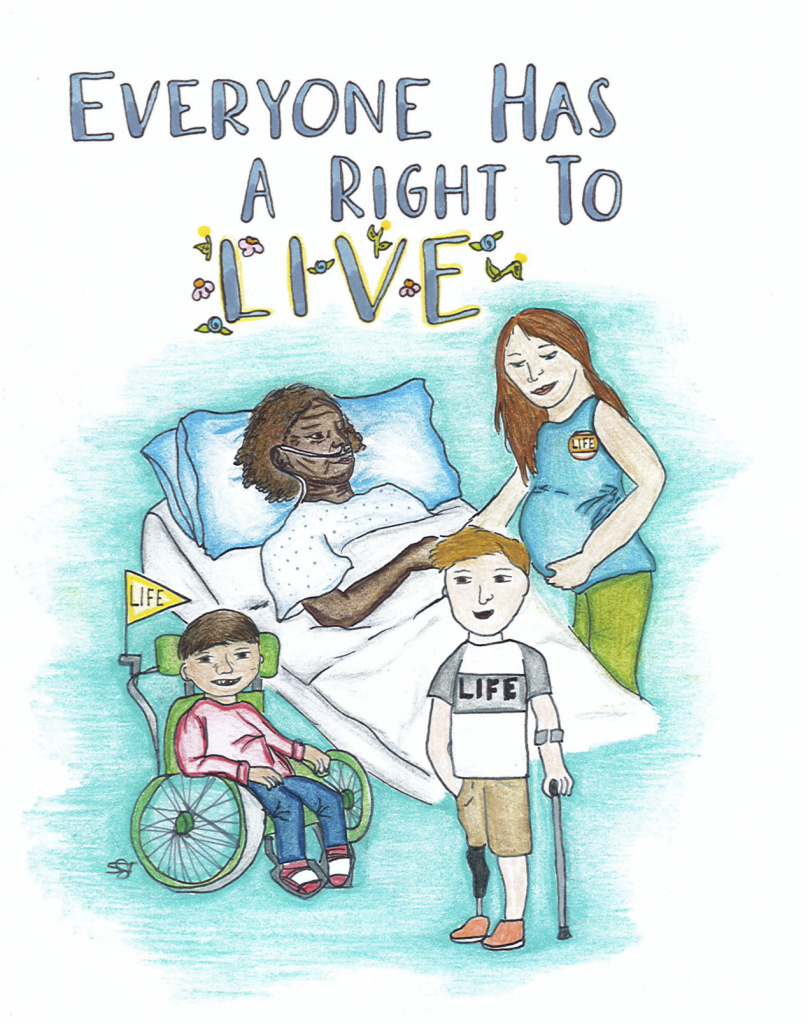 The Oregon Right to Life Education Foundation contest program provides the opportunity for pro-life students to engage in the creative process in a way that inspires excellence and lifelong advocacy.
2020 Contest Theme: "Life is a Beautiful Story"
Contest Categories:
Drawing Kinder — 12th grade
Oratory 11th and 12th grades
Short Film: Youth, Junior & Adult
Essay 5th — 12th grades
Find out how to enter at ortl.org/contests.
The contests come to an exciting finish at Together We Advocate, Oregon Right to Life's annual conference, on February 29, 2020. Winning poster and essay entries will be displayed, the short film winners will be viewed and local winners of the oratory contest will compete for the state prize.
We are taking applicants for all our contests and need local contest coordinators. If you are interested in entering or in coordinating a contest in your area, you will find details at ortl.org/contests. You can also contact Dawn by phone at 503-463-8563 or email dawn@ortl.org.